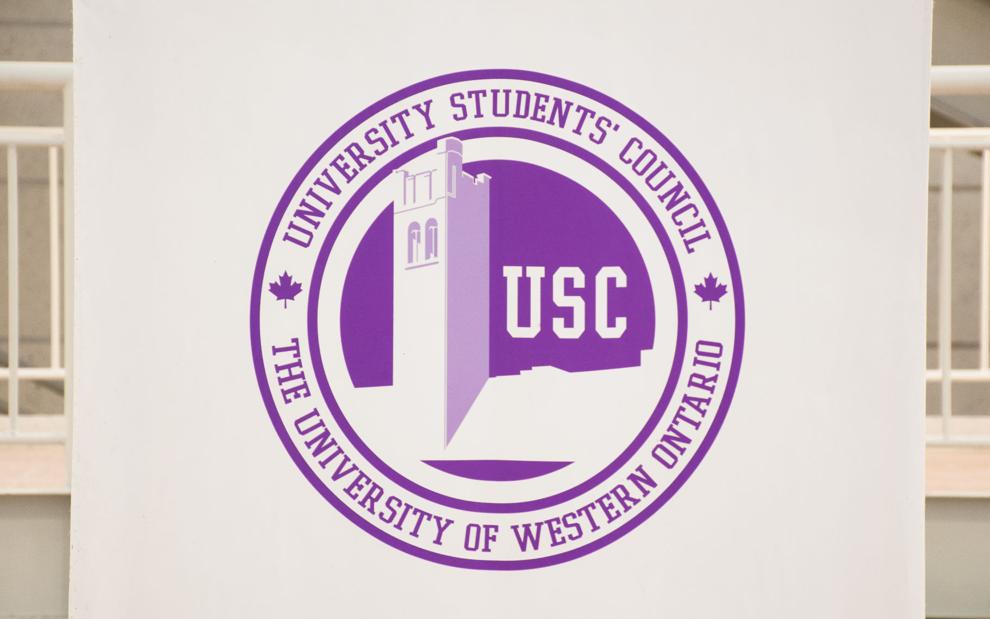 We are once again in the middle of USC elections, and although the format of this event has drastically changed thanks to the pandemic, one critical component has not: the drama and "scandals" that dominate the conversation around these democratic selections. 
Let's be clear: it is important to hold candidates looking to secure a nearly $50,000 paycheque and position that serves as a figurehead for campus accountable for the choices that they make. The way in which candidates respond to criticism is a relatively effective litmus test to get a solid understanding of how they will perform under pressure when the student body almost inevitably disagrees with choices made once in office. 
The problem is that we as a campus, candidates included, are not treating issues that come up in elections as an assessment tool for candidacy — we are indulging in these issues as entertainment. 
There is nothing inherently wrong with finding candidates' blunders and pettiness comical at times, but when we don't move beyond these stories and fail to critically analyze potential leaders' platforms, we have fundamentally lost the plot. 
Undergraduate students at both main and affiliate campuses pay roughly $1,000 in ancillary fees directly to University Students' Council operations, initiatives and advocacy. We can enjoy the memes made about various campaign mistakes while also recognizing that we are choosing the future direction of Western University, and that comes with tangible consequences for our student experience that we quite literally pay for.
As anyone in or around the USC will tell you, we have not always done the best job of communicating our services and impact to the greater student body. In saying that, this year has seen incredible work done by the communications portfolio, resulting in a 40 per cent increase in digital reach and engagement which is a wildly impressive feat, especially given the year we've found ourselves in.
However, elections are what the USC is known for, and that is not a helpful reputation for the remainder of the year. Improving trust between the broader student population and the USC executive and council is a consistent problem — it is difficult to earn and maintain trust when campus spends a healthy amount of second semester watching thinly-veiled insults over arguably trivial matters define and dominate the electoral landscape. 
Candidates need to accept and acknowledge that they are limiting the efficacy of the USC when they promote or engage in drama, and the general student body needs to do a better job of challenging candidates where it really matters: their experience, proposed policy and programming.
So, as the next round of USC elections — for vice-presidents university and external affairs — starts, we can and must do better. Whoever is elected to these positions will shape how Western University operates for the next year and long after then — we deserve to have our electoral debate and culture reflect that. 
— Eva Alie, fourth-year anthropology and gender, sexuality and women's studies student, outgoing Arts and Humanities student councillor and member of Zamir Fakirani's campaign