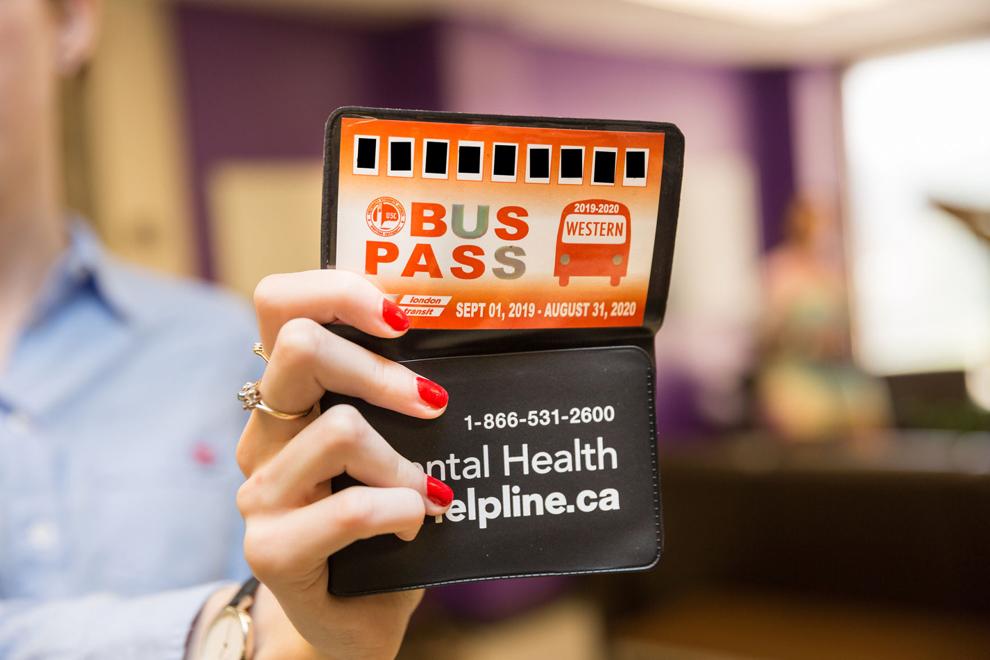 The USC executive team announced recently in a council meeting that the contract with the London Transit Commission will no longer be offering the collective bargaining rate to all students. Instead, only students with in-person classes will be able to get a subsidized bus pass. 
Despite not travelling to campus anymore, I still live in London and ride the bus. The coronavirus has not changed the fact that I have to go to work, buy groceries and rely on public transportation. All of my upcoming classes this year are online, so I will now have to pay the LTC $82 a month directly. 
This new contract disproportionately harms Black, Indigenous and people of colour and poor students, yet they were not included in this decision. The University Students' Council executive team did not consult with their councillors, and the new bus contract was not on the July 19 agenda meeting. Where is the transparency? Where is their empathy and advocacy for students?
LTC chair and Ward 6 councillor Phil Squire, wrote in a now-removed Facebook comment that the city offered students the old contract but that it was the USC that decided to amend this with "affordability in mind" for students.
Yet the USC has failed to advocate for a tuition that is in-line with our reduced services for the upcoming school year. They failed to push against the tuition increase for international students, who are already excluded from support offered by the Canadian government through the Canadian Emergency Student Benefit. The USC also failed to successfully advocate against the removal of "free tuition" after the last provincial election. Given that one of the main purposes of the USC is to advocate for the interests of all Western undergraduate students, this pattern of failure is concerning.
If the USC executive really had students' finances in mind, they would publicly and vocally oppose some of our other costs included in our tuition. Some students have already raised concerns over the inclusion of the student buildings fee. We are not going to be using campus facilities in the same way this upcoming year. Why does the USC seem okay with us paying these fees anyways? How about the fees relating to student recreation and athletics that are over $300 for 2020-21?
Many students do not use the facilities, but we all pay them to maintain these services so that they are accessible to all. Not to mention, these services will not be the same quality as they were pre-pandemic.
I push to question whether the USC ever kept students in mind outside of their power and privilege. Without a strong, binding contract, the LTC has even more reason to ignore student concerns over issues like bus routes and route frequency. The USC executive did not consult the USC councillors and is still "figuring out logistics" while our student body faces changes that harm us all.
Myself and others have voiced many concerns about how this change will impact marginalized members of our campus community. How will Indigenous students travelling from reserves be affected? Many students need to travel to campus to access reliable internet services. How about students that work or volunteer on campus but have online classes? Will Western University's working students not be included in the new "subsidized" rates? How will students that want to drink travel within London if they cannot afford an Uber or taxi?
Students that do not have access to a vehicle but use LTC to go to work, buy groceries, see their doctors and socialize with others are being completely ignored. The USC executive claims to be listening, but what's the point of listening now when they have already disregarded their student body? 
— Jessica Ly, fifth-year history and political science student