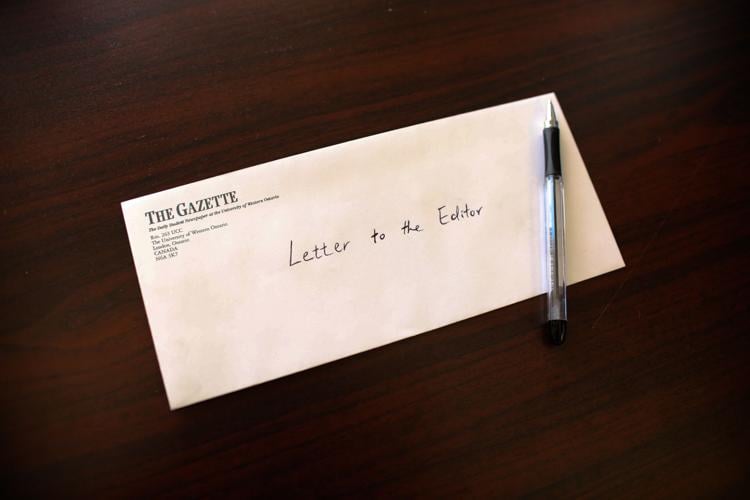 The Wet'suwet'en are an Indigenous nation from unceded land in British Columbia. Unceded land in Canada is territory that was never signed over by Indigenous peoples, meaning this land was stolen.
Before colonialism, nations across Turtle Island (now known as North America) each had their own distinct cultures, laws and governance systems. Our peoples had jurisdiction over their lands and themselves - the laws and protocols of each nation would look different throughout each nation. 
The Wet'suwet'en hereditary chiefs are an example of modern-day caretakers of these laws, separate from colonial governance systems. Without the knowledge and guidance of Indigenous nations on Turtle Island, settlers would have never been able to survive and prosper. 
Our sovereignty did not change with first contact, but taken from us.
Destructive legislation that came along with the confederation of Canada such as the British North America Act and the Indian Act were created with the goal to eradicate Indigenous culture in pursuit of the new Euro-Canadian society. 
The effects of this genocidal history are still felt through society today. 
The government made these decisions with no consent from Indigenous nations, and the construction of these man-made legislations has clouded the minds of the politicians who now in present day believe this gives them jurisdiction over the land and the people of the land. 
Today, this is simply not true. Indigenous people's relationship to the land is the rule of the law. 
The Gitxsan and Wet'suwet'en leaders took the BC government to court to establish a clear jurisdiction of their traditional territories when the government wanted to use it for logging. The case ended up going to the Supreme Court of Canada, and after a long 13 years, a ruling came, they did not win, but the case did find that BC had no authority to extinguish Aboriginal rights. 
The court defined Aboriginal title as Indigenous peoples' exclusive right to the land and clarified it is the government's duty to consult with Indigenous peoples. It also states that Aboriginal title rights include not only land, but the right to extract resources.
In the case of Wet'suwet'en — that means the hereditary chiefs have the rights and titles to their land, so therefore any consultation must go through them first. 
When the majority of hereditary chiefs are against a pipeline going through their unceded territory, how can there be justified consent for the project to go through?
This is why across Canada, Indigenous peoples and allies are standing in solidarity with Wet'suwet'en. Indigenous peoples have a shared history of Canada eliminating their rights and are no longer standing for it. 
Today, our right to our land is still constantly threatened by corporate greed. The land is what has provided for us from time immemorial, and it is important to nurture and protect this relationship.
The results of land exploitation are already being felt today, not only through climate change but through loss of ecosystems, water contamination and more. From coast to coast, groups are rallying and fighting for not just their rights but also for all people and future generations that benefit from all that our land gives. 
This is why all Canadians should care and stand with Wet'suwet'en because it is their future too that we are protecting.
— The Indigenous Student Association