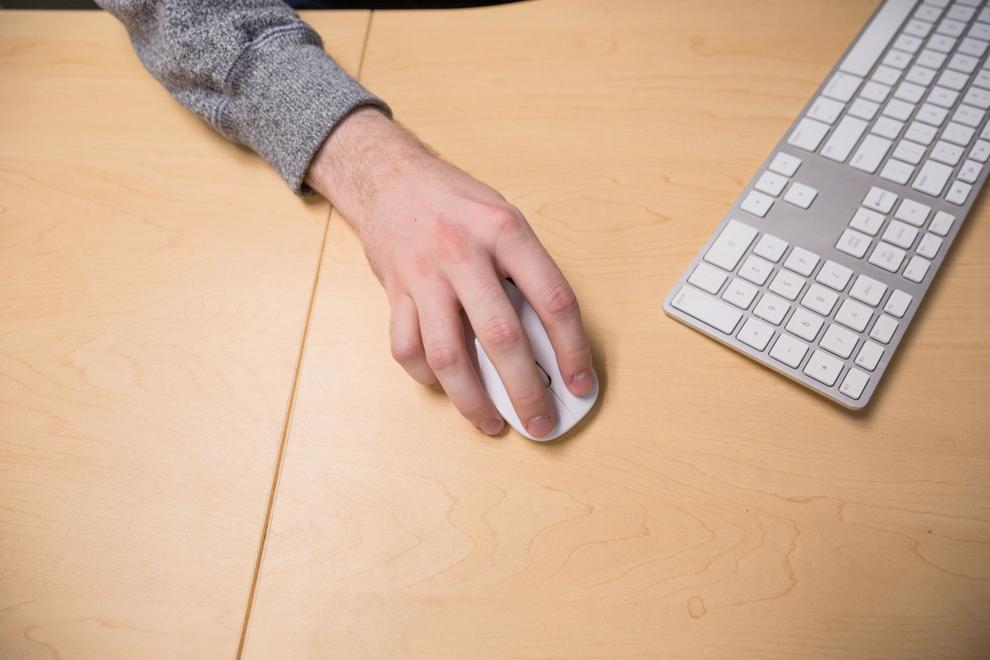 Undergrad can be stressful and full of new experiences. One new dynamic for undergrads is the professional relationship with teaching assistants. 
A professor once told a class of mine that undergrad is training in professional development. This means that your time at Western can and should be dedicated to preparing yourself for your professional career — not just academically. That means treating your interactions with your classmates, your TAs and your professors as relationships with colleagues and supervisors. 
Your TA is typically a graduate student who is employed by Western University. Their primary role involves helping students understand course content and helping the course instructor administer the course. The role can look different across campus, but your TA has probably marked your assignments, instructed your tutorial or responded to your frantic 3 a.m. email. 
We're not professors, but we're not just students, either. Having completed my undergraduate degree at Western and now as a graduate TA in sociology, I know my role in your academic career may seem unclear. 
While it takes some time to figure out, here are some tips on how to interact with your TA — from a TA. 
Exhausting your resources 
Universities are known for possessing a plethora of resources. Among them is the content provided to you by your professor. That usually includes an OWL site, a syllabus and other course materials. You also have access to the internet, crystal balls and the course groupchat you think we don't know about. Consider consulting these options several times before you email your TA asking for the midterm exam date … which can be found in the syllabus.  
That said, TAs are meant to be a point of contact. Our advantage is we've completed our undergraduate degrees, but we're also still students. This unique position means we're also here to advocate for you. So if you can't find your answer elsewhere, contact your TA.
Take advantage of office hours and tutorials, if your department offers them. They're an opportunity to get your questions answered, even when you don't know what your questions are. It's also possible your TA is sitting in their office alone during office hours. 
Email etiquette 
Most of us have spent the last few years interacting almost exclusively online. While frustrating, email etiquette with TAs should be maintained. Yes, there's a format for sending emails that is distinct from texting. 
Ensuring you have a greeting and signature in your email may seem redundant, but it indicates to your TA that contacting them was thoughtful and intentional — and that they should take the time to respond! Some may also see it as a form of respect. If nothing else, it's a failsafe in case the email lands in the wrong inbox.
On that note, addressing your TA for the first time can be tricky — especially if you haven't met in-person. "Dr." should be reserved for those with a doctorate and "Professor" for course instructors.
Don't assume titles like "Mrs." or "Ms.." While it may be intended as a sign of respect, it can often come off as presumptive and reductive of your TA to their marital status.
Your TA's first name is the best way to address them for the first time. Then, follow what they have in their email signature or how they refer to themselves.
Lastly, be sure to use your Western email address for all professional correspondence — it's yours for life, afterall.
Above all, just be respectful. Professional development is a process. We've all been there and we're here to help … unless it's already in the syllabus.
- Samar El Masri