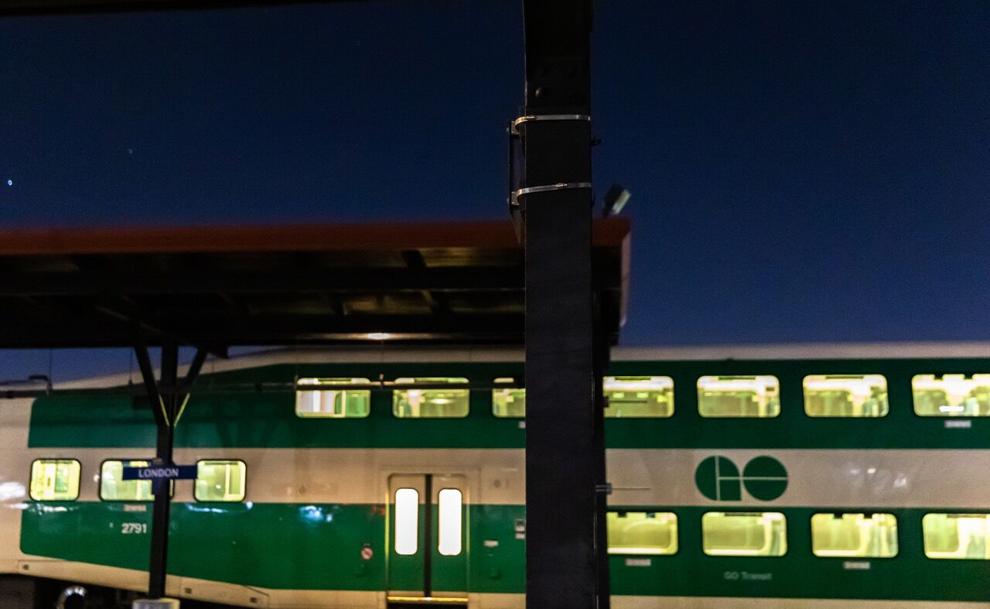 As someone who has lived in the GTA my whole life and loved the GO train commute, I was disappointed when I recently took a trip from London to Toronto on their new route.
It's been one year since the Ontario government expanded GO train service to Southwestern Ontario with daily weekday trips between London and Toronto through a pilot project with Metrolinx.
The route has one direct trip from London to Toronto at the crack of dawn — 5:14 a.m. to be exact — ending at 9:13 a.m., and one return trip leaving at 4:19 p.m. and reaching London at 8:19 p.m.. These timings are not convenient for Western students — or really anyone.
The early morning trip to Toronto and late night return to London also means there is no trip where someone can spend the day in London and return to Toronto that same evening.
Most London Transit Commission bus routes don't operate before 6:00 a.m.. Unless you're willing to expense an Uber or live close enough to the London VIA rail station to walk before the sun rises, this concern diminishes the benefit of taking this trip and might even cost you more.
As students, we typically visit Toronto for special events like music concerts or Raptors games, or to visit friends and family on the weekends. Limiting the train to weekday service means there are no trips on Saturday or Sunday when students travel most.
Since the train from London only reaches Union Station around 9:30 a.m., this only benefits someone who wants to visit Toronto for six hours, before the only GO trip back to London departs around 4:30 p.m..
Despite the comfort and cleanliness of the GO, the one-way train ride is over four hours long. In comparison, VIA rail offers five one-way trips both to and from London everyday that are estimated to last just over two hours. Taking a bus takes roughly the same amount of time.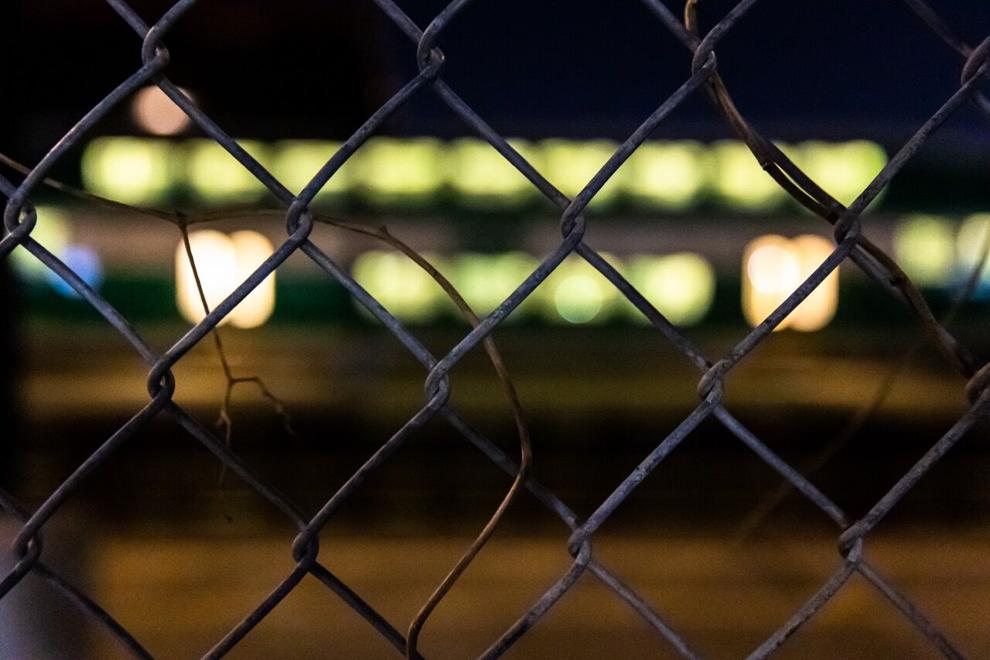 Since this is a pilot project, riders are not also not able to use Presto — a contactless transit fare card – on the new route and must instead purchase GO e-tickets, which are valid up to a week from the purchase date. In an age where students just want to tap their reloadable payment card at the station before they get on the train, it can be quite the hassle to buy an e-ticket on the GO website.
The GO train fare from London to Union Station is $30, making this an accessible, cheaper option for university students looking to take a trip to the city. But, bus options like Megabus cost approximately $33 including tax, and also offer several more convenient timings.
With nine stops along the route, the GO Train is a viable option if you really want to stop along the route, perhaps at Guelph, Kitchener or Brampton. The fare is also adjusted depending on the destination.
For this pilot to be successful, Metrolinx needs to implement two-way, all day service. Students want to know if they miss one train, they're not stuck and that there's going to be another trip in a couple of hours.
Metrolinx spokesperson Anne-Marie Aikins told CBC they expanded service because many families were leaving Toronto for Southwestern Ontario. If they really see the need for transit to Toronto, they need to start offering more frequent service.
Transit within London is bad enough for students, at least travelling outside the city should be easier.