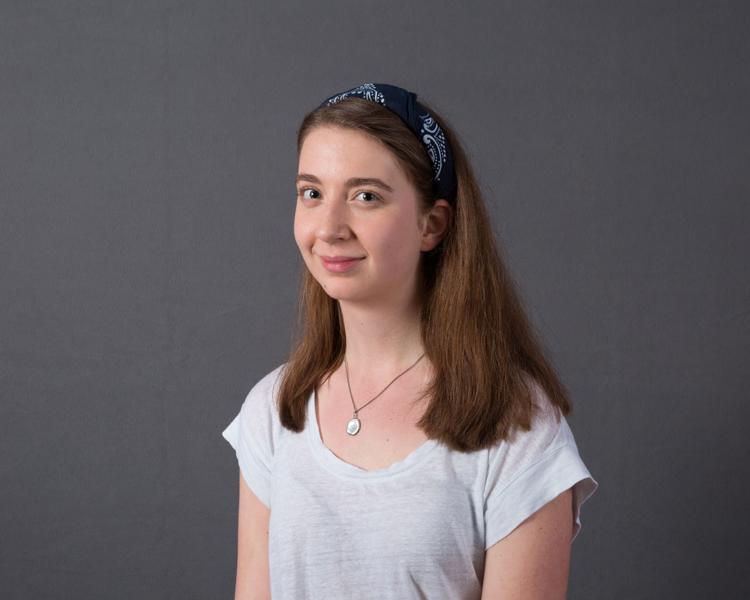 Most students are sucked into taking a bird course at some point. But many who do only end up paying hundreds of dollars to flunk a course they weren't interested in to begin with. 
Bird courses are pushed on students desperate for an academic break. They're covertly recommended by academic counselling as shortcuts to filling those pesky breadth and essay requirements, or branded on student social media pages as GPA-boosters. And who wouldn't want that?
However, students who sign up for bird courses expecting an easy A fail to recognize something vital. Not only can bird courses fail to deliver their promised high marks, but they can also rob you of your education.
A bird course is like any other course in university, or even high school: in order to do well you have to put in the work. True, the workload for a supposed bird course may be lighter than average. You might only have one small reading a week. But that one reading might as well be a 50-page scholarly article if you dislike the subject.
Let's take Astronomy 1021 as an example, a course which is often recommended to first-year, non-science students on lists from academic counselling and student social media as an easy way to fill the category C (math and science) breadth requirement. The average for the course's final exam, after adjustments were made to boost student's marks, was 51 per cent. A course you have no interest in will not be one you do well in — no matter how much of the exam is multiple choice.
When choosing courses, you also need to remember that curriculums get revamped regularly and professors change; if a new professor is trigger-happy with their red pen, what was a bird course could easily become a GPA-killer.
In this sense, every course you take will be a risk. The quality of a course and how well you do in it is largely dependent on how much you like the course material and the professor. As a student here, you can pay well over $6,500 in tuition for your education, so you might as well risk your money on a subject that interests you.
Bear in mind that, unless you plan on doing graduate studies, just passing your courses is good enough for many employers, making your GPA little more than an expensive decimal point. Even on the graduate path, many programs only look at the marks from your last two years of study. So first year is the perfect time to pick courses out of interest for the subject — not because you heard they're easy As. 
Above all, remember that what makes a course easy is subjective. Personally, I find essay courses a breeze, but the second a prof begins to combine numbers and the Greek alphabet, I might as well be teaching pigs to fly. But I know there are people (the entire engineering faculty comes to mind) who would rather do that than write a five-paragraph essay.
You can't rely on a list from academic counselling, answers to a Facebook post or a two-year old Reddit thread to find courses that work for you. Whoever is making those recommendations will have interests that differ from yours and different criteria for what makes a course a "bird". Of course you can, and should, ask others for advice during course selection — but ultimately, you need to choose your courses based on what you're good at and what interests you, not based on an arbitrary list from strangers.