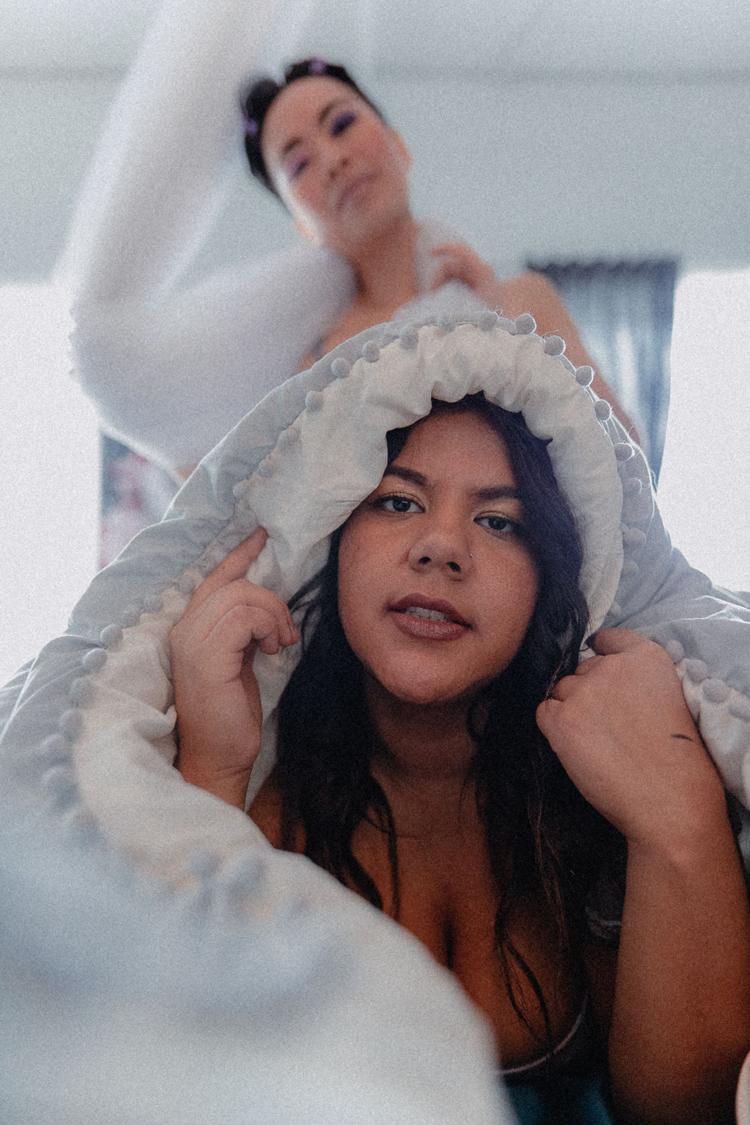 When it comes to fish in the sea, there is only one for me.
Cheesy-ness aside, being in a relationship has really made university better for me.
I have been with my boyfriend for almost three years now, meaning I've spent most of my undergrad in a relationship.
Though I still enjoy hearing about my single friends' dating mishaps and victories, I wouldn't have wanted to go through these past years alone.
Maybe I don't spend much time by myself, but being in a relationship has made me appreciate my alone time. When I have a night where I'm not with my boyfriend, with friends or doing work, I will plan something I really want to do and turn it into a whole self-care evening — like binge-watching the new cheerleading drama. 
Being in a relationship also forces me to do fun things more often.
---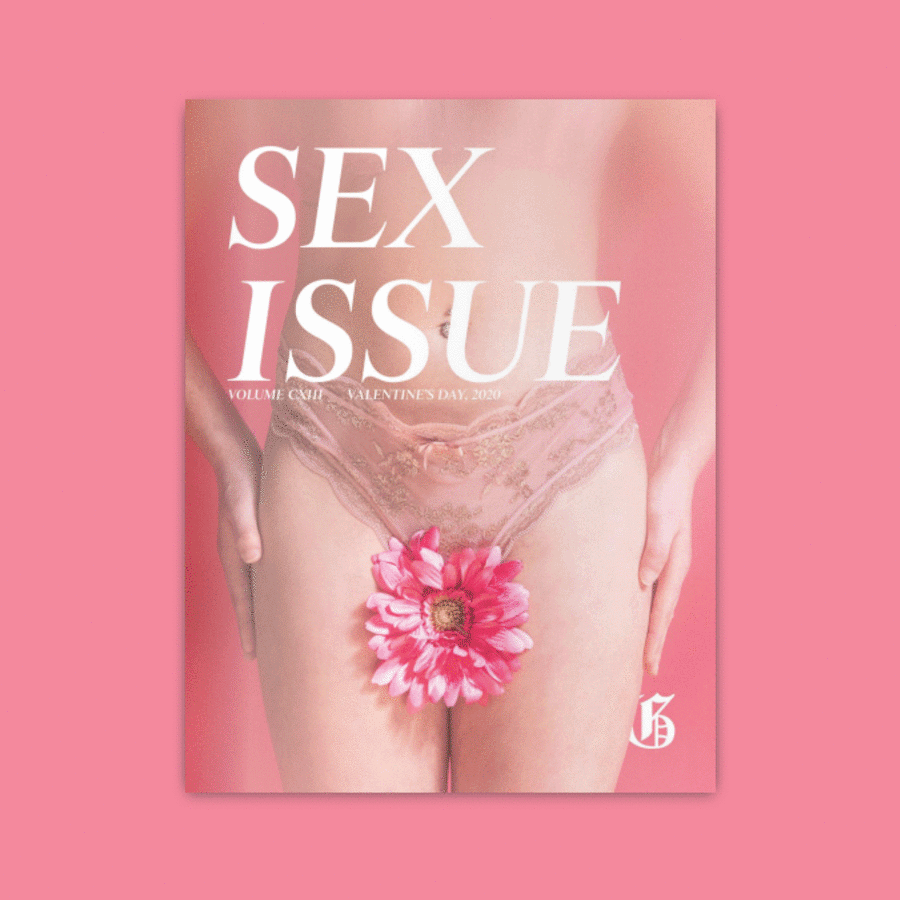 Our annual Valentine's magazine, the Sex Issue, is on stands now. You can see everything, including the photoshoot, right here. 
---
With relationships, you get to plan date nights where you go to the mall and get free Lindt chocolate then try on clothes together that are totally not your style just for the laughs. My favourite is doing escape rooms, which have turned into a bit of an addiction for me and boyfriend at this point.
Another plus is the support. I can't explain it, but there is something about talking to the person you love, or even just getting a hug from them, that is the most comforting thing in the world. I can be having the worst, most stressful day, but spending just five minutes with my boyfriend can make it alright.
And even when it comes to going out, I have more fun when I'm in a relationship. Back when I was single my nights would be spent looking for my friends and then finding them making out with another Chad in the corner of The Ceeps.
But when I'm taken, these nights with my friends feel special. I think to myself, "Okay, this is a girls night." And then we dance until the lights come up. Perfect. Night.
I also have an irrational fear of ending up dead in a ditch somewhere — perhaps I've seen one too many serial killer specials, but I'm still concerned. And I know that my boyfriend will know I went missing, and if there's one thing those specials taught me, the first 48 hours is pretty important. 
Finally — does need it be said? — Hookup culture is the actual worst. Hearing that a guy slept with my friend because he thought it was "Ivey networking" is truly vomit inducing.
Listening to everything my friends have to put up with, while entertaining, really reminds me how lucky I am to have found someone who I love so deeply, and who loves me back.
Because, when it comes down to it, I am dating my best friend.