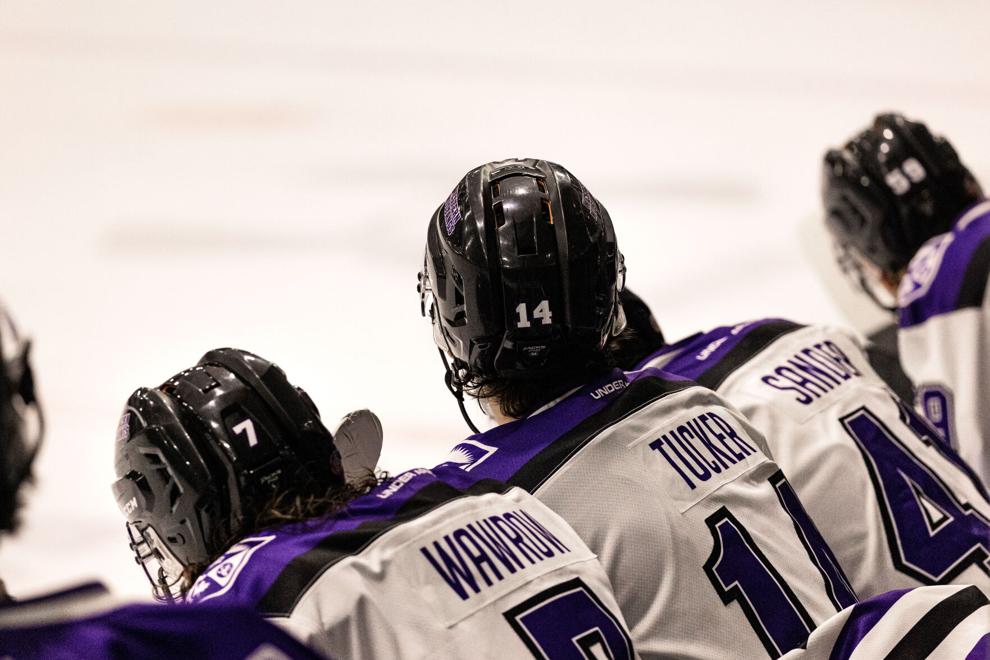 Editor's Note: This article is part of a head-to-head series. To read the other side of the debate, click here.
In the playoffs, would you rather watch a gruelling seven games or winner takes all?
Imagine you're watching the Western Mustangs take on the Queen's Golden Gaels, but something's missing — the Mustangs' star player is out with an injury.
Sure, the Mustangs have other players willing to step up, but you can't replace dynamite. How can you expect to close out a tight game when the one player you can count on in the final minutes is nowhere to be found?
Safe to say the Golden Gaels come out on top and send the purple and white running home with their tails between their legs.
That is the reality in the single-elimination knockout format.
Injuries can pile up, the ref can make a bad call, a player's equipment can break or weather might not be favourable — all these things can prevent you from taking home the trophy and have nothing to do with the strength of your team.
So why leave it up to one game to decide it all?
Single knockout supporters will say that the better team will prove it when it matters, but they blindly ignore all the reasons above — they ignore luck.
Three of the four North American major sports leagues — National Basketball Association, Major League Baseball and the National Hockey League all use the series format to decide their champions, and for good reason too.
Players can get injured, but these formats allow them to come back in later games. Could you imagine if someone like Giannis Antetokounmpo was not available to play for the Milwaukee Bucks in a one game championship matchup? Sure, Chris Paul would have finally got his ring, but it would not have been a fair representation of both teams.
When we look at back-to-back championships, which format is more impressive? A team which played only eight games to earn two rings, or a team which had to battle through a potential 56 games — if in a seven-game format — to prove themselves as the kings two years in a row?
The playoffs should not be a sprint. It should be a long and difficult journey that forces teams to change up their strategies and tactics in order to move on.
But the series format does not just prove who the better team is. Frankly, it is much more entertaining.
This is how rivalries are born. After seeing the same team every other night over the course of 14 days, players begin to really despise one another. Fights break out, star players come up big, and the player no one has heard of gets the game winning goal.
There is no way that rivalries like the Detroit Red Wings and Colorado Avalanche from the early 2000s are remembered if they only played each other once in the playoffs — there definitely wouldn't have been documentaries made about the blood spilled over their hatred.
I understand, certain sports are harder on the body than others. How can we expect players to endure that many games when they might need an entire week to rest afterwards? But that is a question revolving around the safety of the sport rather than the format of the playoffs.
Sure, a seven game format is a bit unrealistic at the U Sports level. You can't expect university students to commit to that many games within a week. But even a three-game format would help diminish the role of luck in the playoffs.
I mean seriously, do you really want a bad call by the ref determining your playoff success? I sure don't.