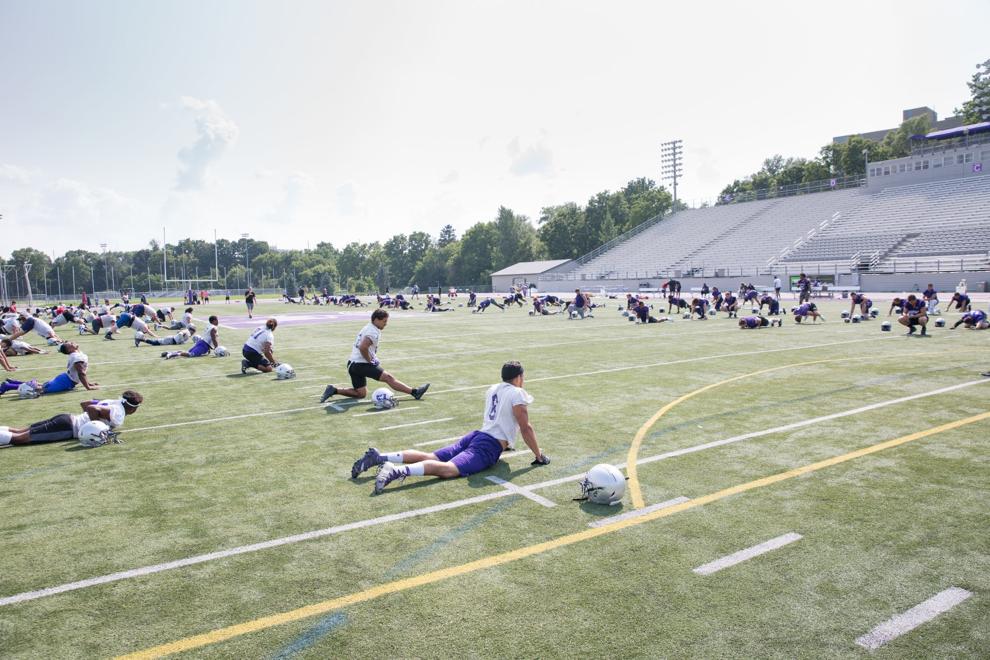 Hundreds of students compete for the Mustangs, balancing the pressures of normal student life with the added stressors of rigorous athletic competition — yet, the topic of mental health is rarely addressed in the athletic community.
Few athletes talk about their mental health struggles. Whereas suffering from a physical injury is top priority, mental illness is often shoved in a corner.
As a Mustang myself, I suffered quietly for most of first year — it was a perfect storm of being away from home, high athletic pressure inside and outside of school, academic stress and a lack of friends at Western University. I thought I would be weaker for seeking help; I didn't know anyone who had a counsellor or took medications for their mental health. 
Growing up, I only knew of one athlete who spoke openly about their mental health: Clara Hughes. She's been part of the Bell Let's Talk campaign since 2010 — the same year she won her bronze medal at the 2010 Vancouver Olympics. Originally, I didn't understand how someone so accomplished could feel so down, until I was in a similar place myself.
It wasn't until after I had reached out that I realized that I was far from alone. Although it wasn't talked about, some of the very best in the world — Brandon Marshall, Michael Phelps and Serena Williams, to name a few — have also struggled. In such tight-knit communities, you'd think people would be more open, but it's far from the case. 
But changing the stigma starts at the local level — if I had known Mustangs who'd been seeking mental health supports, I might've reached out sooner.
The reality is that mental illness can debilitate you on the playing field just as much as a physical injury. And just like a physical injury, you can work for hours rehabilitating and trying to get back to the way you were, and it'll still feel like an uphill battle. 
Athletes may experience more "be all or end all" moments than the average person — going from being well-known and the centre of attention at sporting events to anonymous in other areas of their lives, and they experience these waves like a roller coaster.
While the easiest way to fight under-recovery is building an identity off the field, this can be difficult. Athletes have the additional stress of performing well in practice and games, while also trying to do well in school, having a social life and making time for family. It can feel like there's virtually no time to construct an identity outside of sports.
Mustangs need to be more open about their mental health struggles and support each other because with the high stress we're under, chances are by speaking out, you're helping someone else as well.