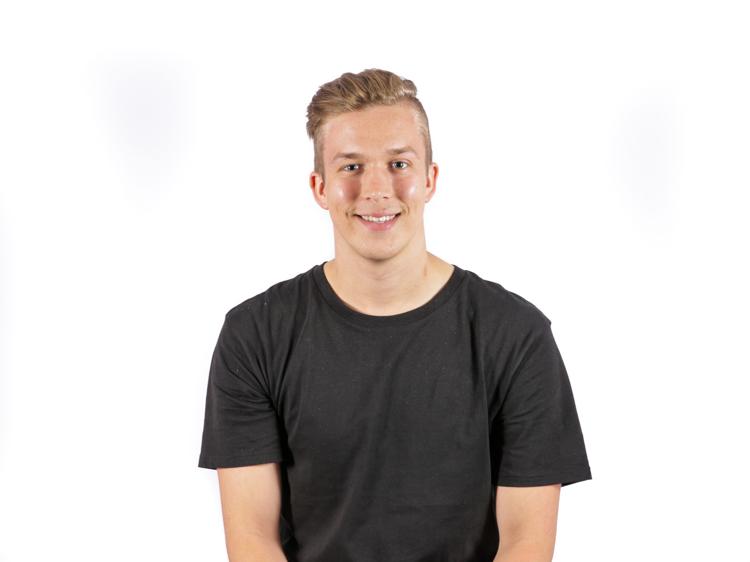 The ritual of Remembrance Day is, at the risk of sounding redundant, about resisting forgetfulness. In the mundanity of our lives, we need a reminder that wars were fought and soldiers killed, far away, or long ago, or both. 
From the mountains of Korea to the trenches of France to the cliffs of Italy, Canadians have filled, as Agnes Macphail waxed, "an honoured grave."
As we grow older and our understanding of the world evolves, it's hard not to fall into the dangerous pattern of feeling pity and fear as Remembrance Day approaches; pity for the sufferings endured and the dreams and talents of those killed in battle curtailed, and fear of something precious — human potential and a national future — squandered, or of wars and violence anticipated and inevitable.
This is not to say that these are unhealthy responses to death or warfare. But the original intent of Remembrance Day — honouring the dead — has been hijacked. When this feeling shifts, from honouring to sadness, the individuals who died performing perhaps the greatest of deeds endure a second death.
Too often in our current age, the legacies of our bravest individuals are tarnished by politicization and divisiveness. Their memory and actions are maligned by ignorant and selfish assumptions or, at the least, by thoughtlessness and indifference.
Those who fought and died for Canada on bloodstained battlefields did so for an ideal: that the world should not be forced to live under the shadow of hatred and totalitarianism; that humanity should be free to choose its own destiny. These fallen heroes are symbols of this grand ideal.
Those who serve this country in the face of peril are inextricably buried within its heart. Canada's history and its future are built on the backs of the great individuals who gave, in the words of Abraham Lincoln 155 years ago, "the last, full measure of devotion."
The ancient Greek statesman Pericles, in Thucydides' famous rendering, highlighted the value to the Athenian soldier of dying in the defence of Athens, because he would then have "the whole earth for [his] tomb." The city's fighting dead were preserved within the great name of Athens, famous for "forcing every sea and land to be the highway of its daring," a part of the "imperishable monuments" Athens left behind everywhere.
So too with Canada's fighting dead, who across every race and creed and religion were, and continue to be, willing to take up Canada's flag and ride head-on into hell. Their names reverberate across the pages of this country's story. 
So when you walk among the graves of Canada's fallen soldiers and stand in the shadows of its great war monuments, pity gives way to an immeasurable and profound respect; respect of the person, the choice to serve the country and face death if necessary, and even of the nation that nourished the minds and bodies of those who would later sacrifice themselves in her name.
John Diefenbaker wrote in the Canadian Bill of Rights, "I am Canadian, a free Canadian, free to speak without fear, free to worship God in my own way, free to stand for what I think right, free to oppose what I believe wrong, free to choose those who govern my country. This heritage of freedom I pledge to uphold for myself and all mankind." 
So remember on November 11. Pay heed to the fallen not with pity nor sorrow, but with pride — that our nation's tale, no matter how flawed and imperfect, was written by people of immense honour and bravery. Engage thoughtfully in our national life. And uphold our heritage of freedom. This, more than anything, will honour their memory.