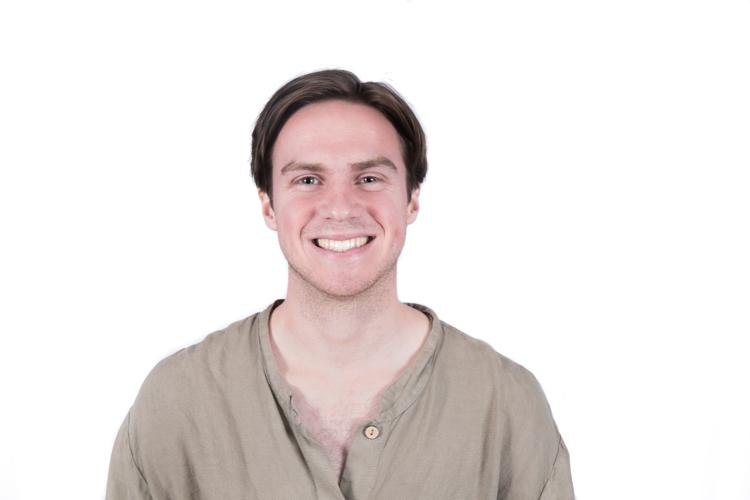 The red and green cogs of festive capitalism rely on eggnog drinking buyers and sellers. 
Our personal affiliations are a wash once Nov. 1 rolls around. Mariah Carey hits high notes, a jolly old man bearing gifts is plastered across screens and billboards, and our collective wallets loosen for the greater good of global economic bounty.
But these days, consumer dollars are regularly sliding through online portals into the well-manicured hands of industry leaders like Amazon's Jeff Bezos and Alibaba's Daniel Zhang. Small businesses weep. And the mall, once a populous, anxiety-inducing gathering place for all ages, is obligated to evolve outside of its former self.
This evolution, prompted by money spent on pyjamas while wearing pyjamas in bed, rather than money spent on pyjamas while wearing sweatpants in Hudson's Bay, is a regression of what makes our communities beautiful. Spending time engaging in the discomfort that these gathering places may offer is crucial to appreciating the real communities we live in.
For there is beauty in the crowded, limited selection that malls or local shops offer. Jumping on a bus and not knowing what you'll get is pure in the most organic sense. Buying a product and immediately walking away with it, knowing there may be other options somewhere out there which may satisfy you more, is satisfying in and of itself.
Challenge choice. The shopping experience, and the festive season of which it is a part, is more than the products you buy. The holiday season should be about community. And whether you value shopping or not, the experiences that come with it are innately human.
If we, especially as students, only see community through the lenses of our campus classes and Richmond Row barhops, the likelihood that we'll use our resources — whether it be time, money or clout — to improve our communities lessens. And that, as capable, competent individuals, is a shame. We should set an example for future generations. We should chart a path from the food court to Lululemon and back to the food court. We should spend a little extra on items from local shop owners — even if that isn't as comfortable as online shopping.
Joe Bell, director of corporate communications for retail giant Cafaro Company, celebrates the social side of mall ratting.
"The retired president of our company used to like to say, from the dawn of civilization there has been the marketplace," Bell said in an interview with the Telegraph Herald. "People like to gather to see their friends and neighbours, to hear the gossip, to shop for things. That is not going to change any time soon."
For Bell's words to prove true, we need to get communal. The obvious connection between young people's willingness to online shop rather than mall-hop, and young people's willingness to forgo physical socializing in the name of social media performativity, is unnerving. We are, understandably, ever more inclined to find convenience through the digital tools at our disposal, but we miss the best things about life when we refuse to physically interact.
Rejecting the physical world in favour of digitized spaces may hinder social skills. Reading emotional cues, such as those through body language and tone, is a skill associated with professional and academic success and isn't sufficiently grown through social media. Without an ability to manage physical interactions in these ways, we are limiting our personal development and capping our potential to be communally engaged.
Our communities rely on participation. For those who obtain positions of influence, an ability to engage others and sensibly distribute resources for the good of many may pay invaluable in our future locales. But the ability to navigate physical space and communicate with people outside of our everyday bubbles is a skill birthed from training. Choosing the difficult option of leaving our warm homes for a potentially disappointing, but potentially highly rewarding, trip to the mall, downtown or to Old East Village will grow our understanding of others in a way social media and online marketplaces cannot.
So this festive season, get your boots, grab your bus pass, bundle up and hit the road. Opportunity awaits — and it's on a shelf near you.