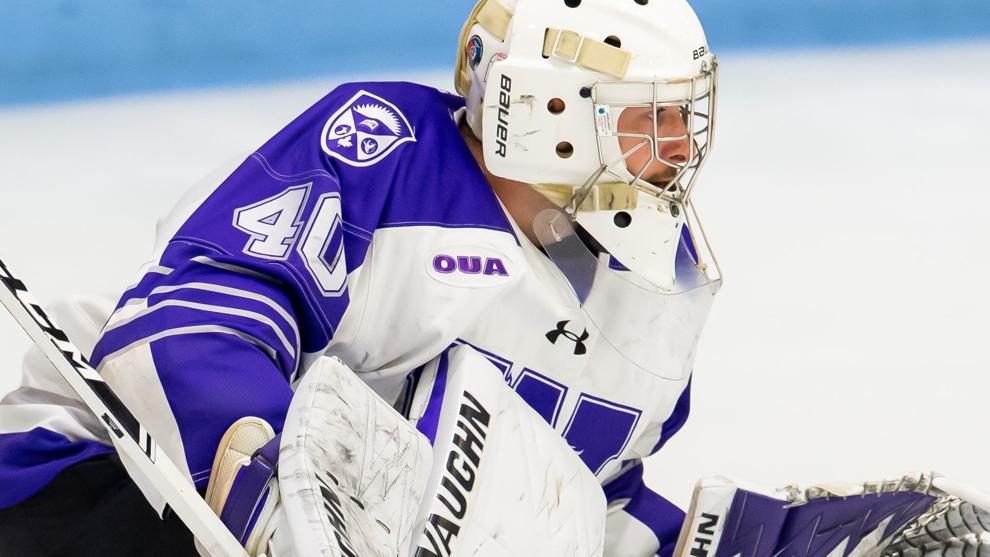 Stadium signs, ice branding and digital media campaigns are a few of the many ways companies can advertise for sports clubs — so what's with the rise of jersey sponsorship?
Team logos are crucial to sports. So crucial that athletes won't step on the logo in the center of the locker room.
One of the biggest sports controversies in 2013 was when Justin Bieber stood on — and disrespected — the Chicago Blackhawks logo in the dressing room. 
Bro no stepping on the logo @justinbieber that's money on the board! #gutty pic.twitter.com/DtgRo4loMn

— Andrew Shaw (@shawz15er) July 10, 2013
Most sports fans know the infamous David Beckham quote, "it's not about the name on the back of the jersey but the badge on the front." Where has this respect gone if sponsorships continue to clutter the heart of sports jerseys?
But this clutter is costly.
European soccer was the first to bring sponsors' logos onto their equipment in the 1950s. The add-on advertising was sought to bring more revenue to the clubs but also started a trend.
The National Basketball Association and National Hockey League began introducing advertising to their athletic equipment within the past decade.
And so it begins..."The NBA became the first Big Four league (NFL, MLB and NHL) to announce jersey sponsorships... https://t.co/Sh8dqneVGv

— Jeremy M. Evans (@JeremyMEvansESQ) May 16, 2016
The NBA began jersey sponsorships in 2017 — now 29 teams have sponsorship patches. The average cost for a jersey ad ranges from $7-million to $10-million per season.
So far, the NHL has only adopted sponsorships on athletes' helmets. But the league's board of governors approved jersey patches for the 2022-23 season. 
Other sports leagues like the National Football League and Major League Baseball have yet to clutter their jerseys despite ongoing discussions.
But sponsorship intention is simple – the more advertisements, the more the teams can spend.
Though many fans disagree with jersey sponsorships. The created clutter from logo patches does not outweigh the added funding the teams have received.
Western University's athletic department, Mustangs Athletics, currently has an Opportunity Guide, outlining the availability for advertising, sponsoring and ticketing. Full-season sponsorship assets include jersey patches, but single-game advertising is also an option.
Teams are always trying to increase their budgets, but advertising is so wide-ranging that adding patches to athletic equipment should be the last resort. 
To date, the Mustangs only have the Under Armour logo on their jerseys — fitting, considering it's the jersey manufacturer. And that's enough.
There's no reason to have any other logos on a jersey. The most important one is already on there.