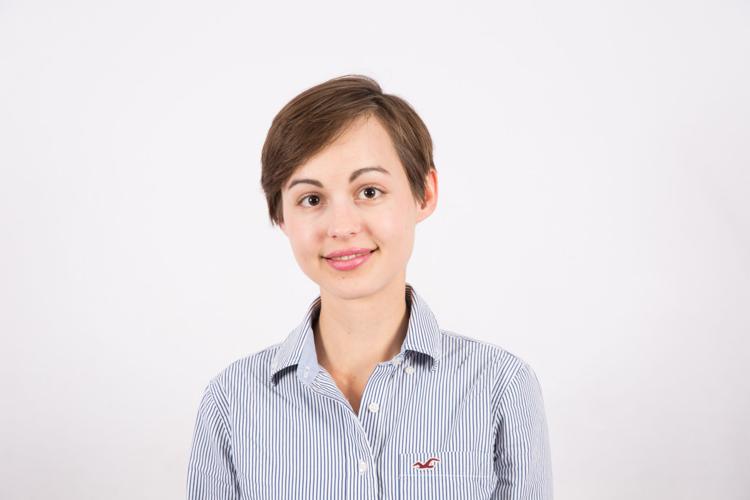 "I haven't showered in four days," a study partner once told me. At the time, I listened to statements like this with slack-jawed awe. If only, I thought, I could be that dedicated.
There's an idea on university campuses that you aren't really trying your hardest unless you neglect basic physical and mental needs. Sure, it's a practice that's more prevalent in certain programs than in others, but even in more relaxed faculties, this mindset isn't completely absent. The spectre of the suffering student hangs over every classroom; we are supposed to torment ourselves for good grades.
Taking care of myself in first year was easy. Living in residence catered to me more than living at home had. I could eat five-course meals whenever the cafeteria was open. If I was tired, I could go back to Delaware to snooze between classes. I had sophs and an RA to give me concerned looks if I had bags under my eyes and to offer advice any time I needed it.
Second year was different; nobody held my hand. It was eight months of caffeine and granola bars. When school got busy, I stopped sleeping through the night and substituted my good old eight hours with sporadic naps.
School is tough, and I'm not saying I never do this anymore, or even that avoiding times like this entirely is possible. What disturbs me, though, is that these habits are rarely seen as a problem. They're always something students seem to brag about. It isn't polite to tell our friends how exciting it is that we got an A on that essay we slaved over, so we settle for second-best: our horror stories.
Maybe narratives like these are even exaggerated at first. Maybe your late-night study session is recounted as an all-nighter. But these inflated stories lead to a string of problems. Repeating them leads to believing them, making you feel guilty that you aren't actually doing all you supposedly could. You're also spreading these beliefs to your friends, who may take them at face value and feel pressured to conform.
Exaggerated complaints like these can also diminish sympathy toward genuine requests for help. There are legitimate reasons why some people prioritize school over a healthy lifestyle, and for people sincerely struggling to find balance, it can be frustrating to have their real problems diluted among a sea of faux-catastrophic cries for the spotlight.
While habits like this can appear positive in the short-term because they save you a little time, in the long-term, they can do more harm than good. Ignoring your physiological needs can do a whole lot more than make you catch a cold. For example, getting too little sleep can wreak havoc on your attention span (not to mention your ability to stay awake in class), among a host of other cognitive functions, working against the very reason you're putting yourself through this: instead of helping your grades, it ends up hindering them.
So take care of yourself. And remember to shower: your grades — and your roommates — will thank you for it.