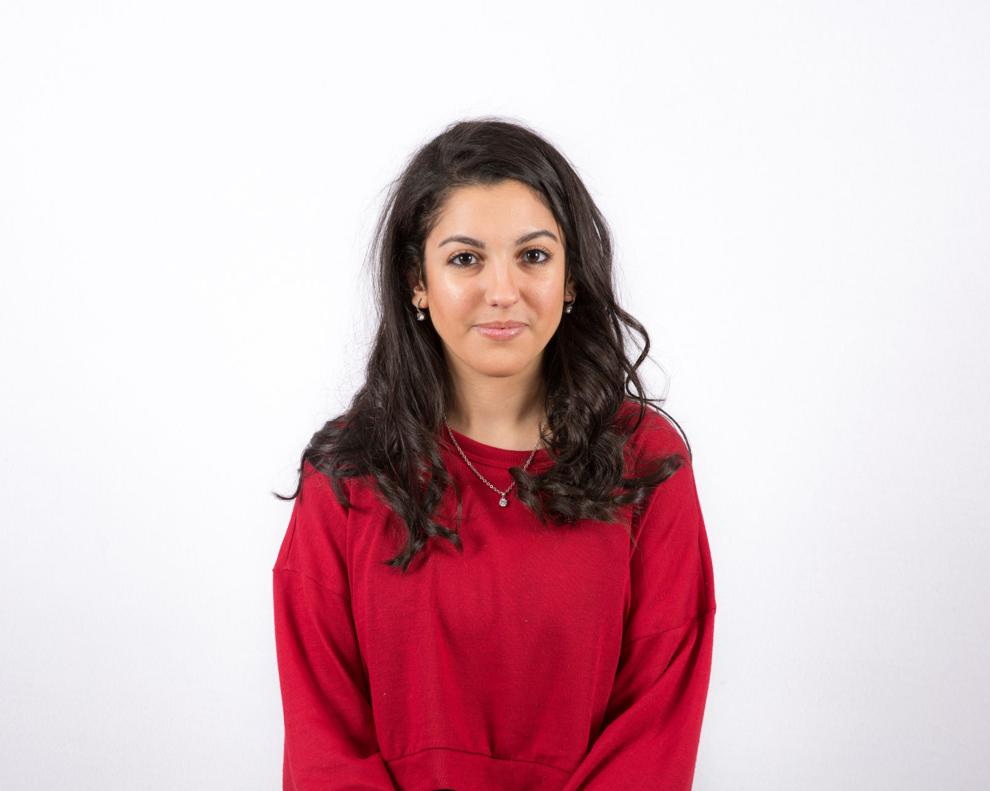 Last year, only 23 per cent of Western's student population voted in the University Students' Council elections. This was a five per cent drop from the 2017 elections, which saw the highest voter turnout of 28 per cent since 2012.
In most cases, students' disengagement from student politics stems from the belief that student leaders can only have so much 'real-life' impact at the end of the day. Year after year, slates' platforms address similar issues and take baby steps towards enacting improvements in the following year. For a few, these steps may be monumental, but to most, they seem insignificant. While the latter view is understandable, let me explain why it's worrying.
Studies show that participation and engagement in school elections are a good predictor of political engagement in adulthood. Adults who vote in federal or provincial elections are more likely to have participated in student politics than those who do not. Voting in school elections leads to political knowledge and feeling better-prepared to vote later on in life.
Youth participation in elections has been declining for several decades, studies show. Although voter turnout for 18 to 24-year-olds increased by 18.3 per cent in Canada's 2015 federal elections, the overall turnout of 57.1 per cent pales in comparison to what it was prior to the year 2000, when it first hit 60 per cent; the lowest turnout since 1965.
And do you know what happens when voter turnout is low? Donald Trump happens. After Trump's win in 2016, several articles argued that it was the non-voters, rather than the voters, who decided the elections' outcome. The aftermath of the 2016 elections led to a record 2018 midterm election turnout. Each of those who stood on the sidelines may now shoulder part of the responsibility for the decisions he makes every day. 
Responsibility. That's the key word. The state of Canada's politics may be better off than it is on the other side of the border, but it is each person's responsibility to ensure we do not stray far from the right path by being politically engaged. And political engagement does not take place overnight; it is an attitude and a culture.
While the provincial cuts to education may result in an increased turnout for this year's USC elections, the increase will likely be small because the culture of political disengagement among youth is deeply ingrained. But this must change. 
For the people on campus who are significantly affected by the USC's decisions, for those who require improved mental health or survivor resources, for those with accessibility and specific learning needs, for the mature students who need greater representation on campus — this must change.
From installing gender-neutral washrooms to allowing students to choose their preferred first names on Western documents, the USC has the power to improve many students' lives. You may believe your vote does not affect you in any way, but it certainly affects them, and they can't get far without your participation.
Hold your candidates accountable, so we can avoid student union scandals such as those at Ryerson University and the University of Ottawa, and do your part by casting your ballot on Feb. 4 and 5.