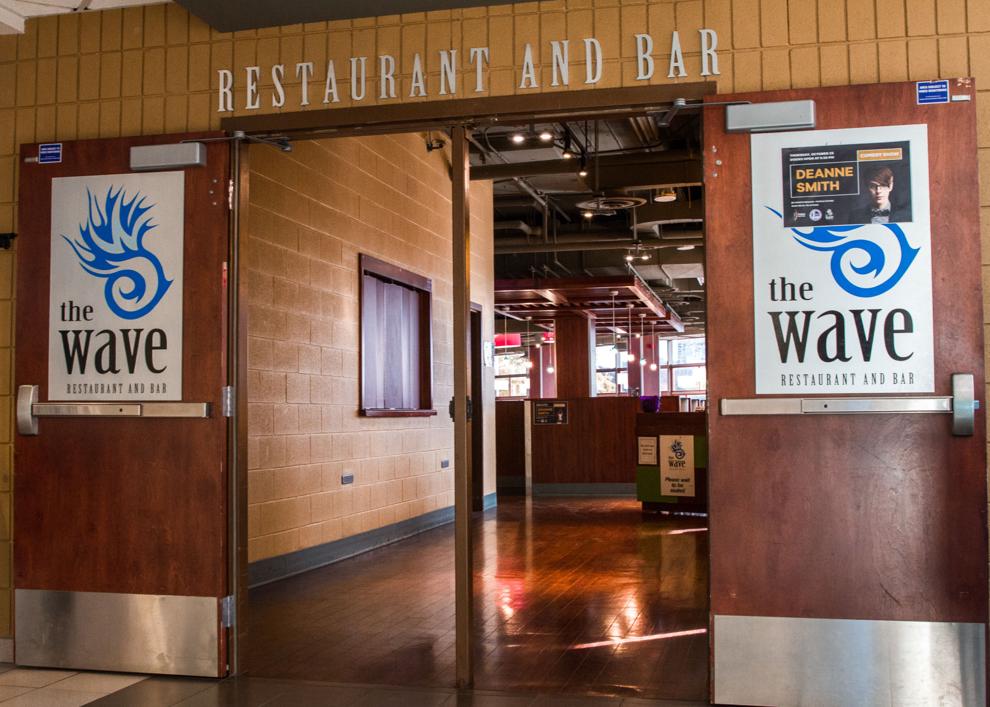 If you can, then you should — that's always been my philosophy towards tipping.
The minimum wage across Ontario is set to increase from $14.35 to $15 per hour in January. For servers and bartenders who currently make $12.55 per hour to account for tips and gratuities they receive on the job, this will mean an almost $3 per hour increase. 
This increase has prompted discussion around whether patrons should continue the standard practice of tipping — something that should still be a no-brainer. 
Even with the minimum wage increasing to $15, in many parts of Ontario, workers still won't earn a living wage. 
According to a report from the Ontario Living Wage Network workers in some parts of Ontario like Toronto and Halton region need to earn at least $20 an hour to afford basic necessities. 
Currently, workers in London need to earn at least $16.55 an hour to afford necessities. 
Without a doubt, the responsibility should be on employers to pay their workers enough to afford their basic needs. But, even with the minimum wage boost, without tips, servers and bartenders will fall short of this. 
Servers and bartenders are required to constantly be attentive to guests, dealing with meal modifications and cleaning up, all with a positive attitude. It's understandable why these workers would not want to continue providing this level of service without the possibility of receiving more than minimum wage at the end of the day. 
Restaurant workers signed up with the assumption they would receive tips — if this goes away, there is no saying how the supply of workers will be affected. 
In London, many servers and bartenders are post-secondary students working to pay for tuition, rent and other education-related expenses. 
If you go to Delilah's, Ceeps, or any other restaurant or bar on Richmond Row, you might recognize school friends, colleagues and classmates. Without the boost that tipping provides young workers whose debt grows every year, paying to receive a high quality education may become impossible. 
At the end of the day, if you're tight on money and genuinely unable to tip, no one is going to hold it against you. But ultimately, every little bit helps, so if you can tip any amount, you should.