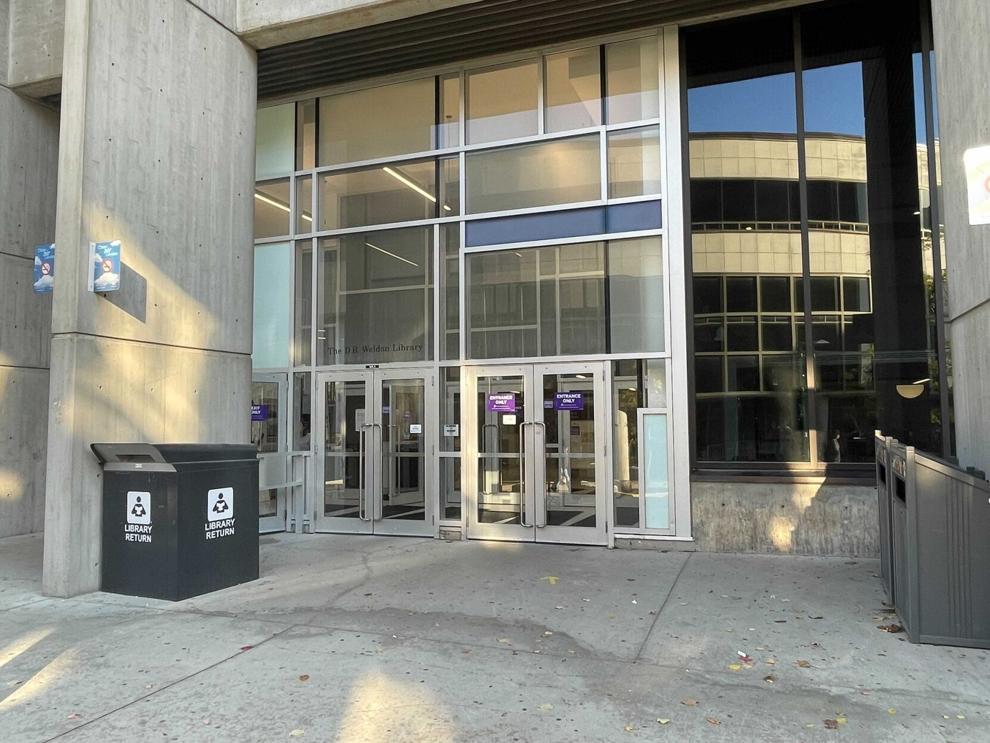 A student's time is precious and can be limited with the combination of extracurricular activities, socializing, classes and course work, leaving late night to early morning as one of the only and most optimal periods for studying.
Western's library hours make it difficult for students to take advantage of this window of time for school work by restricting their hours of operation.
The D.B. Weldon Library is currently open the longest, with regular hours from 8 a.m. to 11 p.m. from Monday to Friday and 9 a.m. to 11 p.m. Saturday to Sunday. The Taylor and Law libraries are the next closest in terms of hours with their latest closing time 8 p.m. from Monday to Friday.
Not everyone has a quiet space for school work with many living in noisy on-campus residences or off-campus student housing. The library is a central part of a student's education and learning environment. It provides a safe, quiet space to escape the noise of campus life to buckle down and study. 
During exam season, Western recognizes the need for later hours and certain libraries around campus are open for an extended time. Back in December 2021, Taylor and Weldon were both open until 3 a.m. from Dec. 6 to 17. 
According to Kelly Hatch, the Western's acting associate chief librarian, the hours will be extended this year from Dec. 7 to 19. Weldon will stay open until 3 a.m. once again, but Taylor will close at midnight.
Although these extra hours are beneficial, they do not adequately accommodate those who prefer studying in the early morning. If Weldon or another library on campus stayed open 24-hours, then it would provide five more hours for exam preparation each day.
The University Students' Council offers a shuttle service to ensure students have a safe way home after studying during exam seasons. If Western Libraries were to have a space open 24-hours, the USC adjusting the Exam Shuttle Service would allow students to fully take advantage of this opportunity.
And while extending library hours during exam season is helpful, it is not enough to support students' study needs throughout the year.
Fanshawe College allows students to be in their Library Learning Commons outside of staffed hours, making it accessible 24 hours for students and the University of Waterloo has study rooms open 24-hours in the Pharmacy Library.
Both of these locations are open throughout the academic year and not limited to exam periods — providing a place to get ready for midterms or complete assignments.
While longer library hours might encourage students to study later instead of sleeping, students often stay up late regardless. 
To prioritize student success, Western should focus on permanently opening a library space with constant access to the student body.