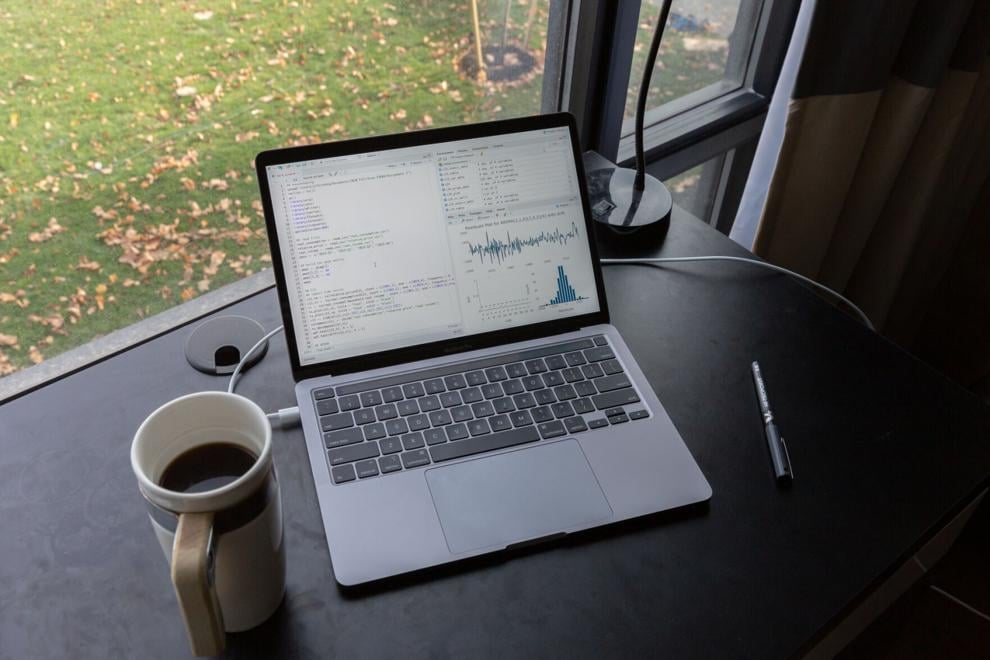 At the beginning of each semester, thousands of students across Canada are beginning their co-op term. At Western, the co-op scene is almost non-existent. For an institution that touts its academic prestige, Western University should have more co-op programs.
Many Western faculties help students find summer internships through events like job fairs. In some of these faculties, students are "encouraged" to independently research and pursue work term opportunities. 
Co-op programs have the advantage of being included in your degree and facilitated by the school through a matching program. The only program available for undergraduate students to graduate with co-op on their degree is in the Faculty of Engineering, with starting dates limited to the summer term.
Co-op programs influence students' decisions on choosing universities. In a survey conducted at the University of Waterloo — home of the largest co-op program in the world with 23,000 participating students — 72 per cent of undergraduate students in co-op programs responded that they would not have accepted their offer without co-op.
Students in co-op programs can apply the knowledge learned in the classroom to the real world, deepen their learning in their respective fields of study and develop transferable skills.
Another reason students choose programs with co-ops is money. Students get paid while working on co-op terms, which can help offset the tuition costs, especially with work placements in between academic semesters. 
Co-op programs facilitate students getting access to workplaces that are usually only available to people with formal training. It also provides students the opportunity to build a network of professional references that can be critical in increasing job opportunities in the future.
Even as the number of first-years admitted to Western increased, the Faculty of Arts and Humanities have seen a steady decline in enrolment. One cause of this might be that students have misconceptions of an arts degree not giving them the job opportunities needed to offset the rising costs of living. The associate dean and former faculty president have both attributed the decline to misconceptions of an arts degree, with costs of living as a high factor on students' minds.
A co-op program might show arts students the career opportunities in their field, and help them take their first step to being able to enter the job market after graduation.
An arts student at Laurier can work as researcher, policy analyst, language assistant and administrator in between their studies through co-ops facilitated by their university. Music students at Waterloo can be a music instructor at elementary schools to gain experience.
As experts hint that the economy is set to enter a recession, students having real world job experience on their resumes have better chances of finding a job after graduation.
They say that you can't get a job without experience and can't get experience without a job. A strong co-op program helps bridge the gap from being a student to having a career, a bridge Western should work harder to build.