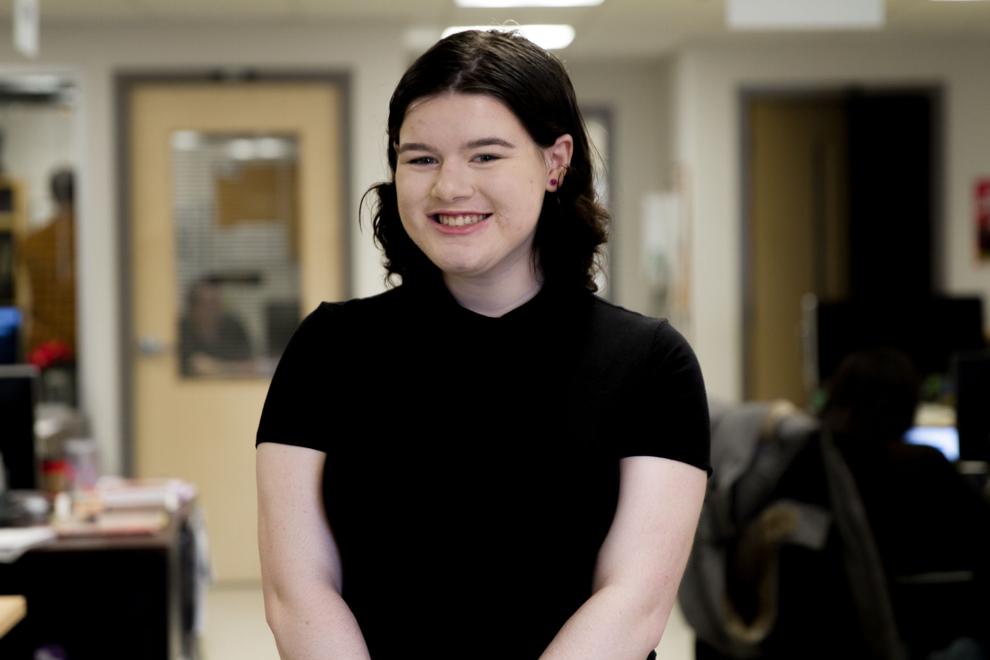 When I was nine, I learned that my gender was the biggest obstacle in achieving my dream.  
I wanted to play soccer with the boys at recess. I was a competitive soccer player who trained twice a week and had a game every weekend. At that point in my life, soccer was all I wanted to do. 
I was told I wasn't good enough because I was a girl. It didn't matter that some of the boys had never touched a soccer ball before — it was about gender, not talent.
This continued for five years.
Playing sports as a woman left me with more questions than answers. Why did I only see Hayley Wickenheiser, one of the best hockey players of our time, in the Olympics? Why couldn't I see Christine Sinclair play in a league game? Why could I never see a women's basketball game on TV? And why was there not a Women's National Hockey League?
The representation of women in sports is disheartening. According to the Women's Sports Foundation, by age 14, girls drop out of sports two times the rate of boys. Another survey shows that 51 per cent of women quit playing sports by the age of 17. 
Even if women stay in their sport, they aren't likely to see themselves on television. Only four per cent of all sports media coverage is devoted to women's sports. 
Even at Western University, I've recently seen major promotion for men's sport events, like the Blackout Mustang's football game and the Faceoff at the Forks for men's hockey, while women's sports continue as usual.
There's limited funding for women in sport, which leads to a lack of representation. A Canadian Press report from last May revealed that not only is funding the largest barrier for women participating in sports, but that men get a majority of athletic scholarships from universities. 
In Mustang Athletics', a large portion of funding comes from the mandatory ancillary fee; this year, the compulsory intercollegiate activity fee accounted for $93.97 per person. However, the allocation of the funds is up to the school. 
Alumni donations and programs like Adopt a Mustang can be beneficial for the more popular sports, like men's football and basketball, but many other sports are left to fend for themselves.
The women's football team had their varsity status request rejected by the school. Varsity sports like women's softball only receive partial funding for the school, even though the team recently won their 10th consecutive provincial banner. Sports are expensive — and unequal funding is causing a major wealth divide in who can play.
Women's sports can be just as important and engaging as men's — if given the opportunity. The Canada versus US female hockey game is one of the biggest rivalries in sport. More than a billion people watched the FIFA Women's World Cup in 2019. Serena Williams is one of the best tennis players of our time. If we want women to stay in sports, we have to highlight role models they can follow. 
My gender shouldn't hold back my athletic opportunities — and it's time for the sporting world to acknowledge that.