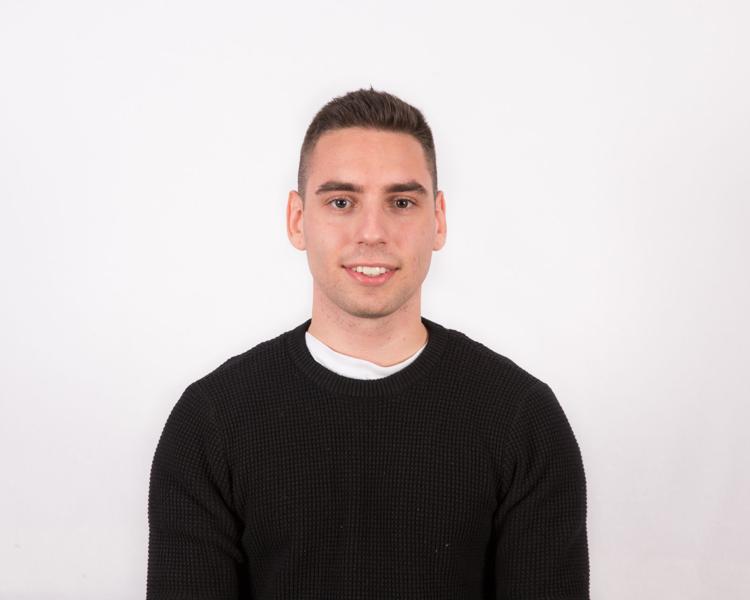 Summer is quickly approaching, which means some students will land their dream jobs while others will be grilling hot dogs.
You always want to be doing work that is as closely related to your field of study as possible. But most times, students are stuck working minimum-wage, bottom-of-the-barrel summer jobs that have nothing to do with the career they want to pursue.
If your dream is to be a computer scientist, there's a good chance you want to get involved with Silicon Valley tech companies such as Google, Intel or Microsoft over the summer. If you want to go into journalism, you've probably been frivolously sending your portfolio to every Postmedia Network-owned company in Canada. But in all honesty, most Mustangs won't land the position of their dreams, because good summer jobs are scarce these days, and competition is through the roof.
It's OK though; don't let your entry-level summer job spent working the cash register at Shoppers Drug Mart or managing a group of obnoxious grade school kids at summer camp be the end of your world.
There is so much you can do to get involved in your industry during the next four months, even if you won't be doing what you love. Researching, networking and building a portfolio are some things you can do this summer to set up the blueprints for next year's job application spree.
For the first time in my life, I had a summer job I loved last summer, working as a communications intern for the City of London. But I was finishing my third year of university when I got it, meaning that I'd spent the previous two summers doing what I hated. 
Every day from May to August, for the previous two years before I landed that sweet internship, I would wake up at 9 a.m. and dread the thought of getting out of bed to work a minimum-wage job in the scorching heat for eight to upward of 10 hours, six days a week. 
But the truth is, I was content working this type of job, because it made me realize that I had to get the hell out of the service industry and start building credentials for myself in any way possible. I spent most of my spare time trying to achieve this task; reading and networking online was the only shot I had at training myself for the future and making meaningful connections.
I spent a lot of my free time networking with people I knew in the industry. I had multiple conversations with peers in great media positions, trying to get my foot in the door while also constantly explaining the level of jealousy I had toward them. I also started writing for a small online publication in order to build my resumé by writing about marketing-related content. 
Sure, this might not have been the summer experience I imagined I would get, but it was the summer experience I needed in order to work my way up in the media industry. 
Not only did writing for an unknown publication help me show off my skills going into my third year of university, but it also proved to be a great pastime while stuck in a service job.
I know what it's like to be stuck in a meagre job, feeling down. But it's important to work towards your career in any way you can — whether that means networking, blogging or volunteering.
In all honesty, working an entry-level job this summer might be the best thing for you. It will force you to do whatever it takes to get out of that position next year.