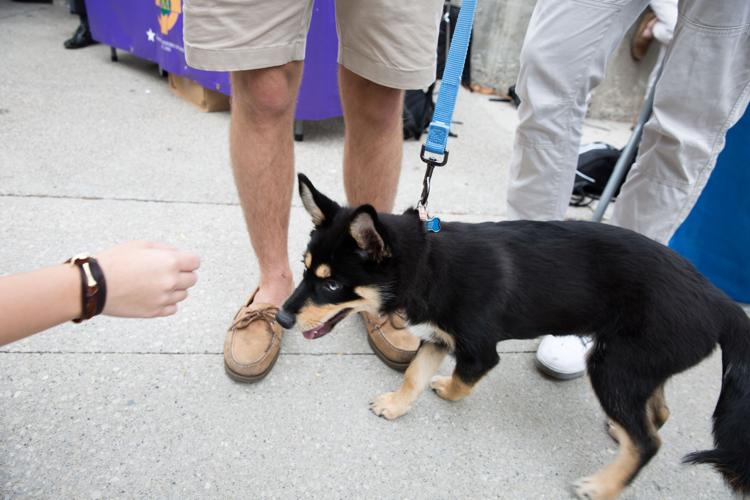 Re: My beef with the extremist vegan high ground
Last April, I graduated with an honors specialization in philosophy and a certificate in ethics. It was in my first year on campus that I read Animal Liberation: A New Ethics for Our Treatment of Animals by Peter Singer and learned about a prejudice I had never considered: speciesism.
Speciesism is when we discriminate against the interests of other individuals because of their species membership. It simply means that the experiences of an individual should not be discounted or ignored because of biological circumstance. Psychologists at the University of Oxford have empirical data suggesting different forms of discrimination are linked.
They state: 
"Our research showed that the philosophers were right when they drew an analogy between speciesism and other forms of prejudice. Speciesism correlates positively with racism, sexism and homophobia, and seems to be underpinned by the same socio-ideological beliefs. Similar to racism and sexism, speciesism appears to be an expression of Social Dominance Orientation: the ideological belief that inequality can be justified and that weaker groups should be dominated by stronger groups."
I agree there are better ways to share beliefs other than shaming. This is why activists on campus intentionally do not include any shaming in our messaging and instead focus on the wants and needs of non-human animals. Chalk messages like: "Chicks want to be with their families" seek to shine light on these forgotten individuals and challenge the social norm of unnecessary violence and apathy in our community. 
In addition to this, we do not believe in one-sided conversations. This is why we have been conducting interviews on the campus to raise awareness and create a meaningful dialogue.
Our goal is to promote critical thinking about speciesism, not to pressure others to go vegan. Nowhere in our messaging do we use the word "vegan." We also work with London Ontario Vegan Food Bank and other organizations that promote accessible plant-based eating for all.
It has only been a year since I graduated, but my hope is that the campus is still a place that welcomes and fosters conversation about issues of justice. If we genuinely care about both people and animals, we should encourage and embrace those who promote a conversation about non-violence, peace and equality.
— Matt Schwab, Western University philosophy graduate