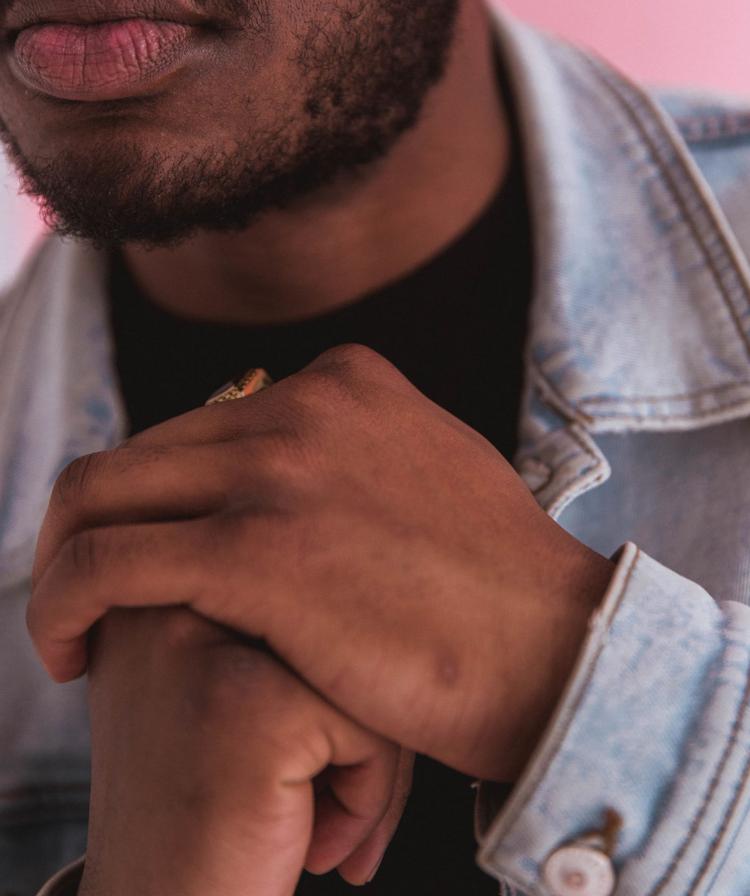 Content Warning: This article contains references to topics including sexual assault, as well as sensitive language.
"His research was not highly thought of. I work in neuroscience and I expect some academic vigor. He was not vigorous," said Brian Timney, former dean of social science at Western University, on J. Philippe Rushton.
A few years ago, I was introduced to Medical Apartheid, a brilliant book by Harriet A. Washington that explores the history of unethical medical experimentation on African-Americans. As I read about the atrocities, ranging from the Tuskegee Syphilis Study to forced gynecological procedures on enslaved women by modern medicine's very own "father of gynecology," Dr. J. Marion Sims, I felt a sense of relief that Canada didn't have a history of dubious medical research on black people. Or so I thought. Canada does, and it happened on this very campus.
Western was once home to a scientist who was described by the Ottawa Citizen as the "most famous professor in Canada." After stints at York University and the University of Toronto, in 1977, John Rushton became a full-time professor in Western's psychology department. In 1985, he was granted tenure. What set him apart from his colleagues was his research of interest: Rushton believed that brain size and genital size were inversely related. Thus, he hypothesized that East Asians were the most intelligent race with a larger-than-average brain size, more sexual restraint, slower rates of maturation, greater law abidingness, and more social organization. On the opposite end of his IQ spectrum were black men, whom he deemed cognitively inferior. He made claims that black males' supposed lack of intelligence caused criminality and stated that their virility was a causation for infidelity. A Caucasian man himself, he placed white males in the center of the spectrum of intelligence. He also theorized that black people had the greatest likelihood of contracting AIDS as they are more sexually active than Caucasians and "Orientals."
In one study, Rushton surveyed first-year psychology students by asking them questions about their penis length, their distance of ejaculation and the number of sexual partners they had. In another study, he took his research to Toronto's Eaton Centre, where he paid 50 white men, 50 Asian men and 50 black men to answer questions about their sexual habits. Rushton didn't inform the students that the survey hadn't been approved by the university, and many students likely felt pressured to participate so as to not offend their professor. This led George Pederson, Western's president at the time, to label his offense as "a serious breach of scholarly procedure." As a punishment, Western barred him from using students as research subjects, but he was still allowed to continue to his work.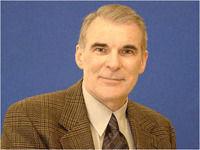 Under the security of his tenure, Rushton continued to carry out his ill-advised work. In 1989, he debated David Suzuki at Alumni Hall before a crowd of over 2,000 students, reporters and television crews. After the event, Suzuki was quoted saying, "I do not believe that we should dignify this man and his ideas in public debate.… There will always be Rushtons in the world. We must be prepared to root them out." Despite the uproar from members of both the London and Western community, this school refused to fire him. Instead, they allowed him to deliver pre-recorded lectures for his safety. When the University Students' Council petitioned to ban Rushton from teaching, the university administration remained by his side.
On top of that, Rushton's research endeavors continuously received funding from the Pioneer Fund, an American organization whose founder is recognized as a Nazi-sympathizer. The fund's original mandate was to pursue "race betterment" by promoting reproduction of those "deemed to be descended predominantly from white persons." Put simply, they were proud white nationalists who supported the sterilization of those they deemed "unfit" and were anti-immigration, while vocally distancing themselves from Nazism. The group funded race-related studies that could "prove" inherent racial differences — usually differences that demonized black people. Rushton went on to become the president of the Pioneer Fund in 2002.
If you don't already see a theme in his work, in 1995, he published Race, Evolution and Behaviour, where he emphasized that black people have "larger genitals, breasts, and buttocks" which were physical characteristics he equated with having a small brain. Whenever he was criticized for his work, he vehemently denounced his critics as being too "politically correct," which was a convenient defense for his bigotry.
While I agree that science should never succumb to political correctness, I also think that researchers have a duty to be socially responsible for their work and that institutions, like Western, should actively hold their employees accountable. As a student in the Faculty of Science, I am appalled that Western allowed a professor to use their facilities — and students — to carry out intellectually dishonest and racially-motivated studies for the sake of "academic freedom." Even if this school wasn't bothered by contentious race issues, there is something to be said about their willingness to financially support faulty scientific research based on false premises, error-ridden surveys and biased findings. Despite backlash against Rushton from many noteworthy scientists across North America, Western continued to house this abhorrent demonization of black people under the guise of science.
The work that Rushton flippantly regarded as "intellectual excitement" has destructive consequences. His rhetoric closely mirrors the verbiage of white American men in the 1800's and early 1900's who insistently labeled black men as rapists and predators. In 1903, a doctor from Baltimore by the name of William Lee Howard claimed that "black people are savages... who hungered to rape white women" and that "education will reduce the large size of the Negro's penis." It's not that this kind of speech is outdated or restricted to white men, Hillary Clinton has publicly called young black males "super predators." Moreover, the belief that black people have small cranium sizes and low intelligence dates back to a time when our ancestors were called "sub-human" and "monkeys" as a justification for brutal enslavement.
In the wake of Western's new free speech policy enacted under the instruction of Ontario's ministry of training, colleges and universities I find myself questioning the extent of Western's policies on professional responsibility and research ethics. The policy states that universities and colleges should be "places for open discussion and free inquiry." I agree that free speech is imperative and should be protected. Alongside every professor on this campus, Rushton was entitled to hold any opinion he so desired. After all, Canada's former Attorney General, Ian Scott, called his theories "loony but not criminal." However, Western has an obligation to the scientific community and society at large to produce reputable research that is founded on the principles of integrity and social responsibility. The advancement of science should never be stifled, but Western's history with Rushton begs the question: should limitations be imposed in academic discourse? If not, what prevents another Rushton-like professor from spewing ignorant racial rhetoric in the name of science?