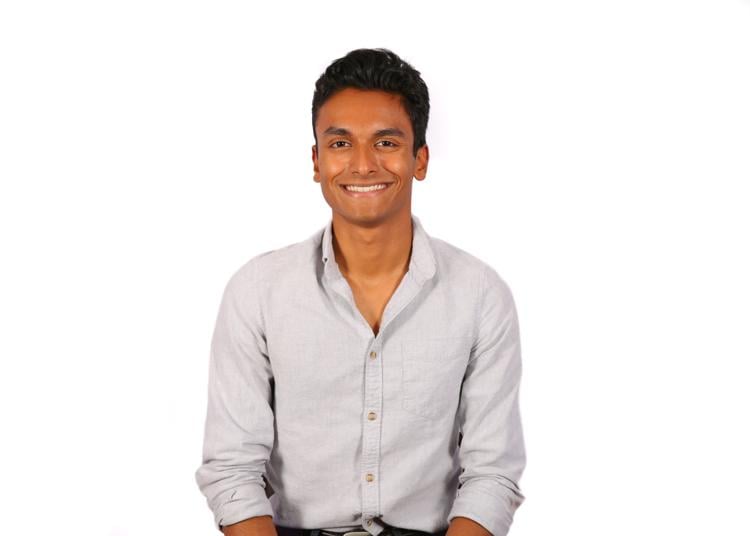 He who lives by the zinger, dies by the zinger.
It's a bitter lesson for our Prime Minister. When he was elected, Justin Trudeau won international applause and celebrity adulation for his pithy "because it's 2015" remark. It was a glorious soundbite: succinct, satisfying and infinitely replicable across news and social media. It echoed in the halls of universities across Canada, a rallying cry for the young and idealistic.
Now, a very different off-the-cuff remark has garnered him international eye-rolling instead — his infamous "peoplekind" crack, which spawned a hundred mocking memes and even a fiery column from Piers Morgan.
Short, punchy one-liners certainly have their place. They're invaluable in journalism, and they might provoke a chuckle or an eye roll coming from a politician.
But these one-liners, often oversimplifications, play a dangerously outsized role in our political and social discourse. The media often seizes on a single sentence of a lengthy speech, taken out of context, and blares it out to the world-at-large as evidence of some shortcoming or accomplishment.
Take Trudeau's "peoplekind" comment, which has been amplified to ludicrous heights by news media and his conservative opposition. Anyone who took the time to watch the clip in context can see that it was a poor but innocuous joke, intended to defuse a bizarre, rambling question. The apparent victim of Trudeau's interruption laughed and agreed.
But the soundbite exploded ("Justin Trudeau mansplains feminism!!!"), and now we're beset with nationwide hysteria. John Robson in the National Post describes the interjection as "Newspeak," turning a bad joke into a full blown Orwellian dystopia.
As our country's greatest conservative intellectuals froth at the mouth over Trudeau's gaffe, his government is facilitating the sale of 16 military helicopters to Rodrigo Duterte, the fascistic strongman who literally runs death squads and boasts of executing his enemies.
If you're going to criticize, why not criticize him for the things that matter: the real hypocrisies rather than the imagined ones? This focus on an ill-advised wisecrack comes at the expense of any nuance and undermines legitimate grievances.
The soundbites are easy, and the soundbites are lazy. It's the obvious end result of our instant-gratification culture: you can put very little intellectual energy into analyzing "peoplekind" while reaping a whole lot of self-perpetuating smugness. It's juvenile, and it's damaging to the integrity of political discussion.
Another example was the cringeworthy furore over Trudeau's statement, taken completely out of context, that "the budget will balance itself." On the other side of the political spectrum, too, you might remember Harper's comment about "old-stock Canadians," which also kicked up rabid outrage.
Surely, we're better than this. Surely it's time to stop fixating on soundbites and, instead, focus on more critical analysis of our elected officials.
After all, goddamn it, it's 2018.