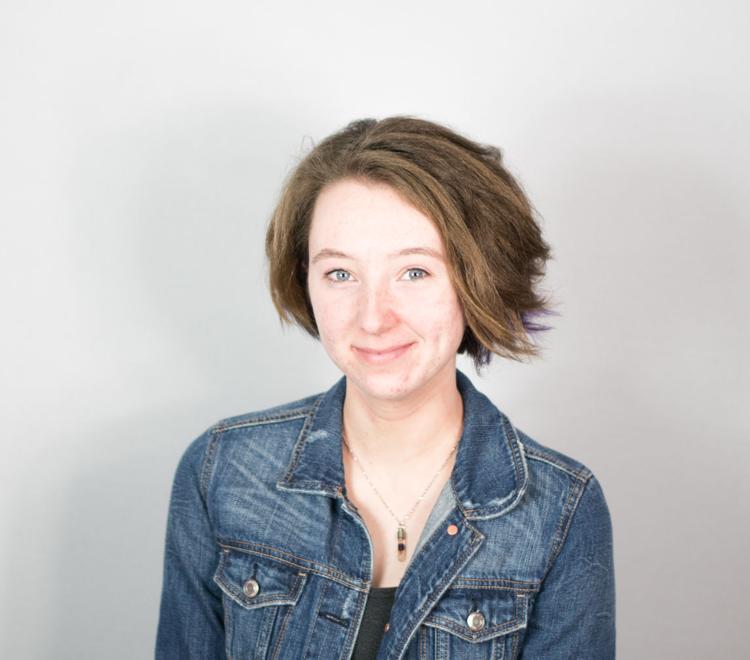 My dearest reader,
To everyone who is not in a relationship right now or maybe never has been, who is not out on the town with friends looking for a connection, who is not on dating apps for fear of the infamous fuck boy, who is single and content not to mingle — it's finally here: Valentine's Day.
Romance is in the air, but for those of us who are not involved with anyone at the moment, it can be suffocating.
Let's dish for a moment and get some things out of the way.
I don't hate Valentine's Day. But I hate the way it makes me feel about my very single self. In fact, if you knew me, you'd know that I gush over how adorable and romantic couples can be on this special day (they're just so damn cute!). After all, how could anyone be upset at people in love?
But February 14 is the one day a year when being single is suddenly one of the worst things imaginable. Everyone else has dinner dates with their partners or is spending a romantic night in, and if you're not into the bar scene or your friends are busy, it can seem like everyone has plans but you.
The pressure that looms over Valentine's Day is frankly ridiculous. It breeds butterflies in my belly. For someone like me, whose most intimate relationship outside of family and friends is with the neighbourhood crossing guard who watches me sprint to the bus stop every morning, I feel like there's a neon flashing sign that says "SINGLE" hanging around my neck.
Even happy couples have it rough on V-Day. The pressure to make the occasion perfect can spoil the mood and ruin a night you'd much rather spend just enjoying your partner's company.
So why? Why is there so much pressure to be in a romantic or sexual relationship, especially on this one day in February? Why must Valentine's Day be completely and utterly "perfect"? Why does it create a sharp little pang in my chest?
I think it's part of today's culture. But that doesn't mean we can't break free of society's expectations.
You can rejoice in your own company. You can find a one-night stand. You can let things go wrong. You can bar-hop without picking someone up. You can choose not to date at all. 
What I'm essentially trying to say is that we need to stop putting this pressure on ourselves. We don't have to put Valentine's Day on a pedestal that only the corniest of rom-coms can live up to. There's enough stress in our everyday lives: February 14 shouldn't be another.
So take care. It's just another day after all — no reason to put ourselves under pressure.
But even if you are feeling lonely this Valentine's Day, know that you're not alone.
I'm here too, staying in to watch Buffy the Vampire Slayer on DVD and eat ridiculous amounts of chocolate.
Love,
Your Valentine.