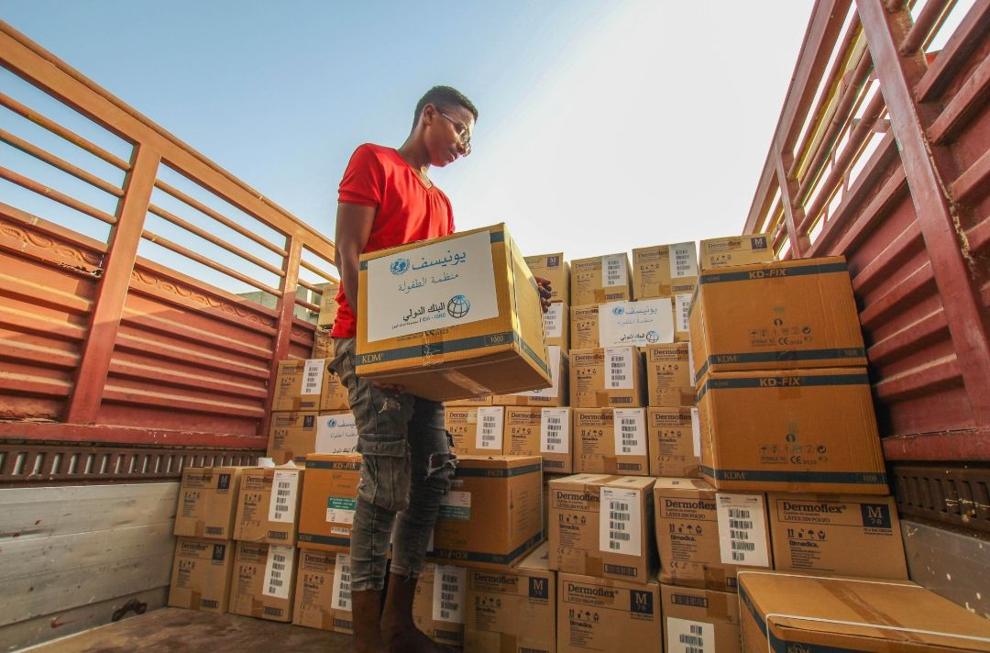 Dear Western students,
We understand that exams, assignments and various school related initiatives may have occupied your time. But there is a major humanitarian crisis in Yemen which has affected the nation, causing a massive famine. UNICEF Western would like to bring to your attention the continuous conflicts in Yemen which have worsened due to the growing disagreements within the country.
In attempts to bring about stability in Yemen, long-time leader Ali Abdullah handed power over to his deputy Abdrabbuh Mansour Hadi in 2011. Unfortunately, Yemenites are still experiencing political corruption, unemployment, Jihadist attacks and mass food insecurity. The food insecurity is caused by a naval blockade preventing food from entering the country. Jihadists have seized Saada and neighbouring areas in Yemen. This conflict intensified in March 2015 causing the US, UK, Saudi Arabia and France to militarily support a strike on Houthis in order to reinstate Hadi's government. This civil war has reportedly killed 10,000 people including 4,800 civilians, and is causing 400,000 children to suffer malnutrition. Furthermore, 85,000 children have died due to the continuous attacks which have demolished numerous water and sanitation systems.
To create awareness, we have an event called FAST 24; an ongoing humanitarian program that seeks to use fasting as a way to create a sense of urgency. This year UNICEF Western will be focusing on the tragedy of the war in Yemen. Yemenites suffer extreme scarcity of food due to the blockade that has prevented food from entering the country, and which led to a serious famine. We have seen this as a serious humanitarian crisis, and we ask Western University and affiliates to fast with us for 24 hours as we raise funds to provide aid for the Yemenites.
— Bridget Ofosu, third-year student and vice-president of education portfolio; Mica Andreano, second-year student and co-director of education portfolio; Valentina Torres, fourth-year student and co-director of education portfolio