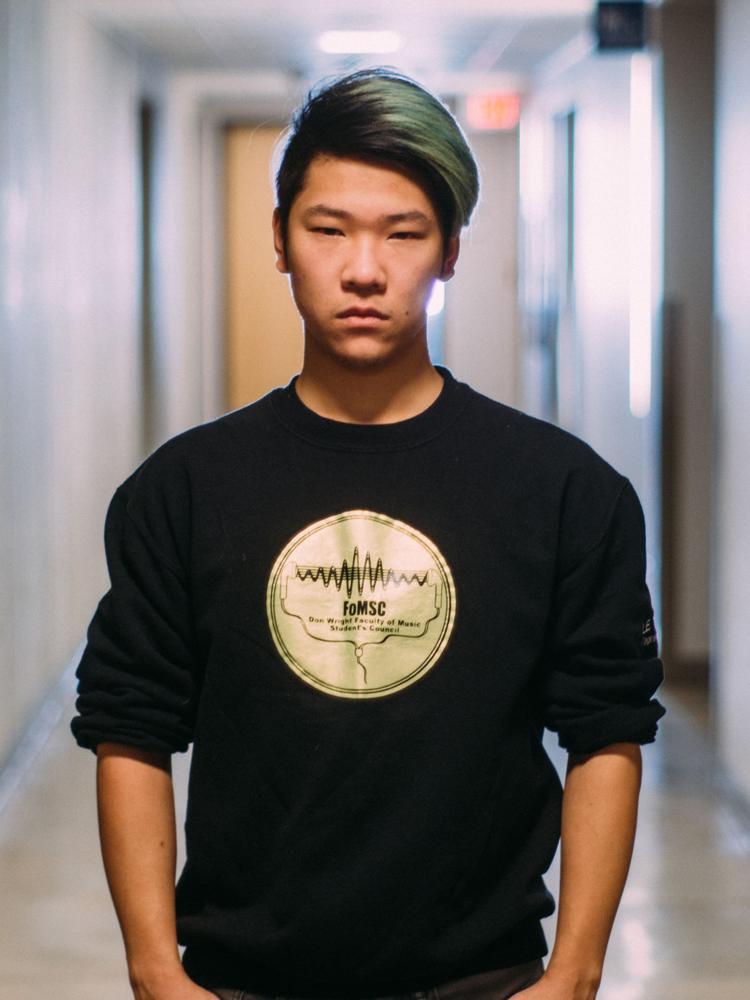 Year after year, students in my faculty, the Faculty of Music, feel disconnected from the remainder of this university. We feel underrepresented, ignored, and at the worst of times, incredibly disrespected. Year after year, we are reminded that, as a faculty of only around 400 undergraduate students, we do not matter. Last year, in the USC presidential elections, our faculty council was contacted and visited by only one of the three slates. At the debate that year, though numerous music students posed questions on social media in hopes that our issues would even be acknowledged, none of them were asked.
While both slates running in this year's presidential election showed improved engagement with us, the remaining students at this school continuously prove that our issues are simply of no concern to them. At the most recent University Students' Council meeting, I pointed out this fact. Again, I was left largely unsupported and unaddressed. My walking out of that meeting was not some sort of stunt, it was the result of my frustrations after witnessing over a year's worth of USC meetings where my constituents were walked over.
Our frustrations extend past the USC as well. I find it interesting that of the eight at-large candidates in this year's Senate elections, only two have felt the need to reach out to me to ask for a chance to speak to my council. I do not know what the decision-making process looked like for the remaining candidates, nor do I particularly care. They have, by not reaching out to my council, decided to not communicate with the representative body for Faculty of Music students. They have decided that we are not a part of the undergraduate student body they seek to represent.
The culture at this school is one which devalues my entire faculty, and though I have spent my entire term attempting to change this, I have seen little progress. Change requires both sides to cooperate, yet it has been made expressly clear that the other side is reluctant to give. To the newly elected USC president and vice-president, I implore you to lead the organization in a new direction, one which truly values all students. To the at-large senator candidates who decided not to contact us, even if elected, by your actions you have announced to our faculty that you will not represent us.
— Kyle Tang, Faculty of Music Students' Council president