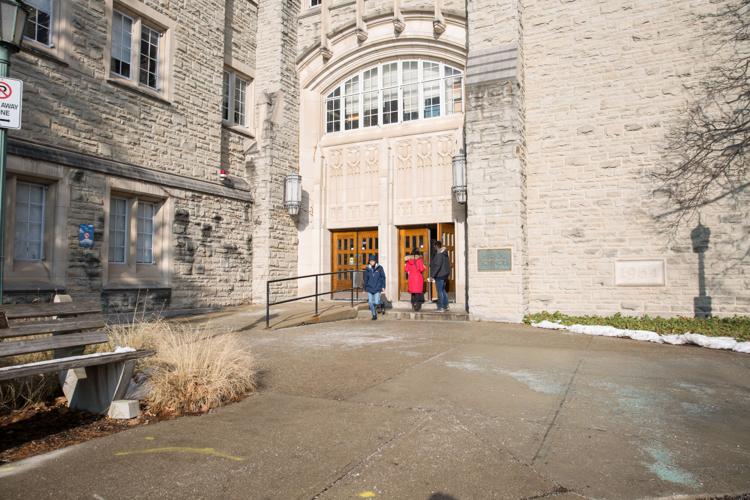 If you ask pre-meds why they're involved in research, four out of five of them will respond with something along the lines of "it's good for my medical school application" or "everyone else is doing it; I feel I have to do it too!"
But is this the correct mindset? Is this the correct culture? Personally, I believe that students should be involved in research because of their genuine interest, not to simply boost their resume/CV.
Yes, research may look better on your medical school application. But if your mission is to become a doctor and the best doctor you can be, you should really spend time on areas that you enjoy and where you can further develop yourself as a person. There are many aspects of a physician that one can spend time working on that they may truly enjoy.
Do you like to debate/argue? Join the debating team! This can help hone your communication skills, which is an important attribute of effectively speaking with other healthcare professionals and their patients.
Do you prefer to be involved in athletics? Feel free to partake in intramurals and varsity sports. This can allow doctors to maintain a healthy lifestyle and even suppress the ever-pressing issue of physician burnout. And hey, maybe you'll find yourself in a position where you want to become a sports team's physician in the future.
It's more important to do activities you enjoy to develop yourself as a person. Many successful medical school applicants have strong research, but there are also successful applicants who aren't research driven!
And in fact, not all medical school applicants need to do research. Among practicing physicians, we see that the majority of physicians are community physicians (and not clinician-scientists), who are not involved in research. There is another handful of academic physicians who are primarily focused on education and training programs, and then a smaller bunch that is involved in the research that so many pre-meds are involved in.
Medical schools cannot train everyone to be clinician-scientists. Not everyone is involved in research.
So why should pre-meds be involved in research, if they are?
There are many other more valid reasons…
Research can provide an opportunity for students to delve deeper into a specific field and learn whether their interest lies in that specific field. Getting involved in basic science vs. clinical medicine research can help pre-meds learn about the different possibilities in the research world and learn whether they could see themselves doing that for a career in the future
Students who really want an early start in trying to help touch lives of patients can see research as a way of trying to enhance standard-of-care, and better treat future patients. And this is possible as pre-meds! I've been fortunate to work on a few papers in the field of chemotherapy-induced nausea and vomiting, and one of my papers was cited in 2017 (one year after my paper was published) to support the latest changes in clinical practices as recommended by the American Society of Clinical Oncology.
And again, if research is not for you, that's perfectly fine! Feel free to spend your time elsewhere to better develop yourself as a person and ultimately be the best doctor you can be for your patients.
Research is not for everyone. Don't do it because "all my friends are doing it" or "it's good for my application"; do it because you enjoy it or have a genuine passion for it.
— Ronald Chow, third-year bachelor of medical sciences and Scholar's Electives student