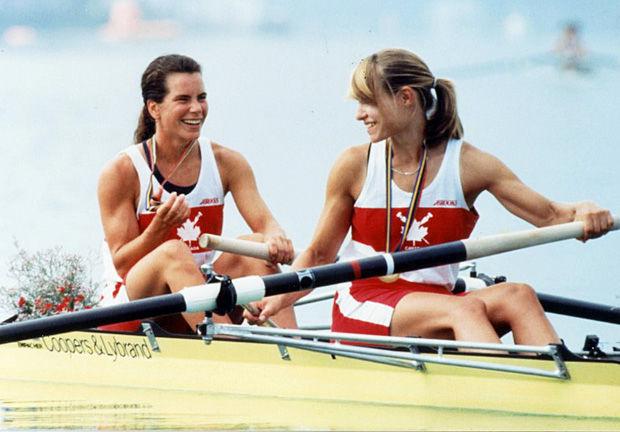 Thousands of athletes have represented Western throughout the Mustangs' 104-year history. Plenty of them have moved on from their university careers to make a splash on an international or professional stage. 
Western University's athletic history is a rich one, with dozens of Olympians and national champions. In order to truly appreciate Mustangs athletics this Homecoming, there are some names from the school's past that everyone should know, so here's a list of some of the most successful athletic alumni.
Marnie McBean - Rowing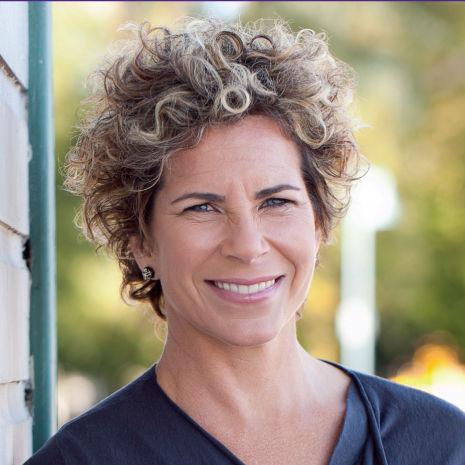 One of the greatest Western rowers of all time, McBean was the first Canadian to win three Olympic gold medals, with two from the 1992 Barcelona games and another from the 1996 Atlanta games. She won the FWP Jones Award as Western's Athlete of the Year in 1990 after leading the Mustangs to four straight provincial championships from 1986–1989. An officer of the Order of Canada, McBean has since become a role model for LGBTQ athletes across Canada. 
Robert McFarlane - Football/Track and field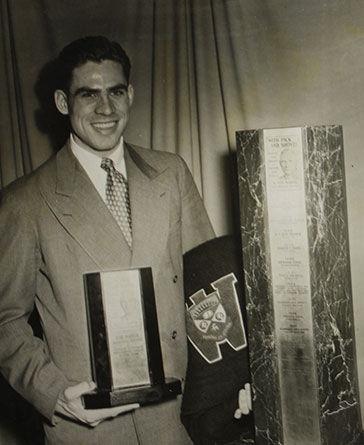 As a multi-sport athlete, McFarlane is one of the most decorated Mustangs ever. He won four Yates Cups with the football team in 1946, 1947, 1949 and 1950, and he went undefeated in university track and field competitions over his six-year tenure at Western. While still a student, he represented Canada at the 1948 Olympics, competing in the 400-metre hurdles and 4x400-metre relay. In 1950, McFarlane won the Lou Marsh Trophy as Canada's Athlete of the Year, after setting five national track records, defeating two Olympic champions, and finishing as the country's leading scorer in university football all in the same year. Western named McFarlane its top athlete from the first 100 years of the school's history in 1978. 
Steve Rucchin - Hockey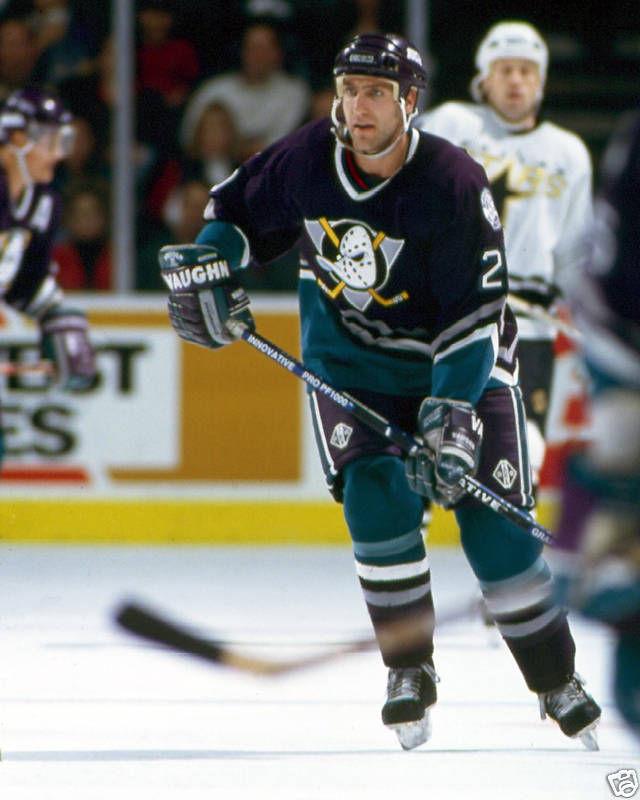 For most hockey players competing for Canadian universities, the National Hockey League is completely out of sight. Very few people have made the jump from intercollegiate athletics to the sport's biggest stage. Rucchin, though, not only made it in the NHL but forged an impressive 12-year career with the Mighty Ducks of Anaheim, the New York Rangers and the Atlanta Thrashers. He played four years with the Mustangs, scoring 192 points in 140 games, and he was a finalist for the Canadian Interuniversity Athletic Union's (CIAU) MVP award in 1994. In Anaheim, Rucchin centred Hall of Famers Paul Kariya and Teemu Selanne, and captained the team from 2003–2005. He's fondly remembered by Ducks fans for scoring the series-clinching overtime goal in their 2003 sweep of the Detroit Red Wings, en route to a Stanley Cup Final appearance. 
Roger Jackson - Rowing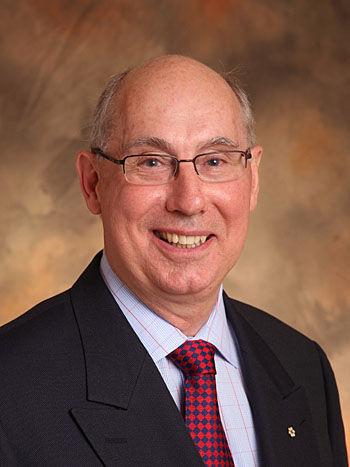 Another key piece of Western's rich rowing history, Jackson helped the Mustangs to three straight provincial titles from 1961–63. He went to the Olympics three times (1964, 1968 and 1972), and won a gold medal at the 1964 Tokyo games, despite rowing with his new partner for the first time in that competition. His medal was Canada's only gold at those Olympics. Like McFarlane, Jackson won the Lou Marsh Trophy for his accomplishments in that same year. He received the Order of Canada in 1983, and spent three terms as President of the Canadian Olympic Committee. 
Pierre Vercheval - Football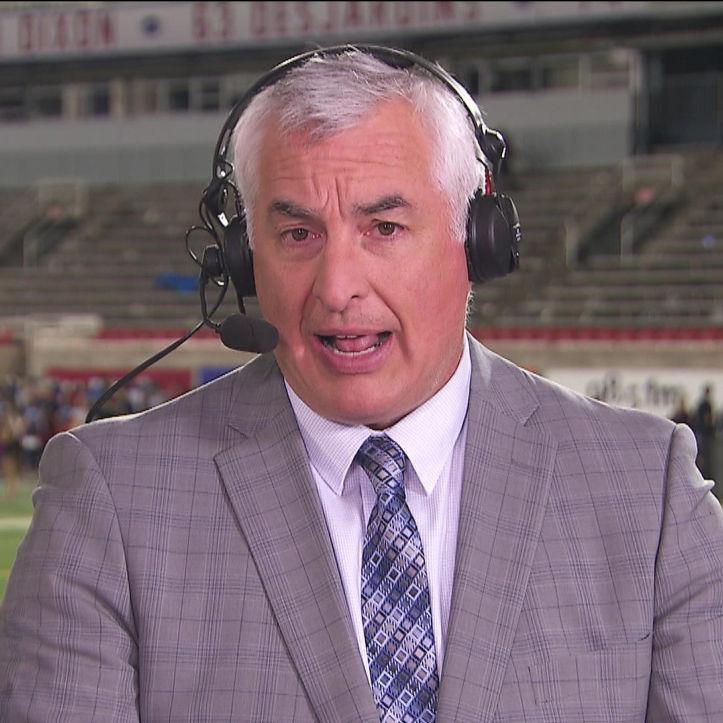 Plenty of great Canadian Football League players have come out of Western, and Pierre Vercheval is one of them. In his time as a Mustang, Vercheval won two Yates Cups in 1985 and 1986, and he won the J.P. Metras Trophy as the country's most outstanding lineman in 1987. Vercheval, who was a CIAU First-Team All-Canadian in 1986 and 1987, played 14 seasons in the CFL with the Edmonton Eskimos, Toronto Argonauts and Montreal Alouettes. The Belgian-born lineman was a CFL All-Star six times, and he won the Grey Cup with Toronto in 1996 and 1997.