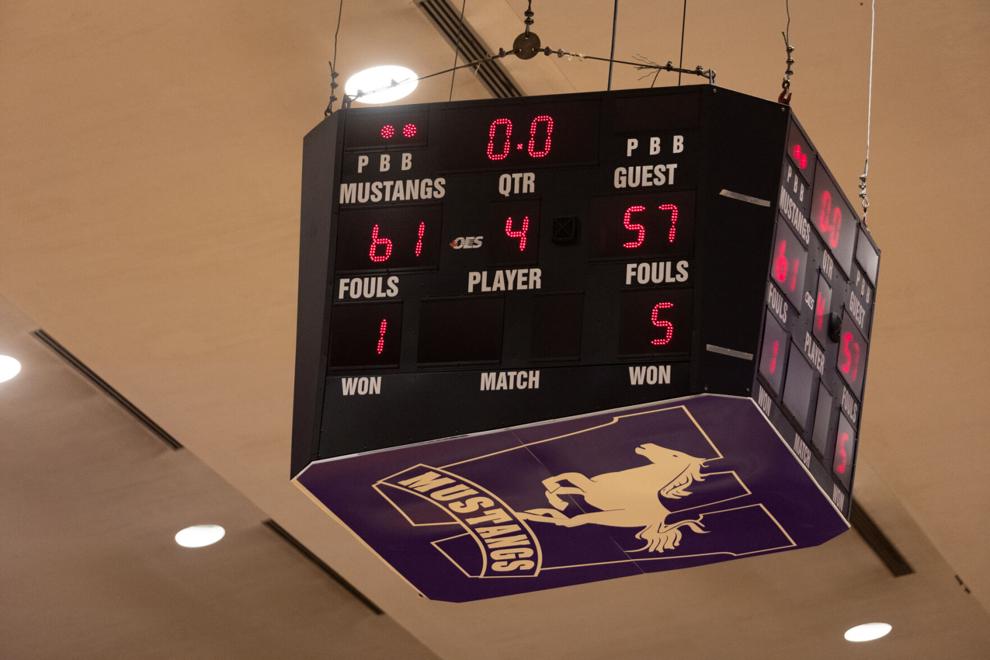 The first week of the Mustangs basketball season is in the books and the two squads' performances couldn't be more different. 
While Western University's women's squad rode a strong team effort to a 2–0 start in road games against the University of Windsor Lancers and the Wilfrid Laurier University Golden Hawks, the men's team struggled to play cohesively, going 0–2 against the same opponents. 
An early stats analysis paints an early picture of what's working for the Mustangs so far. 
The women's team has been solid defensively, posting a defensive efficiency of 0.743. Their 70.6 per cent free throw rate is good enough for fifth in Ontario University Athletics, sinking 36 of 51 from the foul line. 
The women's team has also been good at generating secondary scoring chances. Averaging 15.5 offensive rebounds through the first two games, the Mustangs sit fourth in the OUA. 
The men's team's numbers tell a different story. Western's 18 defensive rebounds per game is last in the conference, and their 29.5 board average is second-last. Poor rebounding by their own net has hurt the Mustangs' defensive efficiency of 1.090, which is 14th in the OUA. 
The men's team's 42.8 per cent field goal rate is seventh in the OUA, and second-year forward Matteo Zagar leads the conference with an 87.5 field goal percentage through the first week of action. 
As fourth-year guard Jerric Palma said after their second loss of the season, learning to play well as a team is the number one key to success for the men's team, but it's clear Western needs to be more responsible around their own basket. 
As for the women's team, they just need to keep doing what's worked well for them so far. They've been solid at both ends of the court and are playing well together.