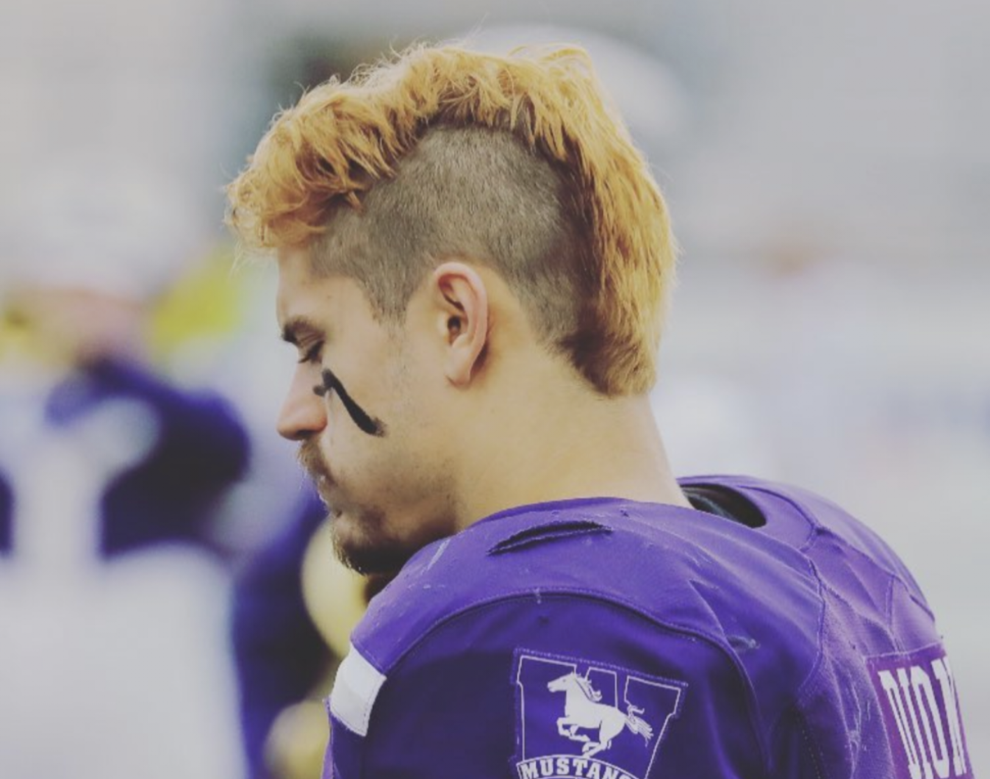 It's not a phase, mom. It's the playoffs.
Spending an afternoon bleaching hair until it resembles Big Bird's feathers, shaving heads into mohawks or simply growing out untamed beards have become popular post-season superstitions for athletes.
Each sport has unique traditions — jersey swaps, scoring celebrations, fantasy drafts, tailgates — but playoff hair takes the cake as the most engaging for teammates and fans alike.
Some of Western University's teams have participated in playoff hair traditions in past years. The Mustangs football team began their bleach blonde playoff hair tradition in 2017 — the season Western went undefeated and won their first Vanier Cup national championship since 1994.
FOOTBALL | Vanier Cup Champions! Mustangs defeat Laval 39-17 to win seventh national title: https://t.co/RXfIBfU6Ct #PurpleReign pic.twitter.com/WJ27ftNWxy

— Western Mustangs (@WesternMustangs) November 26, 2017
Former Mustangs linebacker Phil Dion remembers the day he and a few other teammates, including current Edmonton Football Team defensive back Jordan Beaulieu, decided Western was going to try something different that year.
"[Beaulieu] was growing his hair, and since the beginning of the season I was bugging him about cutting his hair into a mullet," said Dion. "All year he said, 'once we reach the playoffs, I'll do it.' He didn't have to convince me too much before I decided to join and that's when we started spreading it throughout the team."
Dion didn't rock the classic Joe Dirt mullet but he did shave his head into a mohawk and dyed it to match Beaulieu's bleach blonde hair.
Beaulieu was inspired by Dion's former CEGEP team, the Champlain College Cougars, who used to participate in playoff hair traditions before their varsity careers.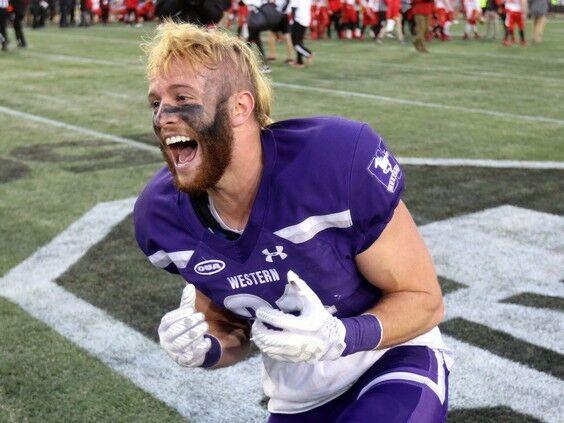 Although he doesn't believe the blonde hair directly contributed to the Vanier Cup victory, he does believe the hair was a reflection of the team's mentality.
Following a heartbreaking 2016 Yates Cup, Dion expressed that the culture in the locker room, on the field and in meeting rooms was different in 2017, and the playoff hair encapsulated that new "hunger."
"[The playoff hair] really reflected how we felt as a team because everybody was in it," he said. "We were committed to literally ruining our hair to be committed to the same goal, which was going all the way [to the Vanier Cup]."
And football isn't the only sport to carry on the tradition. Hockey has a more storied history with the odd superstition — especially with beards.
The playoff beard is a longstanding tradition in hockey. Players grow out their facial hair to help their teams win in the postseason. Here are the best playoff beards for every team in the NHL. #StanleyCup READ: https://t.co/CvHJA0V6Oo pic.twitter.com/6WKaPpoTzh

— FanSided (@FanSided) May 1, 2018
Mustangs men's hockey player Anthony Stefano said that while his current team has yet to begin a playoff hair tradition, he has many memories of dying his hair before coming to Western.
Stefano recalled that his first memory of playoff traditions was in minor league hockey when he was 12 years old. He said the team dyed their hair red and shaved it into mohawks.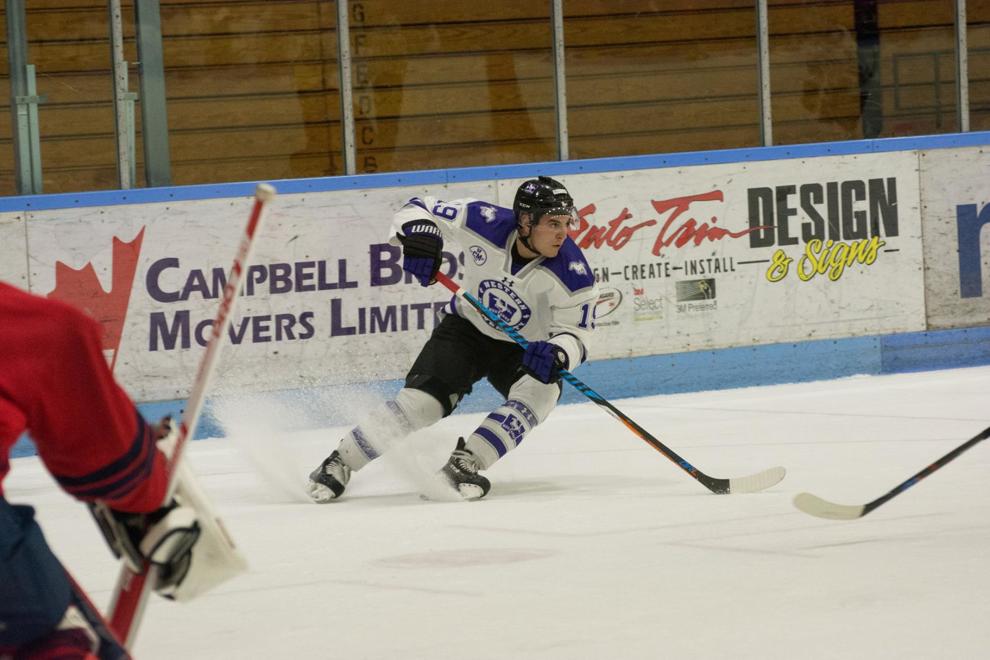 Since then, Stefano has participated in a number of playoff hair traditions before beginning his U Sports career, including bleaching his hair blonde and growing out a beard for every post-season run — although the latter didn't see much success until recently.
The Mustangs forward has a few favourite playoff beards from professional players, namely San Jose Sharks defenceman Brent Burns, who has been widely recognized in the National Hockey League for some of the best playoff beards over the years. Joe Thornton, a Toronto Maple Leafs forward and former teammate of Burns, also has fan favourite facial hair year-round.
'One of the legends.' Why Brent Burns misses bearded buddy Joe Thornton so much https://t.co/bBfmkcGw7Q

— Toronto Star Sports (@StarSports) January 24, 2021
Though he has seen many teams with varying styles of playoff hair win championships, Stefano still isn't certain if the hair is actually a good luck charm. But, he does know that having these traditions in the locker room gives a strong boost to team culture.
"You can attribute [playoff success] to the camaraderie of doing something together and that brotherhood where everyone's on the same page," said Stefano. "I think it lets people show their character a little bit."