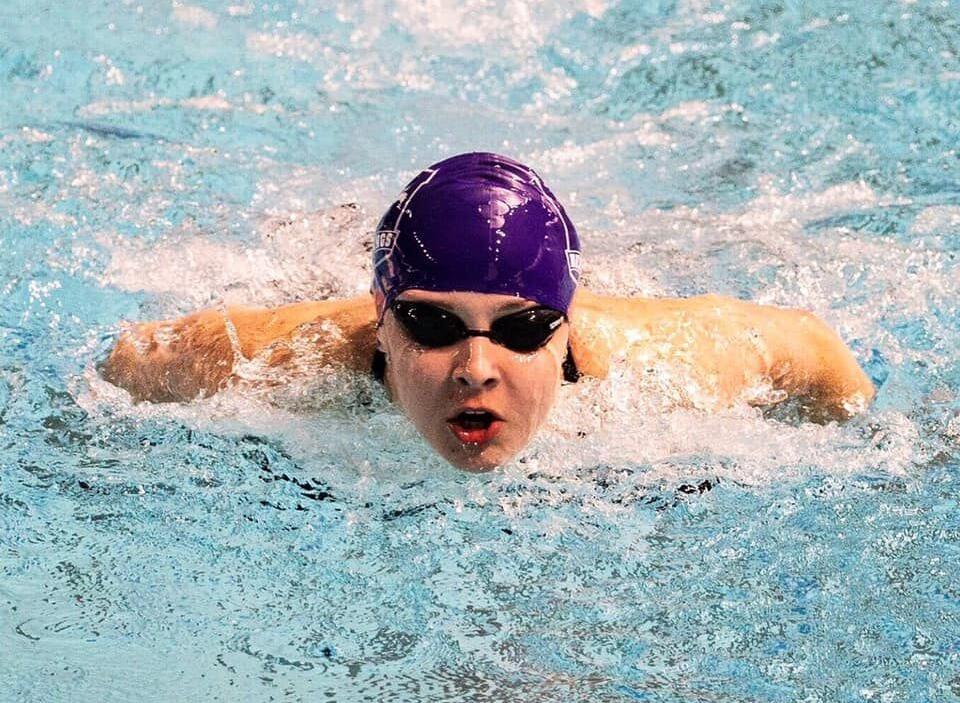 When the first openly gay National Football League draftee, Michael Sam, was picked by the St. Louis Rams in 2014, he was seen, on live television, kissing his boyfriend at the time of the announcement.
In the hours and days that followed, he was met with hateful comments on social media — with people outraged that he was "shoving his sexuality in their faces." Similar actions by his heterosexual peers were left untouched.
Diversity at work, in the classroom and even in sport, more often than not, translates into a statistic. But inclusion is much more than a number — it's something you feel.
According to studies from Out on the Fields and OutSport in 2015 and 2019 respectively, there is a pattern of homophobia in sports today that makes LGBTQ2+ athletes feel excluded and unaccepted within the athletic community.
About 80 per cent of participants in the study said they have seen or experienced homophobic behaviour at a sports event. In 2019, almost 90 per cent of LGBTQ2+ athletes reported that homophobia and transphobia are still major issues they face on the field, court and ice.
"Throughout my whole [athletic] career, definitely towards the beginning when I was still trying to come to terms with my sexuality, I'd say there were some struggles with [acceptance]," says Menley Langham, a Western Mustangs swimming student-athlete. "I hadn't always had supportive teammates growing up."
She was surrounded by derogatory statements that held little value to her peers, with shouts of "that's so gay" flying through her high school hallways and athletic facilities. Langham believes that statements like this are to blame for much of the homophobia that has upheld a heteronormative sports culture.
'That's So Gay.' Ad campaign for @GG9Cleveland is eye-catching. Games start Sat. http://t.co/0eFKXb5Vfz pic.twitter.com/ZumWyRXCSG

— Outsports (@outsports) August 6, 2014
As the sports community becomes more open to accepting diverse sexualities, young LGBTQ2+ athletes can find representation within professional athletics.
"Just having those people be open and authentic and come out, even when they're professionals and there's a lot at stake for them, is so helpful for younger athletes who might be questioning themselves," she says.
Stephanie Labbé, a Canadian international soccer goalkeeper, and her girlfriend, Georgia Simmerling, a Canadian road and track cyclist, are two high-profile athletes that have set an example for the community.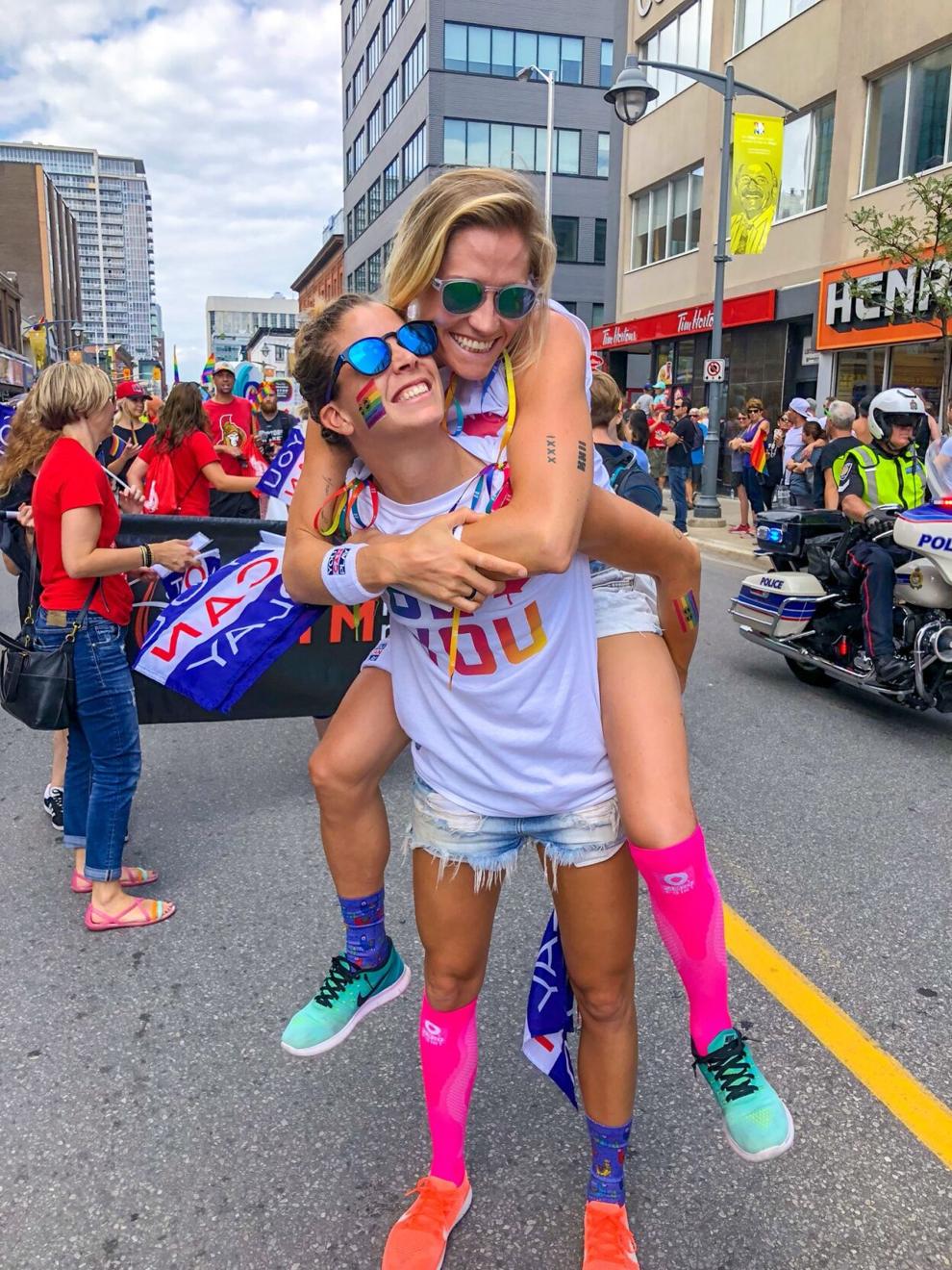 Langham also points to Markus Thormeyer, a Canadian world champion swimmer who came out as gay in February 2020. Thormeyer wrote an Op-ed in OutSports explaining that he hid his sexuality for years, but performed even better after coming out to the public.
"Whenever you're completely, authentically yourself, you're not hiding anymore from your teammates or your coaches. It gives you the potential to be the best performer and athlete you can be," Langham explains.
Markus Thormeyer lowered his national 🇨🇦 record in the 200m backstroke with a time of 1:50.27 at #ISwimLeagueS02 🏊‍♂️ Take a look at his performance ⬇️ pic.twitter.com/FtNX66ZOJc

— Team Canada (@TeamCanada) November 14, 2020
Langham expresses that while coming out was a significant moment in her life, she never felt the need to announce it to her teammates in the locker room.
"It was never really talked about," she recalls. "That was important because I know some people prefer having a sit down with their teammates but for me, I wanted to be treated like everyone else. I didn't want it to be a big thing."
The fourth-year student-athlete hopes to see more widespread education on LGBTQ2+ issues in the future. She mentions that Allies on Campus — a program dedicated to empowerment and preventing sexual and gender-based violence at Western — has taken initiative on that issue and helped create a more supportive campus environment.
The Mustangs Athlete Student Council looks to educate athletes on dealing with gender-based violence by bringing awareness not just to physical violence but also to the impacts of language.READ THE FULL SEX ISSUE ONLINE NOW.https://t.co/PjEXWF6aQp

— Western Gazette (@uwogazette) February 12, 2021
While she hasn't met many Mustang varsity athletes in the LGBTQ2+ community, she has made many connections on campus through a Facebook group she and her friends started. Its purpose is to allow LGBTQ2+ Western students share their stories and connect with other people in the community.
Langham hopes that the group can draw more followers, especially student-athletes.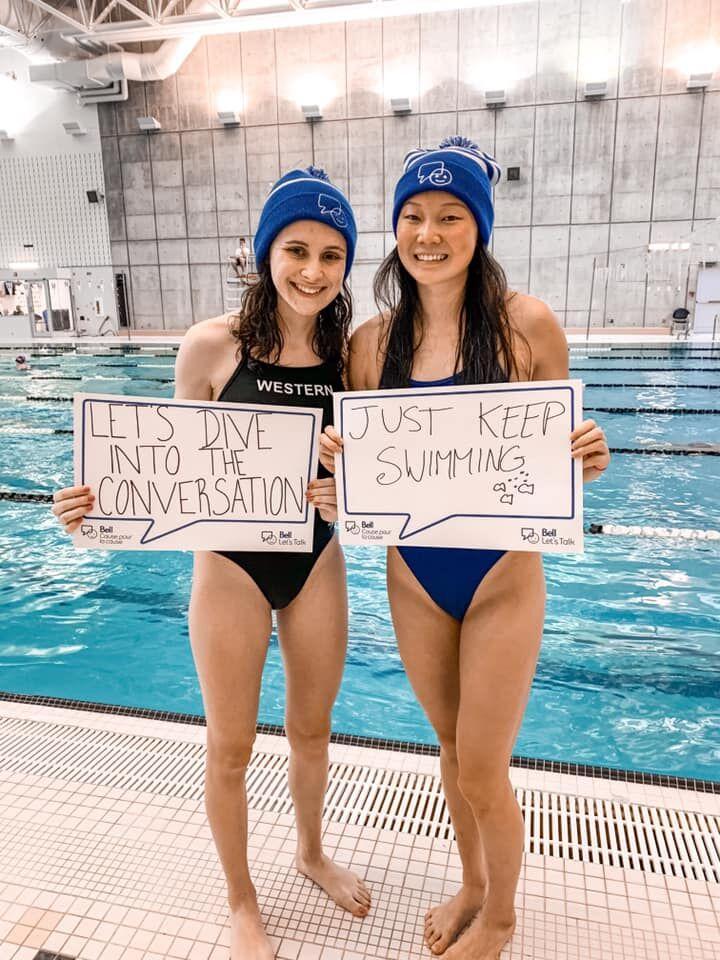 "There's an unspoken support and connection with other LGBTQ athletes," she explains. "It's not really something that people talk about much but I think it would be fantastic if there was something implemented that did connect our athletes because it's such a unique experience."
For Western students and student-athletes who have yet to come out and be open about their sexuality, Langham says that they shouldn't rush if they don't feel comfortable yet. 
When they do feel like it's time to take that step, she hopes that they'll be able to live a much more full and authentic life — just like Langham has been able to do since she came out.
"Once you are ready, just know that you are so supported and you're definitely not alone," she says. "You're not the only student-athlete out there who identifies within the LGBTQ community."
---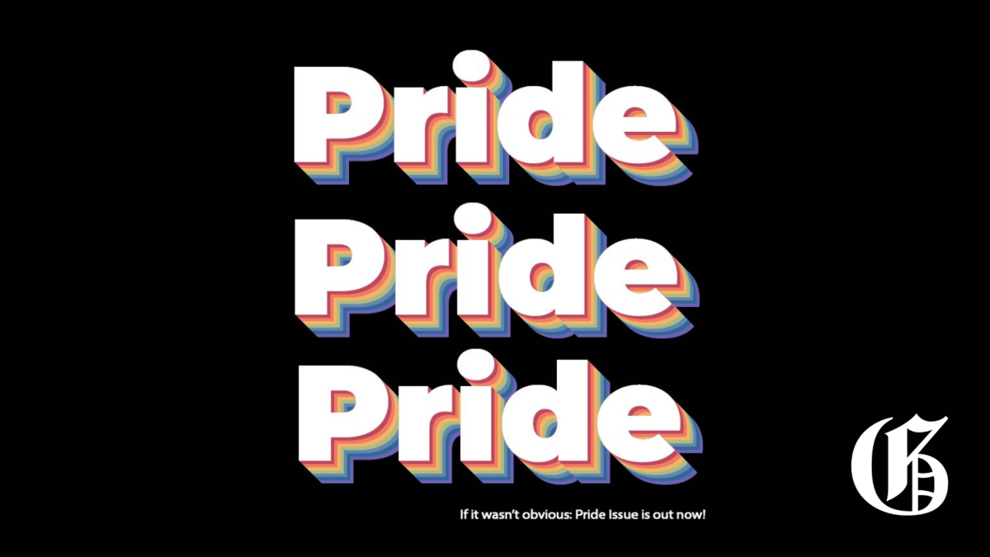 This article is part of the annual Pride Issue, read the full issue online now.