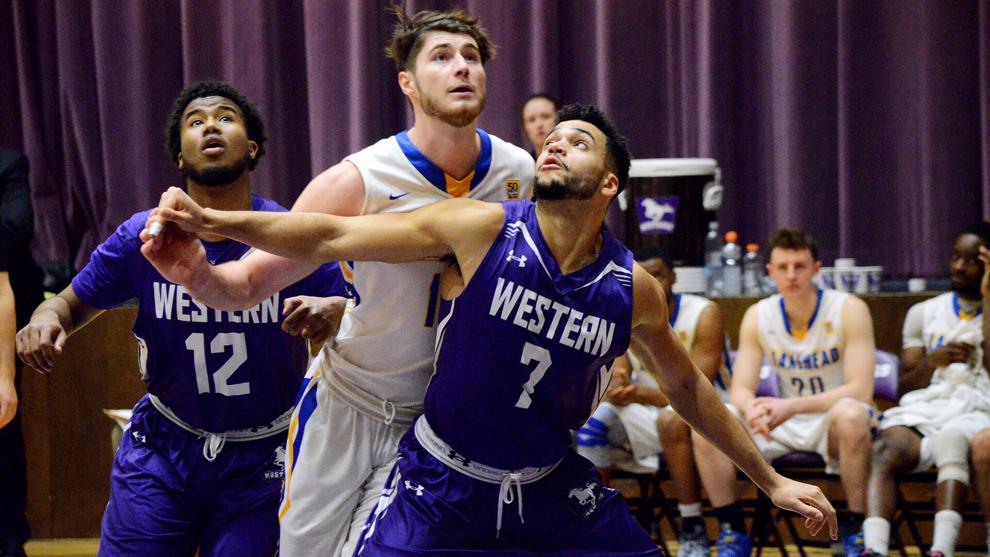 Western alumnus and former Mustangs men's basketball player, Jedson Tavernier, has been cast in the ninth season of Big Brother Canada.
The competition show released its cast of 14 houseguests for the upcoming season last month. From Old Massett, B.C., to Paradise, N.L., the contestants flew in to Toronto to start their journey in the Big Brother house. 
However, the Aurora, Ont. born Tavernier, did not have to travel too far to start his Big Brother career.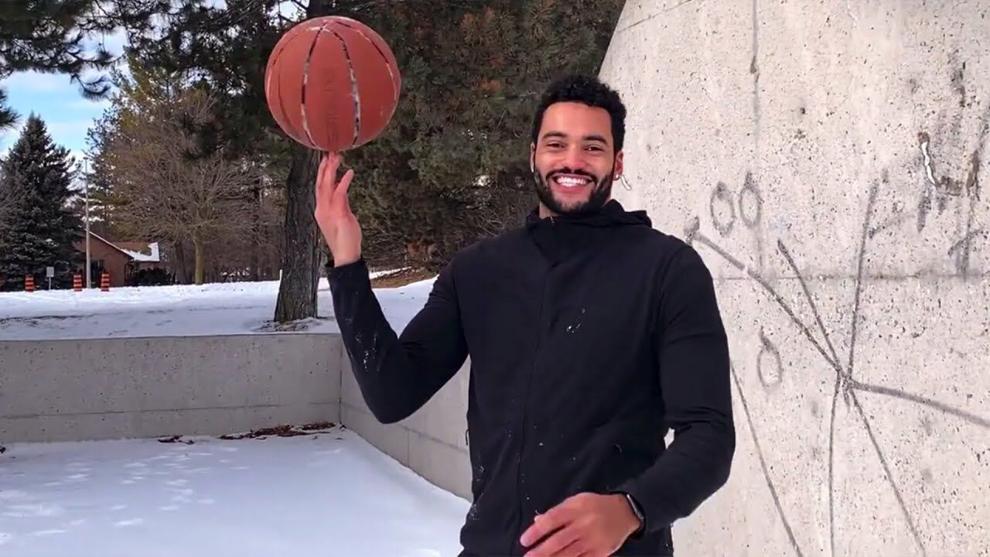 Tavernier began his five-season tenure with the varsity men's basketball team at Western University in 2014. The 6'2" guard received numerous recognitions, including Ontario University Athletics All-Rookie Team honours.
Head coach Brad Campbell coached Tavernier and his teammates during Tavernier's five years on the men's basketball team. Campbell thinks Tavernier will do well in a competitive atmosphere.
"We are so excited that [Tavernier] was selected among thousands to be a contestant on Big Brother Canada season nine," said Campbell. "[Tavernier] was a fierce competitor and a great teammate — two qualities I think that will serve him well as he tries to be the last one standing. We are all tuning in to each episode and cheering him on."
Although Tavernier's Mustangs career came to an end in 2019, he was able to learn some significant life lessons throughout his experiences at Western. Tavernier acknowledges the mental toughness and discipline being a varsity athlete required, as he mentioned in his introduction video for the show.
The former Mustang plans to use these athletic attributes as he faces off against his fellow houseguests in hopes of winning the $100,000 grand prize.
Since graduating from Western, Tavernier worked as a professional model and personal trainer, using his platform to work towards unified change in the Black community. 
This season, Arisa Cox — Big Brother Canada's host and executive producer — made it her goal for at least half of the houseguests to be Black, Indigenous or other people of colour.
Season eight of Big Brother Canada came to an abrupt end in April 2020 when the coronavirus pandemic became prevalent across the country. The show was 24 episodes into the season when executives decided to end production.
Big Brother aired the live season nine premiere March 3 on Global TV. Fans can tune in to support Tavernier and the Big Brother Canada cast every Monday at 9 p.m., Wednesday at 7 p.m. and Thursday at 8 p.m. EDT.