They say the best knowledge comes from experience and a number of Western's coaches can attest to that.
Many current Mustang coaches made their mark as players on Mustang teams and then returned to Western to lead the next generation of Mustangs to greatness. Here are five current Mustang coaches who repped a purple and white jersey back in the day.
Greg Marshall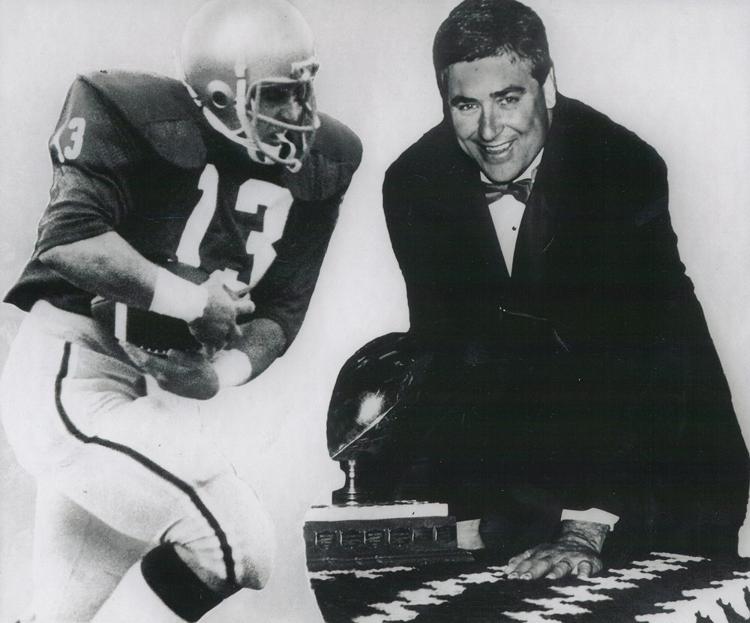 Greg Marshall has been the head coach of the Western Mustangs football team for nine seasons now and his contributions to the football program have been astronomical.
Marshall has led the team to the Yates Cup final seven times and won four, in 2007, 2008, 2010 and 2013. Before taking the reigns of the team, Marshall was an assistant coach for the Mustangs where he also helped the team capture seven Ontario University Athletics titles, and two Vanier Cups in 1989 and 1994.
As a student, Marshall racked up three consecutive provincial banners from 1978 to 1980 as a standout fullback for the Mustangs.
Marshall is one of only two people to have won both the Hec Crighton Trophy and the Canadian Interuniversity Sport head coach of the year award. His Hec Crighton Trophy — awarded to the CIS most outstanding player — was awarded in 1980.
After graduating from Western in 1982, Marshall went on to the CFL where he won a Grey Cup in his rookie season. After a CFL career-ending knee injury, Marshall returned to Western to make a name for himself as a coach. 
Ray Takahashi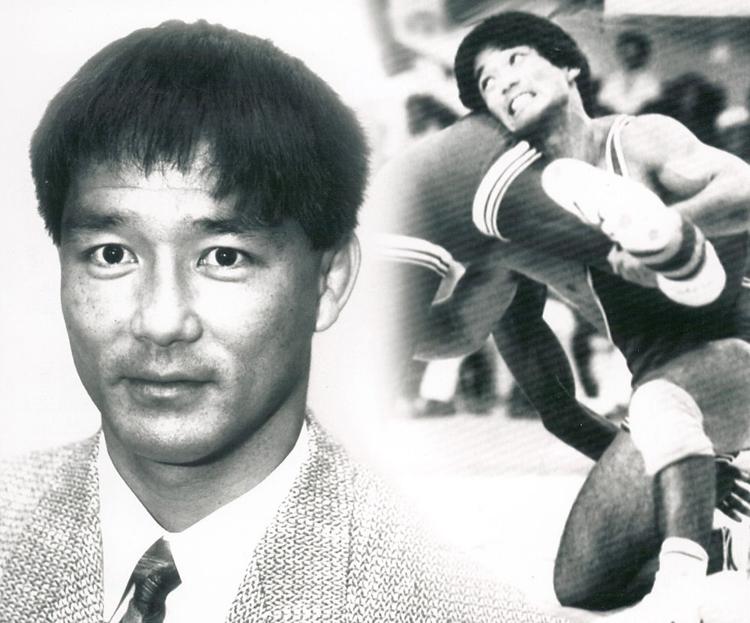 Ray Takahashi became the coach of Western's wrestling team in 1985.
Before standing outside the wrestling ring looking in, he was maneuvering inside it as a Mustang athlete from 1978–82. 
Before coming to Western, Takahashi had already made a name for himself as a wrestling powerhouse when he was named to the 1976 Canadian Olympic team at the age of 17. He became a nationally carded athlete, a status he maintained for 10 years, and competed in the 1984 Olympic Games in Los Angeles.
As a coach, Takahashi has won the men's OUA coach of the year and women's OUA coach of the year five times each.
Vickie Croley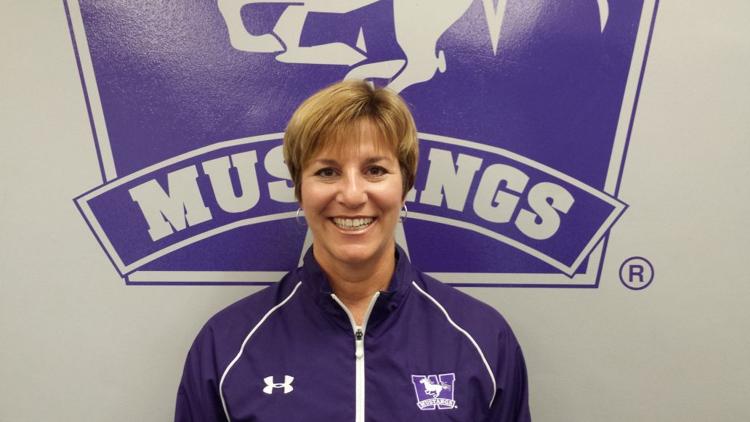 Vickie Croley is the head coach of the Mustangs track and field team and has been since 1994.
While she has been a standout coach over the past 22 seasons, she was also an impressive Mustang competitor in the 1980s. Croley arrived at Western to pursue a B.A. in education in 1985, during which she competed in a number of different events including hurdles, long jump and relays. She was a medalist in Ontario Women's Interuniversity Athletic Association and a competitor in the Canadian Intercollegiate Athletic Union.
As a coach, Croley was named the Ontario Sport Alliance female coach of the year in 2013 and in 2014 was named CIS men's and women's track and field coach of the year.
Croley also currently coaches Canadian decathlete and London native Damian Warner.
Rock Basacco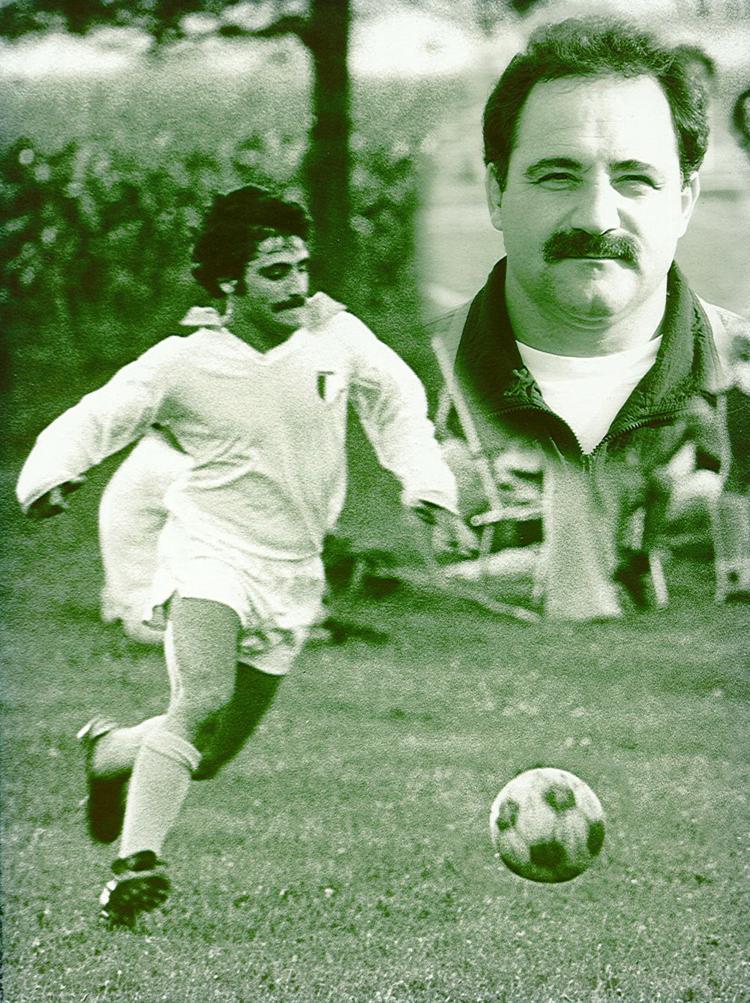 As head coach of the Mustangs men's soccer team for the past 20 seasons, Rock Basacco has racked up a long list of accomplishments. Since 1996, he has coached the team to seven OUA provincial championships and has reached the nationals nine times in the last 20 years.
Most impressively, Basacco led the Mustangs to back-to-back national championship titles in 1998 and '99.
While Basacco has had tremendous success at the helm of the Mustangs, he got his start at intercollegiate soccer as a Mustangs athlete back in the mid-1970s.
Basacco earned OUA all-star honours in both 1976 and 1977 and became the team captain for three consecutive years. In '77 Basacco was named Most Valuable Player and the following year he received a Western Purple Blanket for his superior achievement at the provincial and/or national level of competition.
David Lee Tracey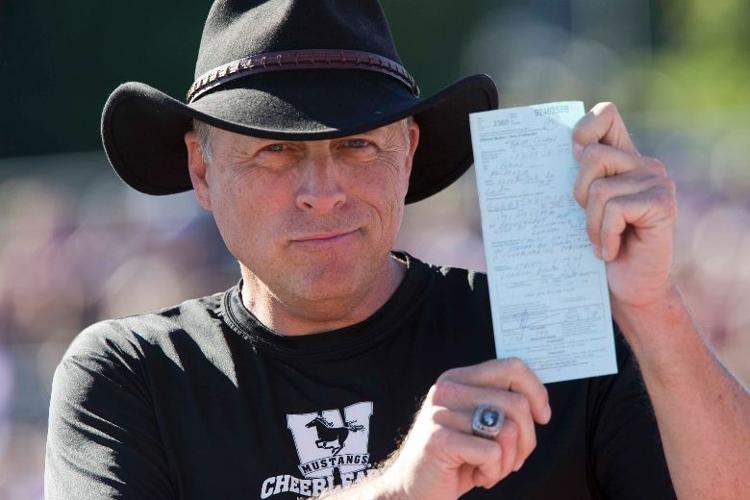 David Lee Tracey is the coach of one of Western's most successful Mustangs teams — the Western cheerleading team. Tracey has coached the squad to 30 national cheerleading banners in 31 years: the team has won every year since the tournament's inception in 1985, except for in 2007.
Many might wonder how the Mustangs have been so consistently successful over all of these years and one of the answers is the presence of a consistent coach.
And by consistent, I mean the only coach in program history.
Tracey joined the Mustangs' cheerleading team as a fourth-year student-athlete in 1979. Back then, the team did not have a coach — only a team captain. After Tracey was elected team captain that year, he decided to stay on after graduating, and as a result he transitioned into the role of head coach.
Since 1980 Tracey has led the Mustangs cheerleading team and has built up one of the most winningest teams in Western athletics history.