The Mustangs football team will take on the McMaster Marauders in this weekend's Homecoming game. Placed first and third in the Ontario University Athletics rankings, respectively, the match is expected to be competitive. 
Read the McMaster Silhouette's editor-in-chief Scott Hastie's head-to-head with The Gazette's sports editor Mike DeBoer on who is mostly likely to emerge victorious come Saturday.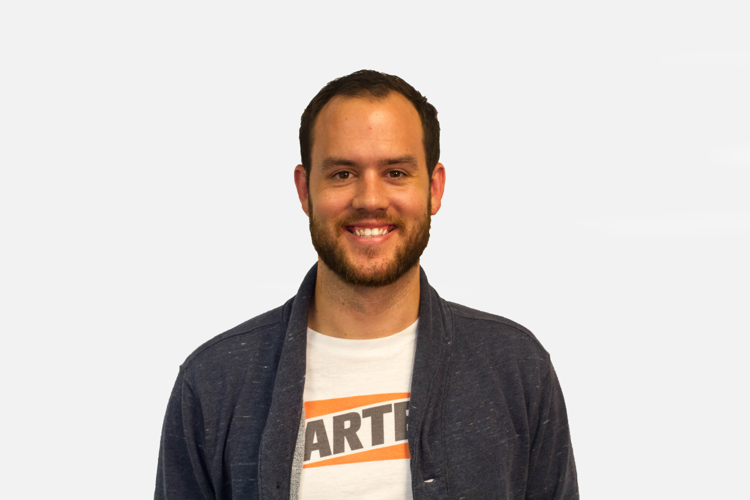 Scott Hastie – Editor-in-chief, The Silhouette
The 2016 Ontario University Athletics football season has been full of surprises, but this is not: McMaster and Western have a critical match-up with the number one spot in the standings on the line.
Narrative, something woven into any sports discussion, is dripping from the game. Mac, who has transitioned from also-ran to annual contender over the last decade, goes up against the titan that is Western Mustangs football. The Mustangs have been solid as usual while the Marauders 6-1 season has been marred by shaky moments. The loss in Ottawa, where the offence looked as impotent as it ever has, stands out.
Both teams are peaking at the right times. Mac has every reason to believe they can win this game after some big wins on the road. If history is any indicator, then McMaster should feel confident as they roll into London.
Defence is the foundation of McMaster's recent success, and the maestro of that unit is back. Greg Knox returned to the sidelines as head coach this year after Stefan Ptaszek left for a position with Hamilton Tiger-Cats (not unlike Mustangs head coach Greg Marshall, who left Mac to take the Ticat reigns in 2004). Knox was the mastermind behind the 2011, 2012 and 2014 defences that made Vanier Cup runs.
This year, McMaster's defence is putting up similar numbers. After seven games, McMaster has 68 points against, good for a 9.7 points against per games average. Western is the highest-scoring team, so their numbers are a little deflated. Still, Laurier is second best, and when you drop the Western game, they have allowed 72 points in only six games.
Mac's defensive revival can be attributed to the stellar play of the front four. Michael Kashak leads the country in sacks with 11.5 and needs two more to break the single-season record (held by former Marauder Ben D'Aguilar). Fabion Foote, Mark Mackie and Hassan Barry have combined with Kashak to feast on opposing offensive lines and force quarterbacks to make quick, and sometimes costly, decisions.
Western's line has had some injury issues but the team has played well despite the disruptions. The key challenge is their true freshman at right guard, Matthew Bettancourt. While Marshall spoke highly of him in an interview with OUA.ca, tasking Bettencourt to stop Kashak on his own seems like a tall order. If the Mustangs can't win the line battle, watch out.
Offensively, there are more questions than answers for McMaster. The Marauders are a middling offence in all categories, but the biggest obstacle is their red zone play. Mac is scoring a touchdown on 55 per cent of their red zone trips; good for eighth-place is an 11-team league. Even with a head coaching change, the offence has generally stayed the same over recent years and it is up to quarterback Asher Hastings to pick apart Western.
On paper, the Mustangs are the better team. That was true in 2014 too, where Mac won 32-29 in London. Saturday should be a fun one; between these two teams, it always is.
---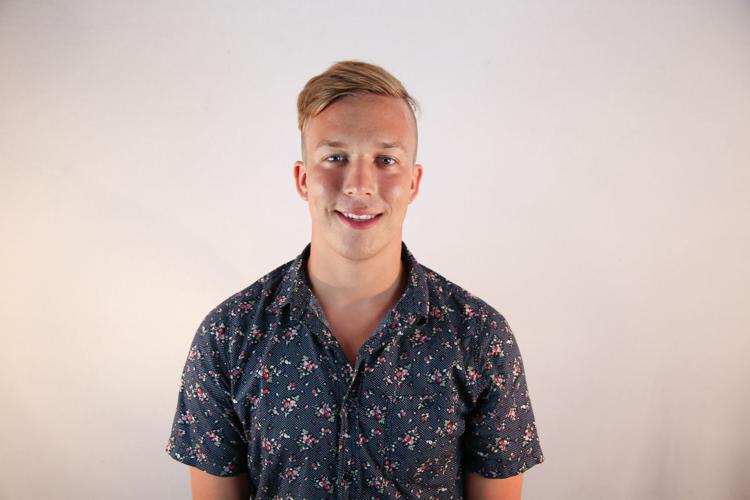 Mike DeBoer – Sports editor, The Gazette
I hate Mac.
Now I love some McMaster students, on a personal level. They seem like good people. But the idea of McMaster perturbs me. What even is a Marauder? I don't even think the dudes on the football team could tell you.
It's that time of year again at Western. It's Homecoming (weird, it just seems like 20 days ago that we celebrated our last HoCo... how time flies.)
It's also McMaster week; that time of the year when we remember how much we despise Kyle Quinlan and Jesse Lumsden and all those incredibly talented Marauders of yesteryear.
The hatred is probably partially fueled because the Marauders have built themselves into one of the top programs in the country. They haven't missed the playoffs since 1997. Over that time they've won seven Yates Cups and have made three Vanier Cup appearances, winning the first national title in school history in 2011.
But hey, Mac. Guess what? We have six Vanier Cups. Five more than you.
Yeah, sure, the twenty-one year national championship drought is a bummer. But this year the Mustangs seem different. This wasn't supposed to be the year the Mustangs would run teams off the field week in and week out. But after a loss to Carleton, Western has been on a roll. The bear has been woken.
And like the computer generated bear in The Revenant, Leonardo Di Caprio...I mean the McMaster Marauders...are in for a beat down.
Sure, McMaster's defence has looked dominant this season so far. Mike Kashak has looked impressive as he has anchored the Marauder's nasty run defence. The Canadian Interuniversity Sport sack leader will pose a problem for the Mustangs offensive line.
But the Mustangs have Alex Taylor, Chris Merchant and George Johnson. So watch out McMaster. These three are as explosive as they come and to shut down all three of them would be an extraordinary feat.
The Mustangs defence is also not one to ignore either, especially after what they did to Derek Wendel and that lethal Ottawa GeeGees offence.
Western held Wendel, the top statistical quarterback in the province, to only 228 yards on 20 of 34 passing. Wendel put up 441 yards on McMaster. While the Marauders defence has gotten the attention most of the season, the Mustangs defence has quietly aided their team in their climb to the top of the OUA.
On Saturday all the questions will be answered. The Mustangs have had a hard time against Mac in situations like this. Many a purple and white dream has been ruined by a man in maroon. But this year the Mustangs will have their way.
This feels like the year. And while every year the critics praise the Mustangs for their efficiency, it's hard to bet against the red-hot Western football squad.
So be ready, Marauders. Be ready for Chris Merchant's efficient passing game. He doesn't make mistakes. Good luck when he starts hitting George Johnson down field. That duo is one of the nation's best.
Be ready for Alex Taylor shredding your run defense. You haven't faced anyone like Taylor yet. When he's running behind the holes created by Matt Van Praet and Sean Jamieson, he's nearly impossible to touch.
And good luck moving the chains on John Biewald, Philippe Dion, Malcolm Brown and the Mustangs defence. Mac quarterback Asher Hastings is going to have a tough time in TD Stadium on Saturday.
So when the smoke clears on Homecoming, as the alumni stream out of the stadium, the Mustangs will be 7-1, because we have no reason to believe otherwise. See you soon, Marauders... whatever that even means.
---