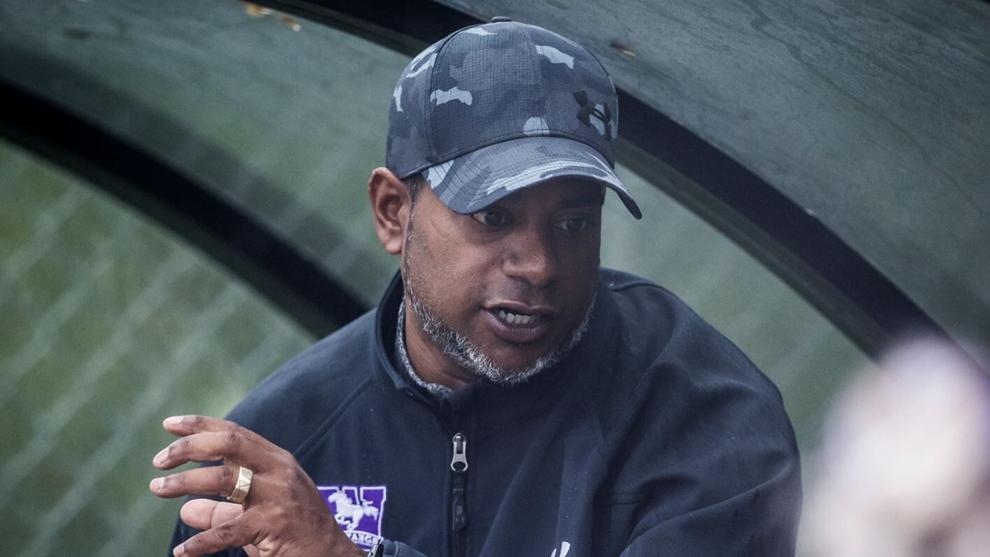 Mustangs field hockey head coach Jeff Pacheco has added another accolade to his growing collection, as he was named Ontario University Athletics and U Sports field hockey Coach of the Year.
Pacheco led Western University to a 5–2–1 record during the 2021-22 season despite facing defeat in the OUA West semifinals.
"It felt good to be named by my fellow coaches. They understand all the aspects it takes to get wins in this league, and for that, I am grateful," said Pacheco. 
The field hockey team's season ended at the hands of the University of Guelph Gryphons in a 3–1 loss. The Gryphons were the only team to beat the Mustangs throughout the regular season. 
"In all three games, we fell behind early. Although we might have carried possession throughout the games, we couldn't find a way to recapture the momentum," said Pacheco. 
Third-year midfielder Rachel Tidball said Pacheco has been vital to the Mustangs' success.
Western has faced adversity in previous seasons and Tidball mentioned there was "uncertainty" about the team's future coming out of the coronavirus pandemic. Despite falling short in the playoffs, Western had a statistically strong year — they finished the season with a plus five goal differential and a .611 winning percentage. 
"Without Jeff, it is unlikely that Western field hockey would have bounced back in the way that we did, as he did not give up on us, resulting in a much stronger season." 
This is Pacheco's second time being awarded OUA Coach of the Year, the first was in 2012. When asked what contributed to his success, Pacheco said he always thinks of one key attribute in his leadership style — communication. 
Pacheco stated that his upfront and honest attitude with his athletes allowed him to get the best out of them. Honesty is vital in terms of giving them feedback, something which they depend on.
Looking towards next year, Pacheco stressed the growing maturity of his players.
"Next season should mirror this year, but we will be more mature and decision-making will be quicker. The key to achieving this will come from players being game-ready at the start of the season," said Pacheco.