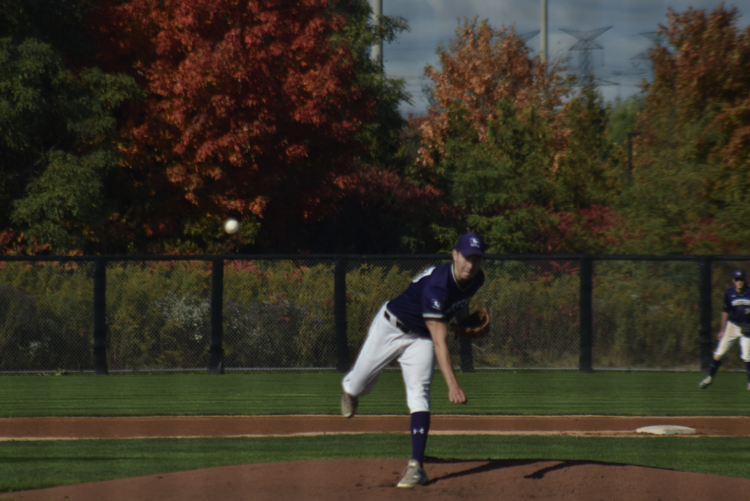 The Western men's baseball team competed at the OUA playoffs over the Thanksgiving weekend, where they battled hard, but left Ajax without a championship.
Having a less than traditional regular season, Western went into the playoffs after only facing Fanshawe College, and junior colleges in Michigan.
With no experience against any Ontario universities this season, they were unsure what to expect, which may have contributed to the shortcoming.
The first game against the Laurier Goldenhawks was a pitcher's battle where Western's Dylan Jacober recorded eleven strikeouts, allowing only three hits and two runs.
Despite the strong presence on the mound, the Mustangs lost 2-1 in extra innings. Laurier went on to win the OUA championships.
The mustangs found themselves in trouble in their second game, where they lost 5-0 to the Carleton Ravens.
Following this loss, the team was eliminated from advancing in the tournament, but still had one game left on Saturday.
After a six-hour rain delay, the Mustangs went into their final game against the Queen's Gaels, looking to capture a win against a team that they lost to twice last year.
First-year student, Tiger McDonald started on the mound and gave the team some confidence with his efficiency, going six up, six down in the first two innings.
The Mustangs went on to win the game 8-4, breaking their three-game losing streak to the Gaels.