"To hell with old McMaster, to hell with OAC, to hell with all the colleges including varsity."
The tedious return-to-play protocols, the Zoom practices, the makeshift workouts in center Elliott Beamer's garage while school facilities were closed — it all paid off.
After a year without Canadian university football, the Western University Mustangs are Vanier Cup champions for the first time since 2017, defeating the University of Saskatchewan Huskies 27–21 at a frosty Telus Stadium in Quebec City.
Quarterback Evan Hillock steered the ship, orchestrating the offence and throwing for 274 yards and two touchdowns, securing Vanier Cup MVP honours.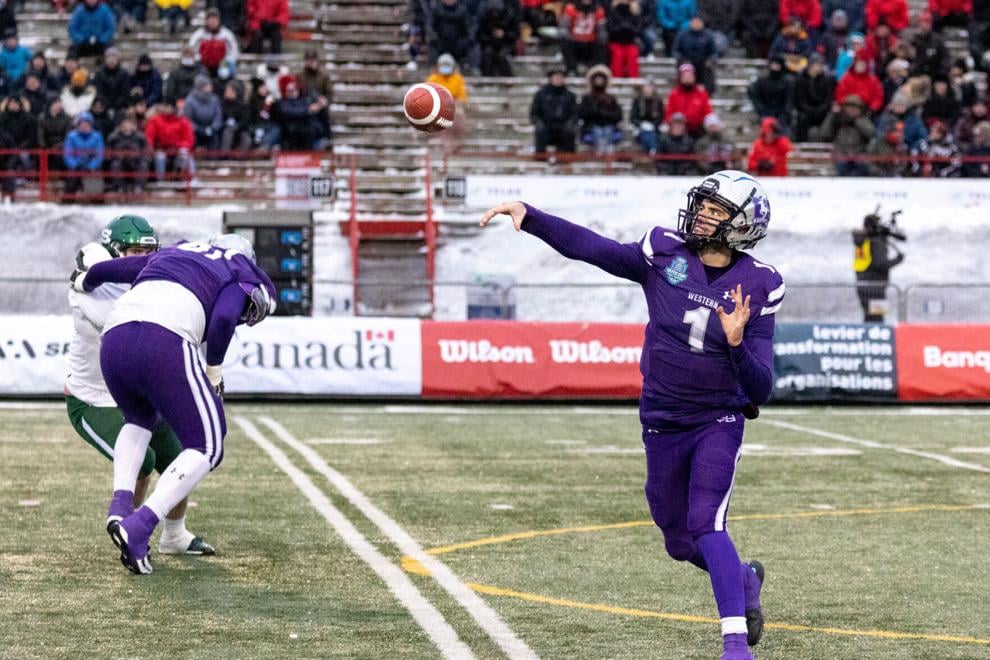 "I'm in shock right now. I owe it to my team and they really believe in me and trust me and it's hard to trust a first-year [quarterback]," Hillock said post-game. "When you come to Western, you expect to compete for a national championship every year, especially when you're learning from the [greatest of all time] Greg Marshall. Our goal was to get better every week and we did."
In the absence of first-team All-Canadian receiver Savaughn Magnaye-Jones, Griffin Campbell stepped up to the plate and took on the lion's share of targets, reeling in six receptions for 104 yards and two touchdowns.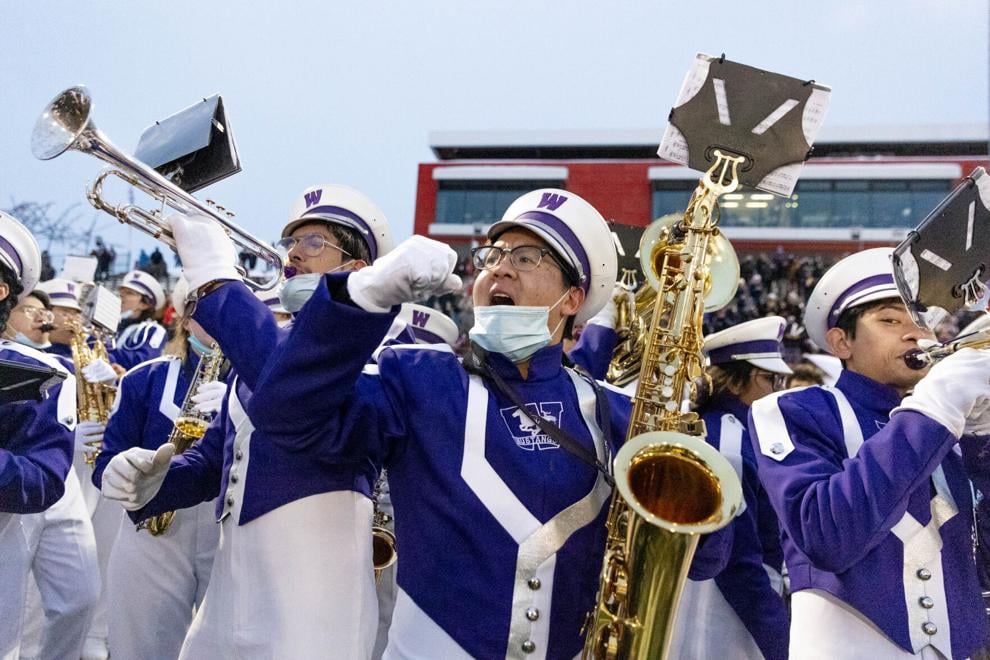 The Mustangs were once again paced by their deadly rushing attack, which will now certainly go down as one of the best in school history. Trey Humes led the way in what may end up being his final game in the purple and white, with 79 rushing yards and a touchdown. 
Mitchell Bowl standout Edouard Wanadi only had four carries on the day, but he may have had the most impactful run when he broke away from the pack early in the fourth quarter and galloped for 56 yards. The play led to a Mustangs field goal later in the drive that gave Western a two possession lead.
Daniel Valente Jr. won the Presidents' Trophy, awarded to the defensive player of the game. But it was truly a team effort on that side of the ball, with five Mustang defenders registering five or more tackles. Lineman Malcolm Hinds and J.P. Metras award winner Deionte Knight both had a sack each.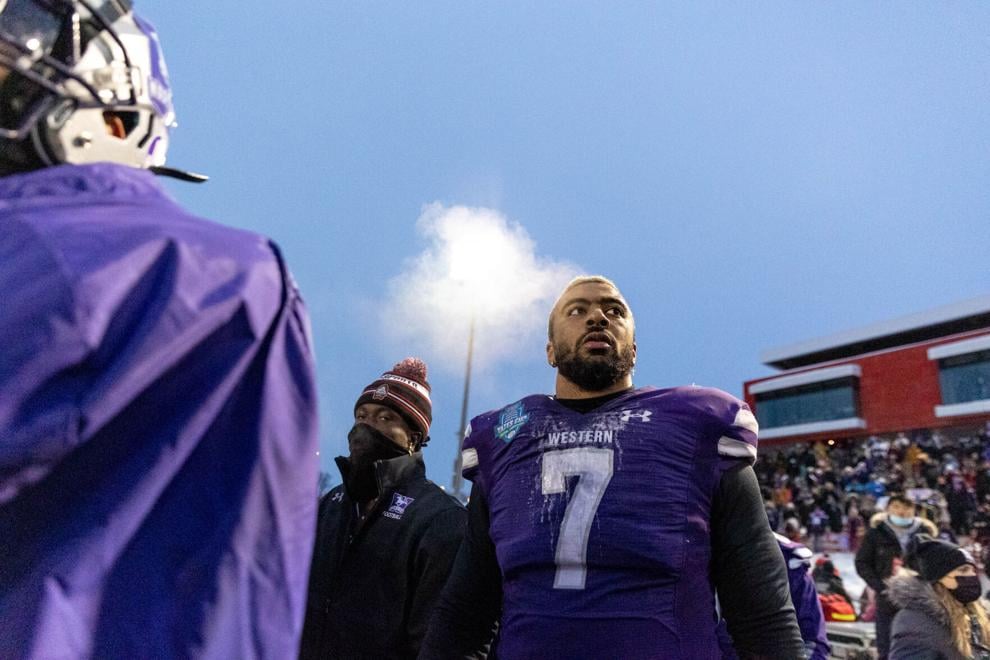 "During the pandemic, there were certain times that the team thought we weren't going to play football again, but we just kept on working, every single day, putting our heads down and grinding," said Knight. 
It was Western head coach Greg Marshall's fourth Vanier victory, but in light of the circumstances surrounding the uncertainty of the season, this one feels a little sweeter.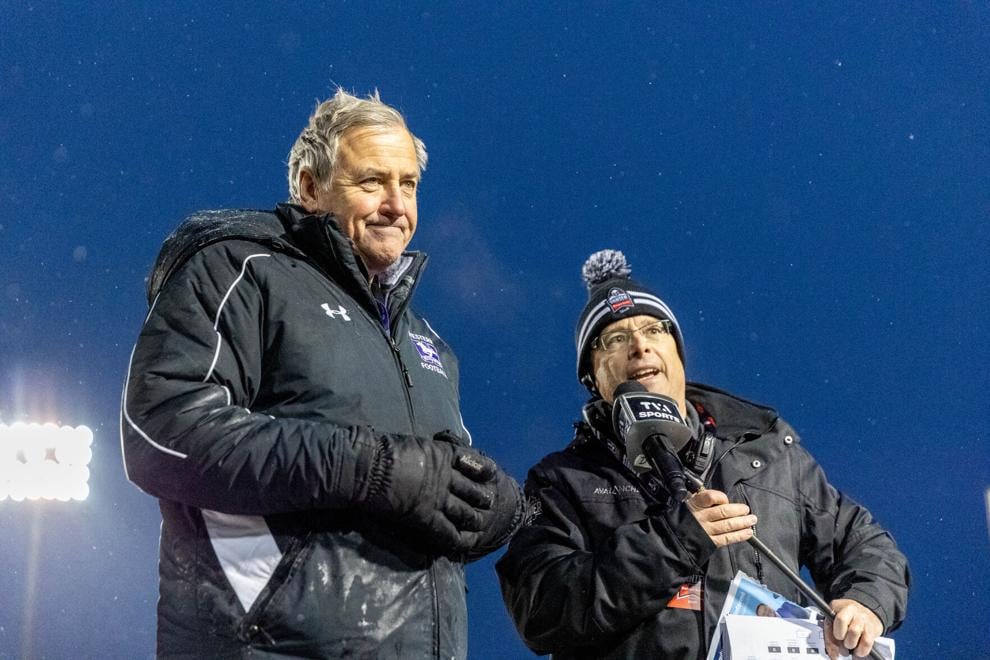 "You take sport for granted, and these past couple of years, we realized we're really lucky," said Marshall during the post-game trophy celebration. "I say to our guys in practice everyday, 'who's got it better than us. Nobody.' We have a great group of student athletes who are committed, resilient and it paid off."
For the veteran players who have been part of the program through five turbulent years, it is a storybook ending to go out on.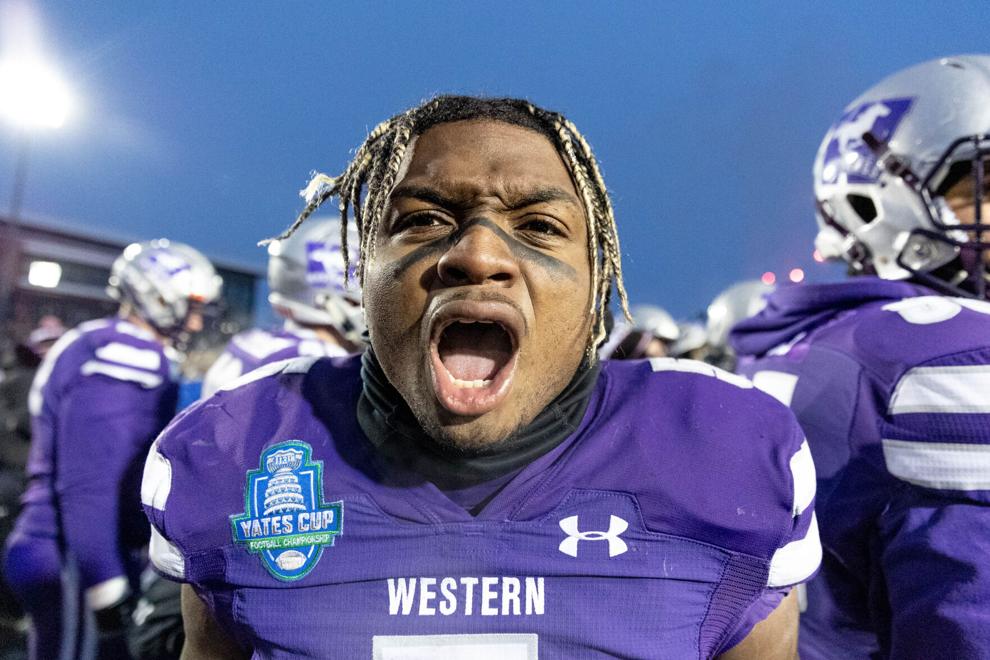 "I wanted to finish on my own terms, and the pandemic wasn't going to decide when and how I'm going to stop playing the game I love with all my friends," said defensive end Nicolas Theriault. "We showed them today how we were going to end our careers and our season.
For the Mustangs, their families, their friends and the overcoming of adversity, Knight summed it up perfectly.
"This is the best feeling I've ever felt in my life."