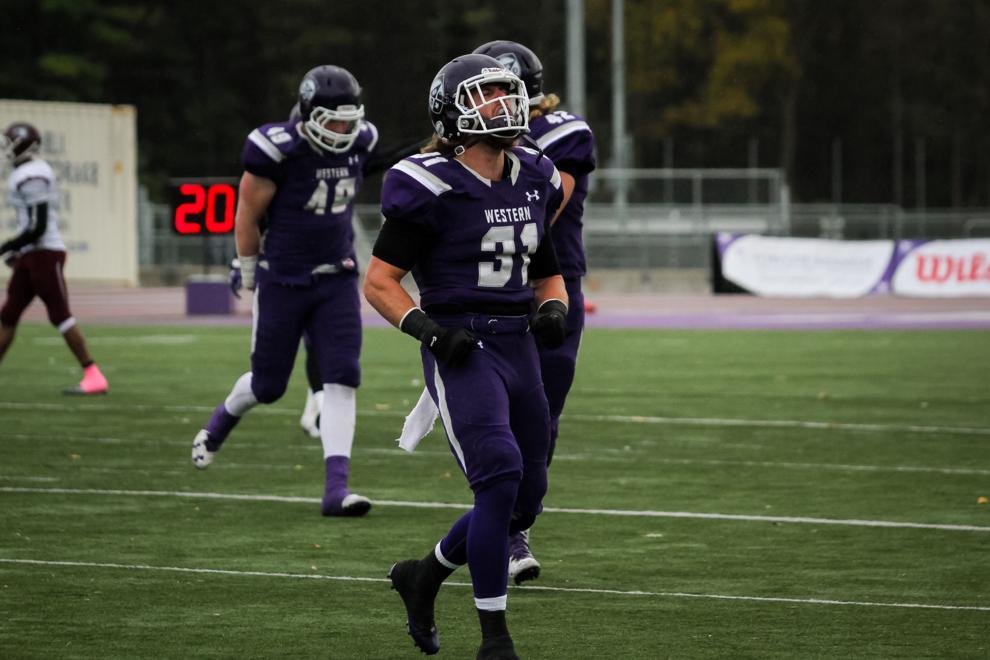 After the Canadian Football League decided to cancel the 2020 season amid the coronavirus pandemic, players were forced to find new ways to preoccupy themselves until they could see the field again.
In an average CFL off-season, some athletes search for new revenue streams. Others take much-needed time off to reflect on their goals for the following year.
However, former Western Mustangs and current Edmonton Football Team defensive back, Jordan Beaulieu, wanted to be more creative with his extended time away from the gridiron — with reality dating.
When the CFL season was officially cancelled, EE Football Team defensive back Jordan Beaulieu decided to try his hand at another role — reality star.READ MORE: https://t.co/BK6YhGzJAN pic.twitter.com/3adAM1t3R2

— Global Edmonton (@GlobalEdmonton) January 11, 2021
Occupation Double, hosted by Jay Du, revolves around the romantic lives of eligible bachelors and bachelorettes from "la belle province" — Quebec — with the hopes of finding them a loving relationship.
The CFLer mentioned that while he watched the show growing up, he was never able to see the entire the series since it aired during the football season. When football was cancelled this past fall, opportunity presented itself and he knew there was no better way to get the full experience than to appear on the show as a contestant.
Although the pandemic has been challenging for Beaulieu and his teammates, he expressed it was an opportune time for him to step away from football, find new passions and create new opportunities for his future.
"Taking a step back, I just realized how [the pandemic] opened up my eyes on life and how it hits you hard at some point," recalled Beaulieu. "You've got to think about that plan B and C."
Beaulieu's TV stint, however, was short-lived. He stayed on set up until early November before deciding to leave — and for good reason. While taping, he had the opportunity to get close with another contestant, Julie-Anne Ho.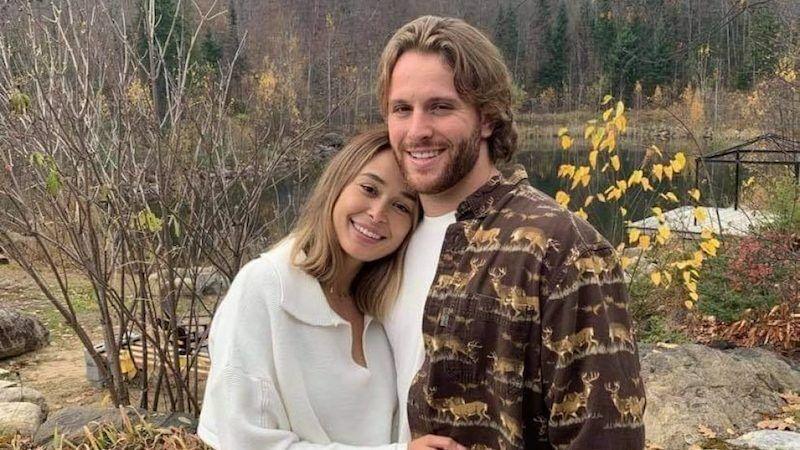 "Right away, I felt a connection with [Ho]," he said. "When she got eliminated, I just felt like it was my time to go because I wasn't going to stay there without being in a couple."
The happy pair are now back home, spending time together while Beaulieu continues to train for Edmonton's upcoming season.
Since returning from the show, Beaulieu noticed an uptick in his public popularity. His Instagram account has gained tens of thousands of followers in the last six months. Almost every time he goes out in public, he's recognized for being on Occupation Double.
"I was fortunate to be able to charm the people of Quebec and [they] thought I was funny," he said. "It's a good time."
Occupation Double was Beaulieu's first experience on a reality television show and he said he would do it all over again. While he expressed that football is his primary focus at the moment, he has been thinking of auditioning for other shows similar to Big Brother, with an emphasis on physical and mental challenges.
"It's a good and fun experience," he said. "You get to meet a bunch of people and it really enlightens you on things about yourself and who you really are. Honestly, I discovered a lot."