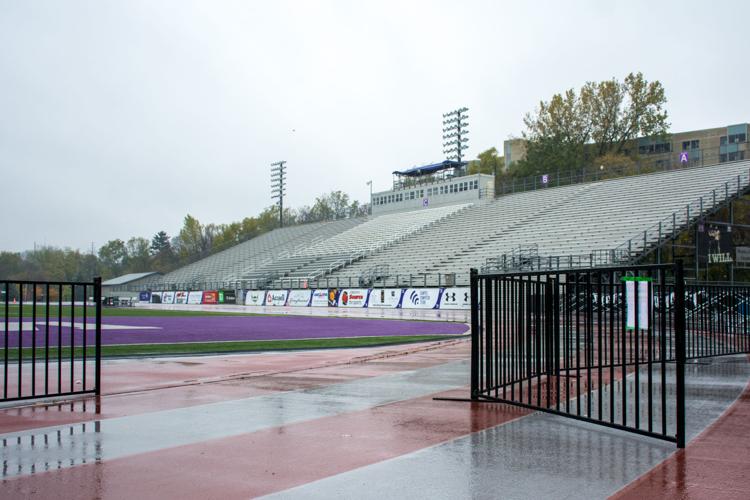 Ontario University Athletics announced fall sports are cancelled for the 2020 season up until Dec. 31.
U Sports issued a similar statement , announcing the cancellation of fall championships including field hockey, men's and women's cross country running, men's and women's soccer, women's rugby and football.
The announcement comes shortly after the Canada West conference of U Sports announced they too would be cancelling their fall sports seasons.
Atlantic University Sport has also announced they are cancelling all fall sports, leaving the Quebec Student Sport Federation the only U Sports conference without an official statement cancelling fall sports for the 2020 season.
The fate of U Sports regular seasons for golf, swimming and cross country will be decided no later than July 15.
U Sports is currently working on a plan for the 2021 winter sports seasons. An announcement is expected by Oct. 8.
An outline for athletic scholarships and financial awards was also posted to U Sports COVID-19 advisory. According to the director of Western Sports and Recreation, Christine Stapleton, Western will honour all Mustangs student-athletes' scholarship commitments, assuming they meet minimum academic standards.
For live updates and more information on OUA and U Sports announcements, visit their website.