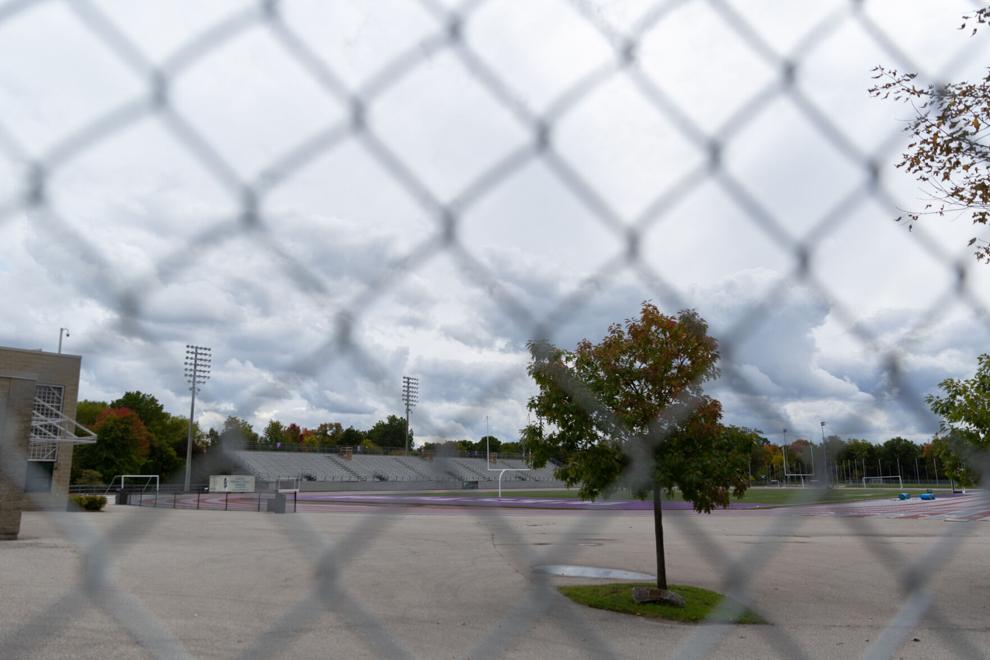 Ontario University Athletics announced the next league season could see several changes to competition schedules and where student-athletes will compete under the OUA Recovery Plan.
According to the OUA's Thursday press release, modifications will be developed on a "sport-by-sport basis" and schedules could comprise multiple proposed modifications, which must be approved by the OUA Board of Directors.
"Such modifications may include such strategies as a reduction in scheduled league competition, an emphasis on regional competition, game caps on exhibition play and training camp alterations to align with semester start dates," the OUA said in a statement.
The league said schedule development will be a primary project in their discussions — a task that the Board of Directors, Recovery Advisory Committee, Sport Advisory Committee and OUA members will take on — but that the health and safety of its players, coaches and staff will remain at the forefront of any decision.
The #OUA, in consultation with the Board of Directors and various committees, is continuing to develop a Recovery Plan to help guide the conference and its 20 members toward an eventual return to sport.Visit our website to learn more.➡️ https://t.co/aOhYtT0VQB#WeAreONE pic.twitter.com/8soBS6zjS2

— Ontario University Athletics (@OUAsport) January 21, 2021
Gord Grace, the OUA's president and Chief Executive Officer, told the Gazette that the coronavirus has presented the league with many challenges over the past 10 months; but, they are working hard to ensure teams get back on the field as soon and as safely as possible.
"The pandemic has had an impact, not only this year, but it's going to have an impact next year," said Grace. "It's been a financial impact that is going to force us to look at doing things differently next year."
Western University's varsity athletes will likely not travel across the province in 2021, according to Grace, as regional travel will be the league's focus for competition. The OUA has also considered splitting the conference into separate divisions based on geography to limit the amount of travel and related expenses.
However, Grace admitted that the idea is not as easy to execute for sports with an uneven amount of teams in Ontario.
Western has the luxury of being within one to four hours of several OUA schools. Teams in northern Ontario, however, are a larger concern.
Lakehead University, Algoma University, Nippising University and Laurentian University all have significantly longer travel times to play against the rest of their opponents in Ontario.
Lakehead's athletes travel by plane because of how isolated the university is compared to the rest of the OUA. Grace said this issue is going to be something that the league will evaluate extensively to mitigate health risks and reduce team expenses.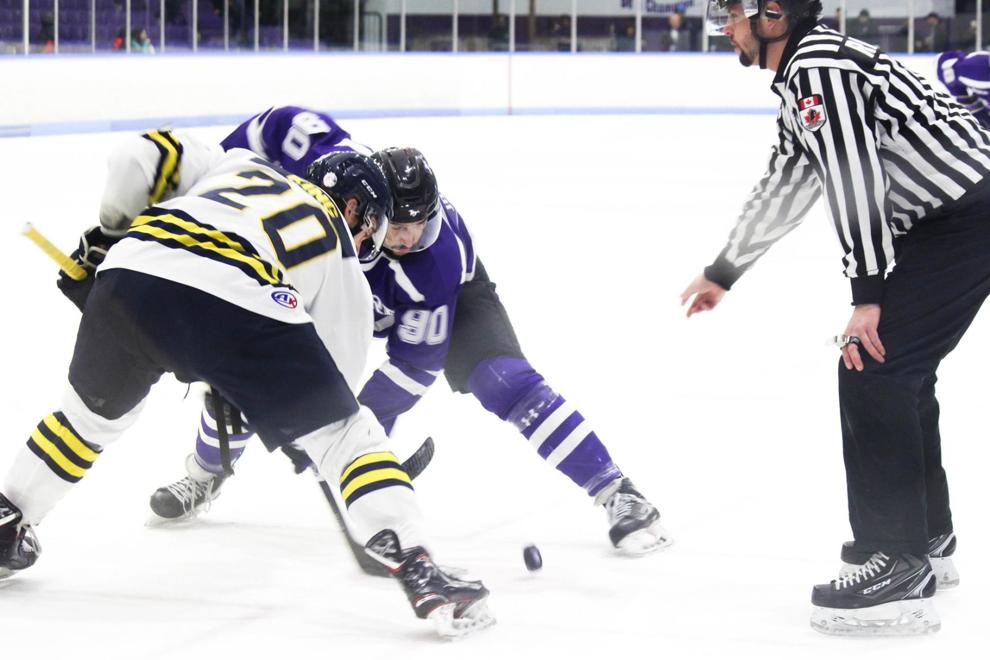 The OUA hopes to name a champion for each of its sports when playoffs conclude in the 2021-22 season.
Grace also mentioned that the Yates Cup — the annual award given to the football team who wins the OUA Championship and the oldest active football trophy in North America — is a very important goal that the league would like to have seen through this fall.
The Mustangs football team has made an appearance in the Yates Cup every year since 2015, winning two in 2017 and 2018.
"We'll have some modifications to playoffs and we're looking at all the different scenarios of where that might be but we'd like to be in a position where we're naming a Yates Cup champion," he said.
🏈 #OUA FBALL 🏈Sometimes, all the #MondayMotivation you need is that back-to-back #YatesCup feeling!📸 @MPHcentral#WeAreONE | #QuestForTheCup | #BannerSeason pic.twitter.com/sePHUHHGnP

— Ontario University Athletics (@OUAsport) November 12, 2018
Naming champions for sports with more teams than football's 11 schools could be a more difficult task to complete due to the extended amount of travel between universities.
Grace expressed that due to financial hardships some schools are facing, training camps could be moved to the beginning of the academic year to alleviate some expenses.
Some teams such as Mustangs football normally begin their fall training camp during the second week of August. This change in schedule would mean moving it three to four weeks later.
Grace said the league should expect to also see a change in the number of players and staff on the sidelines this upcoming season. 
The OUA has been evaluating how professional leagues — such as the National Basketball Association and National Hockey League — have been handling the pandemic and positive cases as their seasons roll on.
"We have to be careful here and do anything that we can do to minimize that risk … social distancing while we're in competition will certainly be a major consideration," he said. "We have a chief medical officer at our table with us, we have the therapists at our table with us, so those are the things we're going to try and mitigate."
Beginning tonight, NBA teams' security will be stationed at halfcourt for compliance of rules regarding pre- and post-game interactions, the league informed teams. NBA and NBPA agreed on players maintaining six feet of distance, refraining from hugs/handshakes, and wearing masks.

— Shams Charania (@ShamsCharania) January 20, 2021
While fan attendance at competitions and games have always been a fun thrill and an important piece to athletic departments' funding, Grace said that it will be a secondary concern for the OUA as the league is putting more emphasis on player and coach safety.
As the pandemic continues, the OUA will continue to meet on a regular basis to discuss the developing Recovery Plan.
"We'll see where COVID-19 goes but we're working on those plans and we know those plans will have to be fluid," he said. "What we end up deciding to do in February may be adjusted in April or in May so, we'll see where it goes."