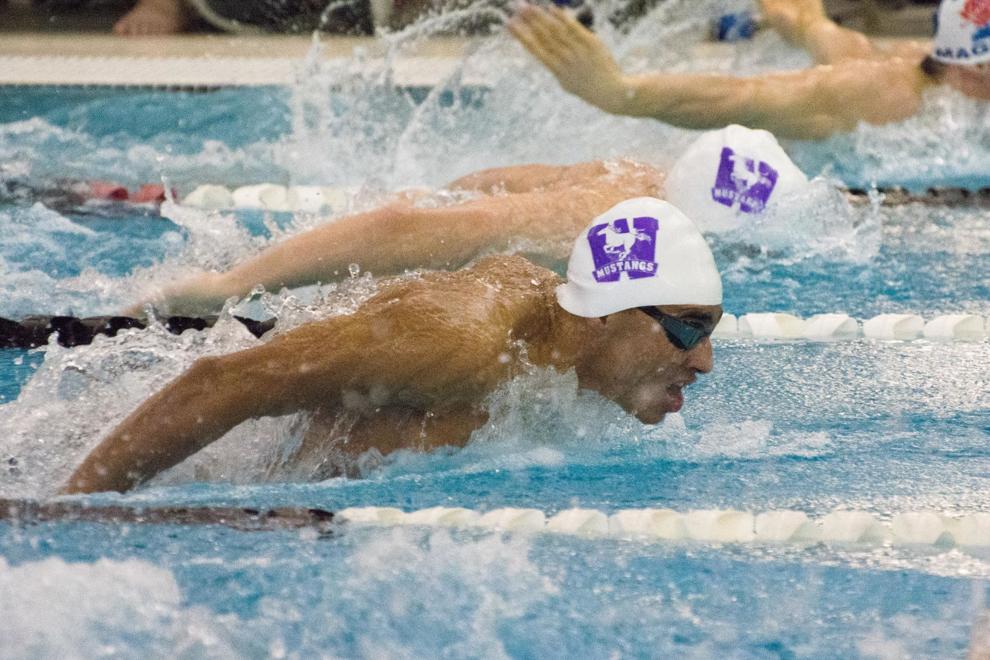 Ontario University Athletics has announced new dates for winter sport championships, with most pushed to March.
The women's fencing championship will now be held on Mar. 5 and 6, with swimming and squash championships on the following weekend.
The weekend of Mar. 18 will see the track and field, women's and men's volleyball and women's hockey championships.
Women's and men's basketball, alongside men's hockey, will end their seasons with their respective cups awarded on Mar. 26.
With the return to competition right around the corner, the #OUA is pleased to announce #BannerSeason updates as it pertains to the conference's winter semester championships. 🏆📅 https://t.co/xYxFyrHs02#WeAreONE | #OUAisELITEhttps://t.co/csdMTS1CZL

— Ontario University Athletics (@OUAsport) February 1, 2022
The date set for the Nordic skiing championship will remain unchanged, to take place the weekend of Feb. 25. The curling championship has been recently separated into two events – men's and women's. The latter will take place the same weekend as Nordic skiing.
Wrestling, badminton, men's curling, men's fencing and figure skating championship dates have not been finalized. All OUA competition is set to resume on Feb. 9, after the league's temporary suspension of all sports programming.