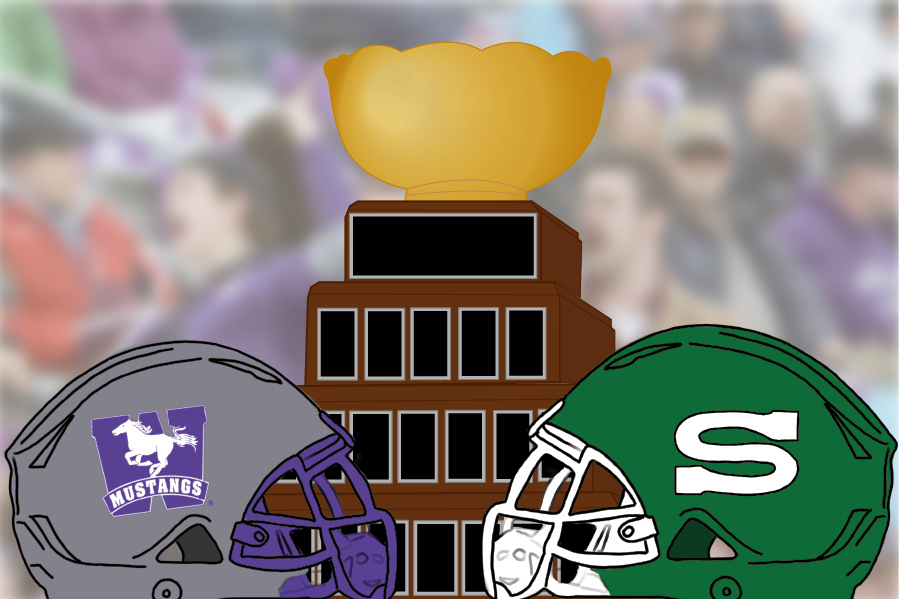 Okay, now it really all comes down to this.
After a long and winding road, the Western Mustangs men's football team finds themselves at the doorstep of history. The last step: a win over the Uteck Bowl champion, University of Saskatchewan Huskies.
Western University wasn't promised this berth, and after their week two loss to the University of Guelph Gryphons, there were questions about if they had the extra gear needed to make a deep playoff run.
Those doubts have all been extinguished, as the Mustangs ripped off an eight-game win streak from that point on, and rolled into Vanier looking every bit as dangerous as their preseason projections predicted.
The Vanier Cup is returning to CBC 🏆🏈Watch the men's football title game on Dec. 4, shown only on CBC-TVFull details: https://t.co/iHdtq5Y9dK @USPORTSca pic.twitter.com/A0AZHhg9Xi

— CBC Sports (@cbcsports) December 3, 2021
On the other side, we have Canada West's elite, the University of Saskatchewan Huskies.
The Huskies also faced early season doubts, losing their first game of the season to the University of Calgary Dinos. Much like the Mustangs, that loss became a stepping stone that led to a magical playoff run, capped off by a last second touchdown in the Uteck Bowl by All-Canadian running back Adam Machart to defeat the University of Montreal Carabins.
Saskatchewan will now have to face their toughest test yet, in a Western team that has more raw talent than any team they've faced thus far.
"The work we put in, and the dedication, it all paid off and now we're here," said Mustangs defensive end Deionte Knight.
With 12 All-Canadian players between the two teams, this matchup is set to be a battle of the titans.