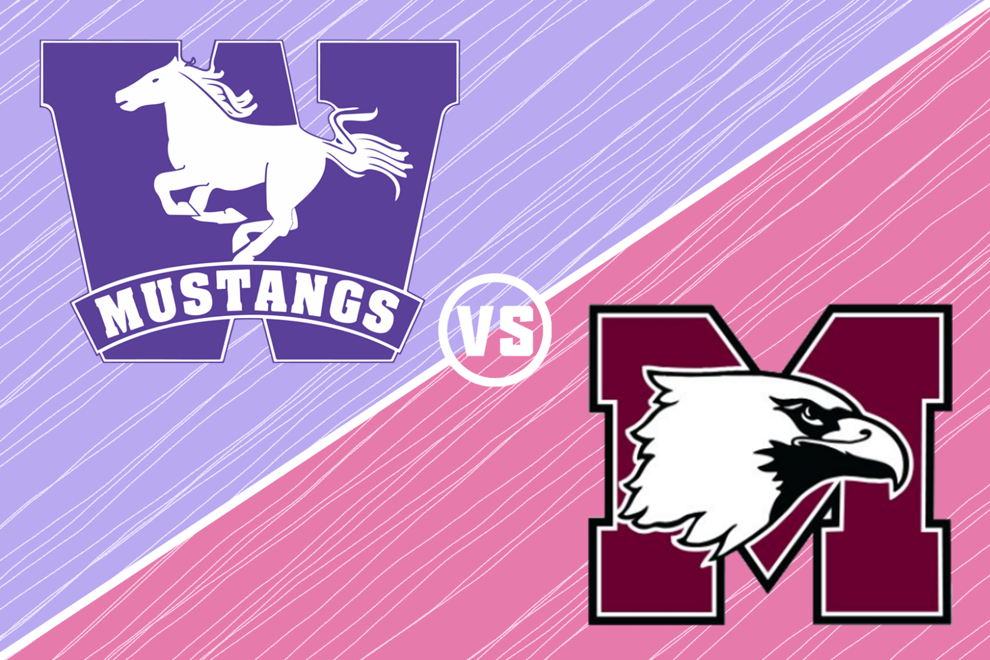 Mustangs, we are back.
Eighteen months, five days, three hours and 57 minutes.
That's the amount of time between the Western University Mustangs ringette team's final game of 2020 and the men's football home opener on Sept. 18, 2021. Ever since the Mustangs ringette team defeated the University of Ottawa Gee-Gees, Western's sports teams have ceased to play, effectively locked out of their arenas, fields and courts. As the coronavirus pandemic attracted the world's attention, sports took a back seat.
But finally, Western will once again see the Mustangs circle the wagons.
Kicking off the first season of U Sports competition since March 2020 is a clash between two of the most storied football programs in Canadian university sports history — the Mustangs football team hosting the McMaster University Marauders.
The two teams have a long history, most recently culminating in a 29–15 Marauders win over the Mustangs in the 2019 Yates Cup final, dashing Western's hope for a three-peat of the Ontario University Athletics football championships.
A stout defensive effort from the Marauders as well as an injury to Western starting quarterback Chris Merchant opened the door for McMaster to pull away and book their ticket to the Mitchell Bowl against the University of Calgary Dinos.
But the rivalry between Western and McMaster predates the 2019 Yates Cup matchup. Having battled 19 times over the past 15 years, Western holds the edge in head-to-head matchups, 12–7.
But for Mustangs players and coaches, 2019's loss means more than any other regular-season victory could.
Many players from the 2019 championship game have since moved on to graduate, retire or play for professional football leagues such as the Canadian Football League. But before they left, they made sure to impart on the next wave of Mustangs just how important the season opener is.
Heart goes out to @cmerch12. After 1 of the most decorated @USPORTSca careers including @OUAsport MVP, 1st team all-star, Yates Cup MVP, Mitchell Bowl MVP, Ted Morris Trophy & Vanier Cup he gets hurt and couldn't finish last game as a @WesternMustangs. Loved watching him compete.

— Donnovan Bennett (@donnovanbennett) November 10, 2019
One of those next-wave players is current Mustangs quarterback Jackson White, who comes into the 2021 season as a focal point in the Mustangs offence.
White, a fourth-year sociology student, has an especially unique perspective on the rivalry, having played two years at McMaster before transferring to Western in 2019. White's father, Greg, won the Vanier Cup in 1989 with the Mustangs, but White said he originally committed to McMaster looking to get more time on the field.
After two seasons with the Marauders, and a mandatory season off in 2019 after transferring, White now has the opportunity to follow in his dad's footsteps and looks to start off his Mustangs career with a statement game against his former squad.
"I still know a lot of guys over there," White says. "I enjoyed my time at McMaster, but I've really enjoyed being a Mustang so far and it should be fun with the revenge aspect going up against the team that beat us in the Yates Cup."
Both the team and its offensive leader come into the season opener with a point to prove. White is looking forward to helping his new unit persevere despite the 2019 loss while starting his own legacy in purple and white.
But a stern challenge awaits the Mustangs when they welcome the Marauders to TD Stadium, a team which will feature a host of returning players from that 2019 Yates Cup team — quarterback Andreas Dueck, running back Justice Allin and quarterback Matt Krason. The latter two combined totaled 18 points in the 2019 Yates Cup victory.
But beyond the strategizing, predictions and preseason rankings lies the real importance of these two teams taking the field to kick off the football season: what is it?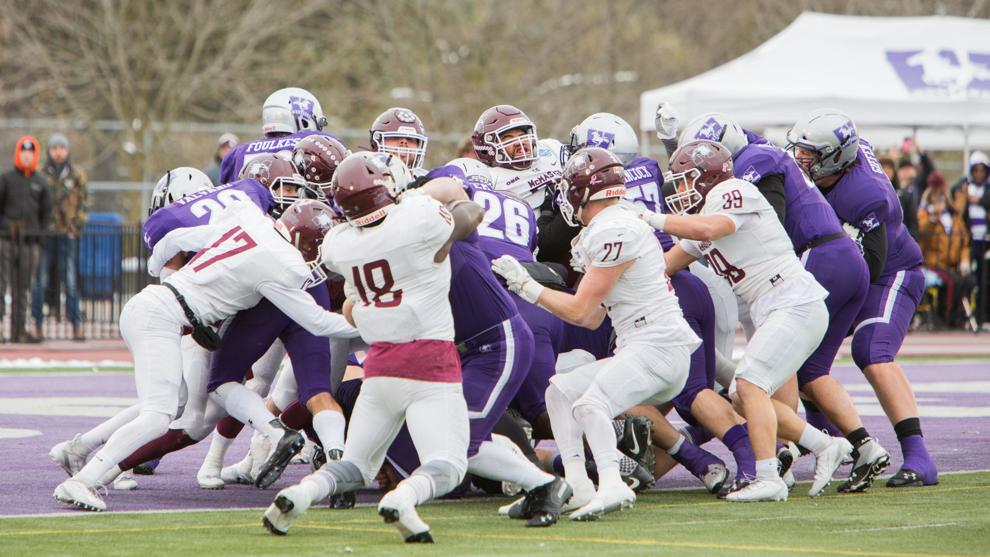 The game not only offers a reunion for these players and coaches but a chance to put on the uniform that they have devoted so much to and represent their program once again. It allows relationships that have been built on and off the gridiron to be rekindled and furthered.
"Now that restrictions have been easing up somewhat, I'm just really ready for our camp to start and to be able to all play together, especially with the out-of-province guys," he says.
Above all, this first game will mean a resumption of what the players and many of their fans have missed. It's been a long road back for OUA sports, but the wait is almost over. Soon enough, TD Stadium will be filled with the sounds of competition.
Win or lose, that will be something to celebrate.