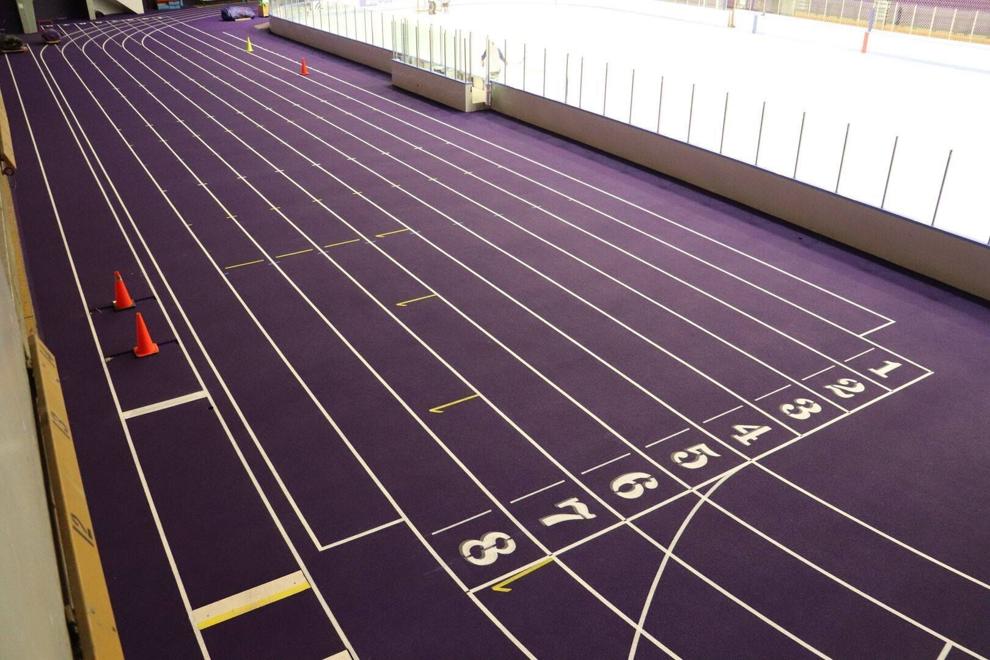 The RBC Training Ground — an athlete development program that identifies potential future Olympians — came to London for the first time on March 11.
The Royal Bank of Canada, the Canadian Olympic Committee and the Canadian Olympic Foundation developed the program in 2016 for Canadian youth athletes to showcase their talents, in hopes of being scouted for the Olympics. Many past and present Olympians attended this year's event at Western University's Thompson Recreation and Athletic Centre to guide the young athletes.
Sara Villani, a Canadian bobsledder and Western alumna, was one of the Olympians in attendance. She won the Ontario division at the 2018 RBC Training Ground.
Villani grew up a gymnast and was on the Mustangs track and field team from 2014 to 2019. But in 2018, she tried her hand at bobsleigh after several coaches became interested in the former Mustang during her Training Ground performance.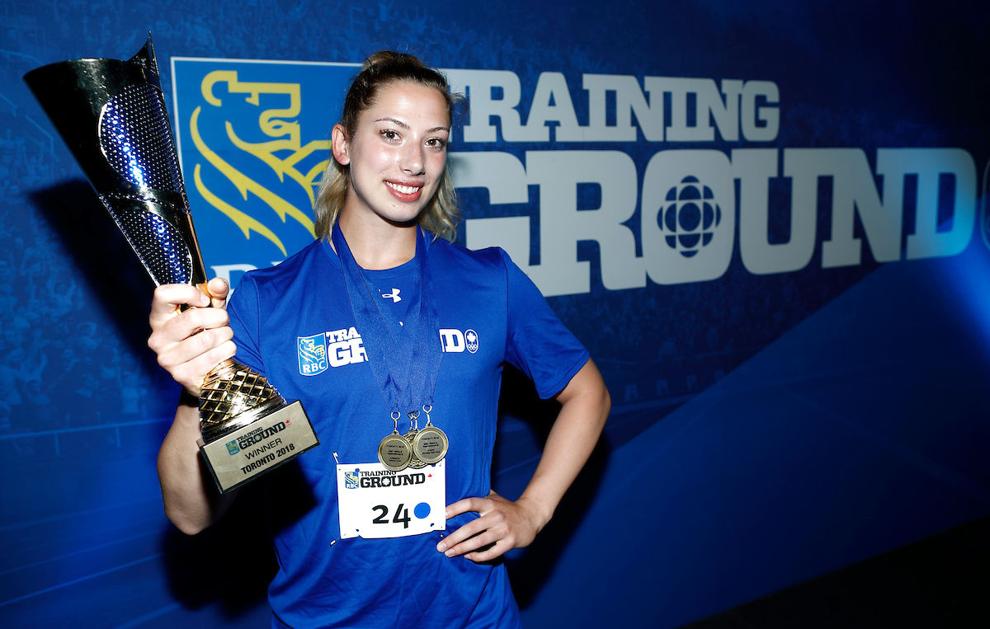 Less than four years later, Villani competed in the 2022 Beijing Olympics for the Canadian bobsled team.
"I definitely would not have found my way to bobsleigh if it wasn't for Training Ground," Villani said.
This year's regional event hosted a series of testing split into four categories: speed, strength, power and endurance. Events included a strength test — isometric mid-thigh pull — 10- and 30-metre running sprints, a vertical jump and a shuttle run.
Vincent Moore, a first-year Mustangs track and field distance runner, competed at the regional event at Western. 
Moore performed his best in the shuttle run, which consists of running back and forth between two points, 20 metres apart, for multiple stages, with each stage getting progressively faster. The run starts the slowest at stage 1.0, then speeds up for stage 1.1, then 1.2 and onwards until the athlete can't meet the speed required for the stage. 
Moore made it to stage 11.04 — the best result of his group.
"It's just fun to get out and push your limits," said Moore. "It's free and a good place to showcase your talent."
RBC's program has brought many athletes into the Olympic pipeline, with 13 competing at the Games and seven winning medals. Four of the seven came just from the 2020 Tokyo Olympics — two gold, one silver and one bronze medalist. 
Scouts and coaches associated with many national sporting bodies were also at the event. Cycling Canada scout Ryan Macdonald said the shuttle run and vertical jump were key for scouts' evaluations, depending on the athletes' events. 
"We are looking at the [shuttle run] and how they are handling themselves during the test [to see] if they can push through the pain," said Macdonald. "For sprinters, we look for the vertical jump and how explosive they are."
After all regional events wrap up, top performers from each region head to the national event in the fall.