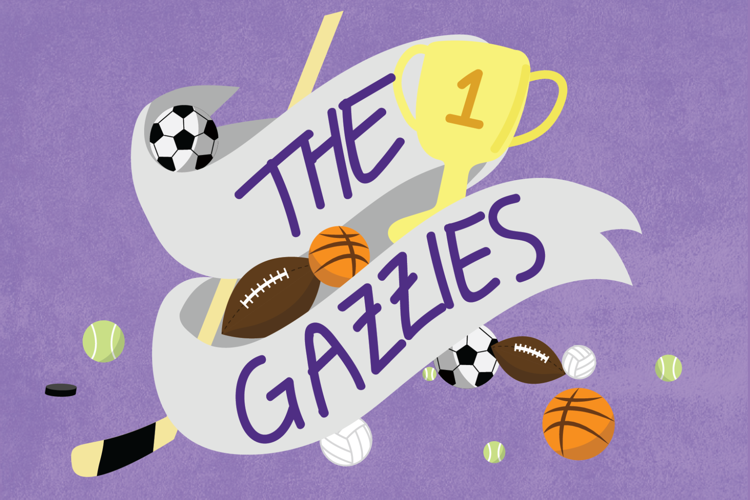 As has become tradition here at the Gazette, we celebrate another exciting and successful season of Western Mustangs athletics with our annual Gazzies. From provincial championships to U Sports medals to success in the classrooms and around the community, Mustangs athletes have represented our school well this season. As the year comes to a close, we congratulate our Gazzie winners, nominees and all athletes across campus on a fantastic 2018-19. See you next year!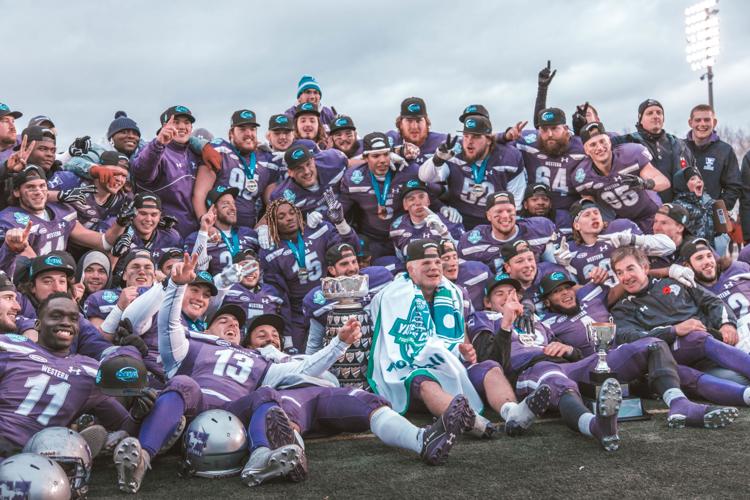 Team of the Year - Football: The Western Mustangs football team followed up their 2017 Vanier Cup winning campaign with a perfect regular season, a Yates Cup and a Mitchell Bowl title.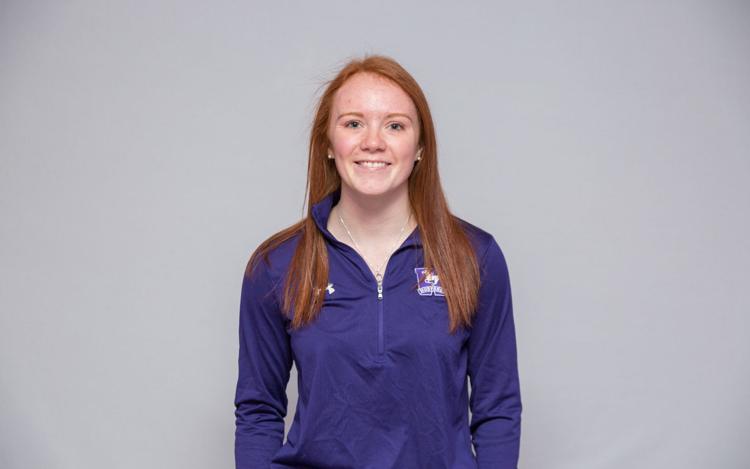 Female Athlete of the Year - April Clark: April Clark blew away the competition on the Western women's hockey team this year. The third-year forward led the OUA scoring race with 20 goals and 33 points in 24 games. In recognition of her impressive season, the St. Mary's native earned honours as a First-Team All-Canadian and was named the OUA Player and Forward of the Year.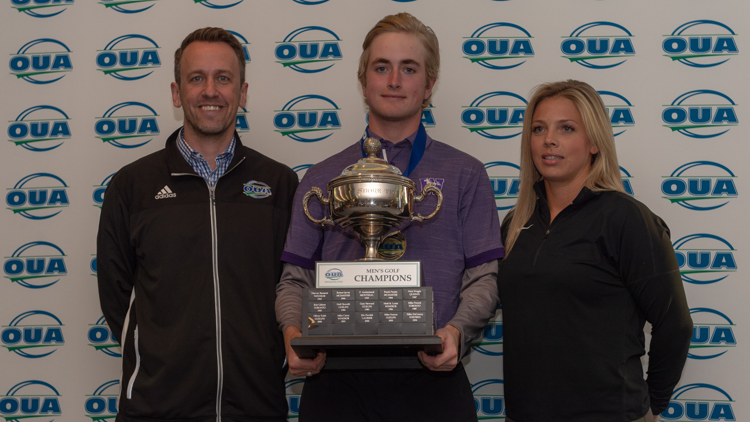 Male Athlete of the Year - Mac Carter: Mac Carter played a large part in the Mustangs second-place finish at the OUA men's golf championships this year. The fourth-year athlete finished his round five over par, defeating the field by three strokes.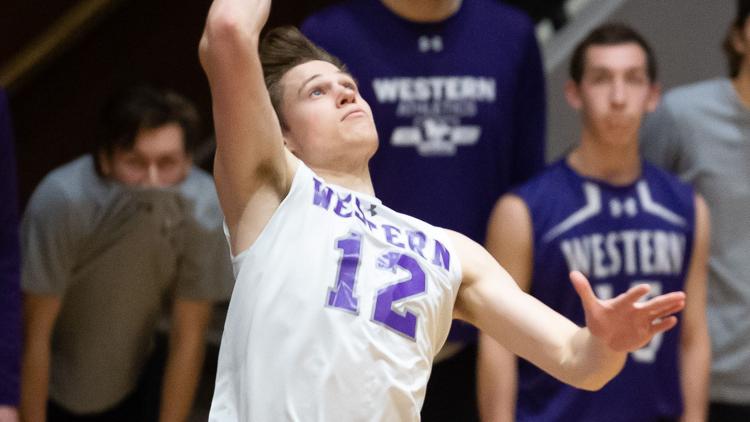 Rookie of the Year - Jackson Bere: Jackson Bere finished his impressive rookie season in the purple and white with U Sports All-Rookie Team honours. The Toronto native led the OUA with a .421 hitting percentage and finished in the top-10 in the province with 57 blocks and 0.89 blocks per set.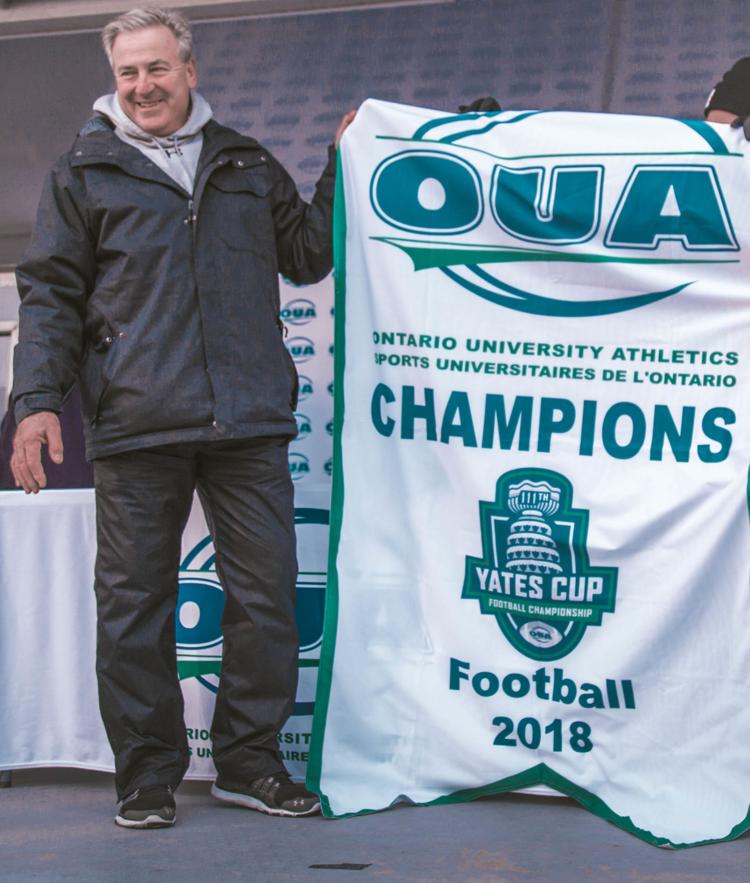 Coach of the Year - Greg Marshall: Greg Marshall completed his twelfth consecutive year as head coach of the Western Mustangs football team with a perfect 8–0 regular season record, a Yates Cup and a Mitchell Bowl title. The former running back has compiled 105 wins (regular season and postseason) as the Mustangs bench boss.