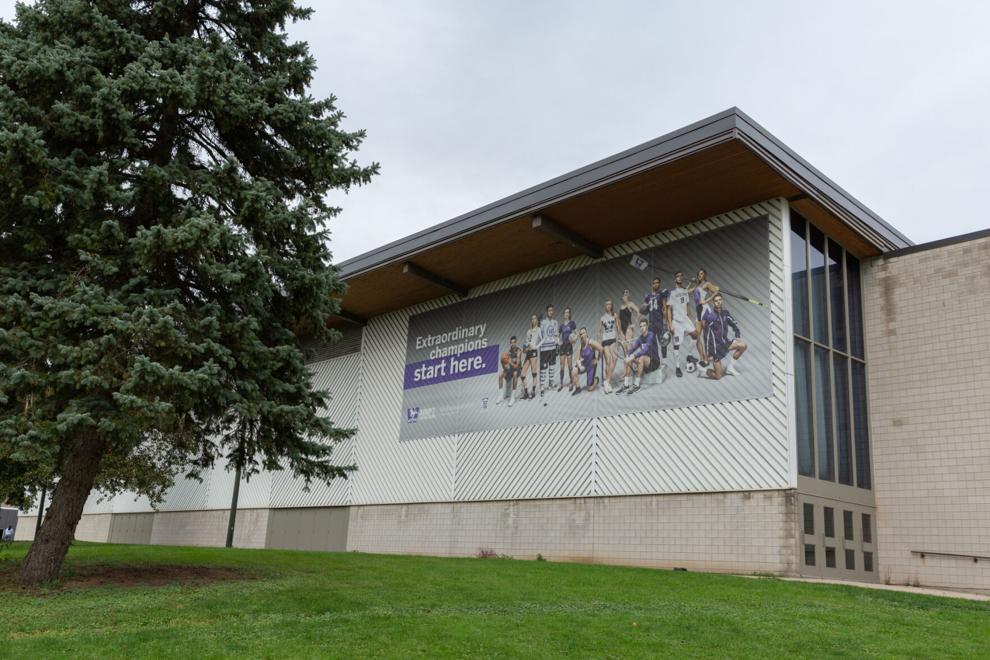 The Western Student Recreation Centre will reopen following Reading Week, after the gym shut its doors for two months during provincial shelter-at-home orders.
Western University's athletics centres — including the Rec Centre, Thompson Arena and Alumni Hall — will open for students under the province's red zone guidelines, with masks required at all times indoors, including while exercising.
Western will continue its hybrid approach for athlete training, mixing both in-person activities and live digital workouts on the Western Mustang's social media channels.
Similar to last semester, students can still work out in cardio areas, weight room or general workout "pods" — individual workout spaces spread out to ensure social distancing — in one hour pre-booked slots once a day. Students will be able to pre-book their spots five days in advance, with the reservation system opening Saturday.
Hand sanitizer will be provided at the door and staff will deep clean the Rec Centre between workout sessions. Students will also be required to fill out a coronavirus self-assessment test and scan their Western OneCard when leaving the Rec Centre.
Students may cancel workout sessions up to a half hour before their scheduled time. Students who do not show up for their allotted time will receive a seven day suspension from the gym and students will be barred an additional 30 days if they miss a second session.
The Rec Centre's pool will be inspected following Reading Week and is expected to reopen mid-March. Change rooms, locker rentals and squash courts will remain closed, but bathrooms will be open.
Western's coronavirus testing centre and flu shot clinic will continue to operate in the basement of the Rec Centre. Students wishing to work out will use the upper entrance by the Spencer Engineering Building and Western Road, while the clinic will use a separate entrance by the South Valley parking lot.