We've witnessed some Western sports clubs go from club to varsity team, most recently being ultimate frisbee. But we often fail to remember the sports that went from varsity status to non-existent. Here's a look at some sports that no longer exist at Western today.
Boxing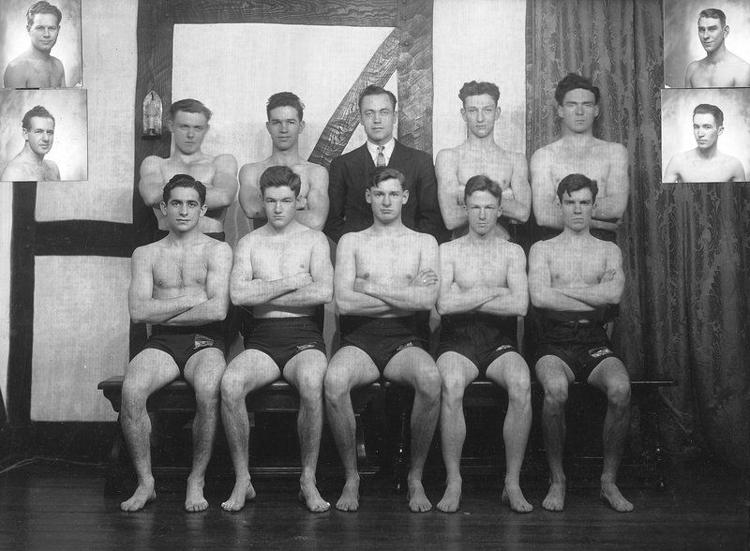 1920 was an important year for Canadian boxers and those aspiring to become one. It was the year that five Canadian boxers won medals at the Olympic Games in Belgium.
As a result, interest in the sport quickly erupted in Canada. In 1922, boxing enthusiasts at Western attempted to establish boxing as an intercollegiate sport, but it wasn't until 1931 that an official intercollegiate boxing team stepped onto the university sports scene at Western.
The team was called the "Western Wildcats" and it was started by coach Bob Orr. At this time, the sports of boxing, fencing and wrestling were grouped together and categorized as "assault-at-arms" sports for competition purposes. 
The most successful Western boxer was Mort Golden and his success ushered in a period known as the "Golden era" of boxing at Western. Golden led the University to five intercollegiate championships from 1935 to 1940.
But the Golden era eventually came to an end and by the close of the 1949-50 season, a lack of interest in the sport and a concern over injuries led to the cancellation of intercollegiate boxing at Western.
Gymnastics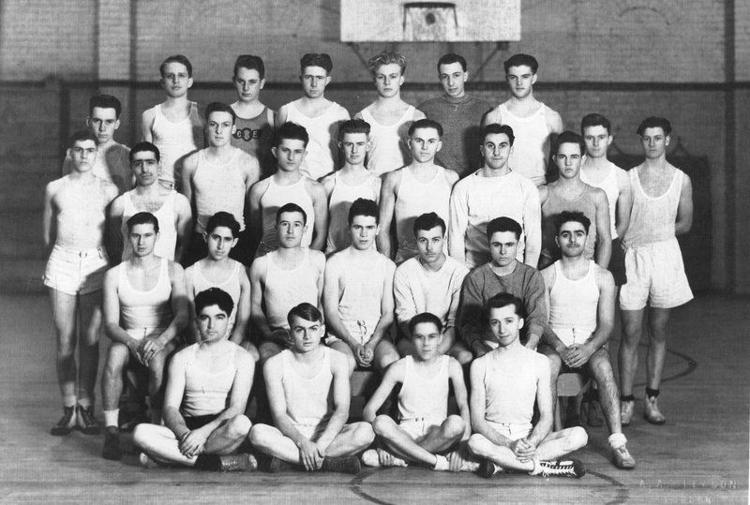 Gymnastics at Western made its start at the club level in 1931 under coach Steward Thompson. When legendary coach Bob Vigars arrived at Western in 1968, the sport of gymnastics made its debut as an intercollegiate sport.
With $5,000 from the dean of the Faculty of Physical Education, Vigars transformed gymnastics into a competitive intercollegiate team and in its first year, the team placed fourth in the Ontario Quebec Athletic Association. 
The sport of gymnastics had a short-lived run at Western, surviving only 24 years. After the 1993-94 season, a lack of interest, lack of coaches, liabilities and finances forced the league — previously the OQAA — and the Canadian Intercollegiate Athletic Union to drop gymnastics as an intercollegiate sport.
Nordic Skiing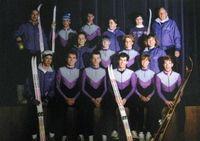 While Western had an established ski club in the 1930s, intercollegiate Nordic skiing did not exist until the '50s. Despite the sport's inception into intercollegiate action in the 50s, Western did not excel in OUAA competition until the 1980s when Richard Browne won Western's first-ever individual championship. 
The team faced a number of difficulties, one of which was their training grounds. With inconsistent snowfall in London, the team was often forced to travel outside of the area to train. When longtime coach Jerry Gonser retired in 1966, Western closed its Nordic skiing program.
Archery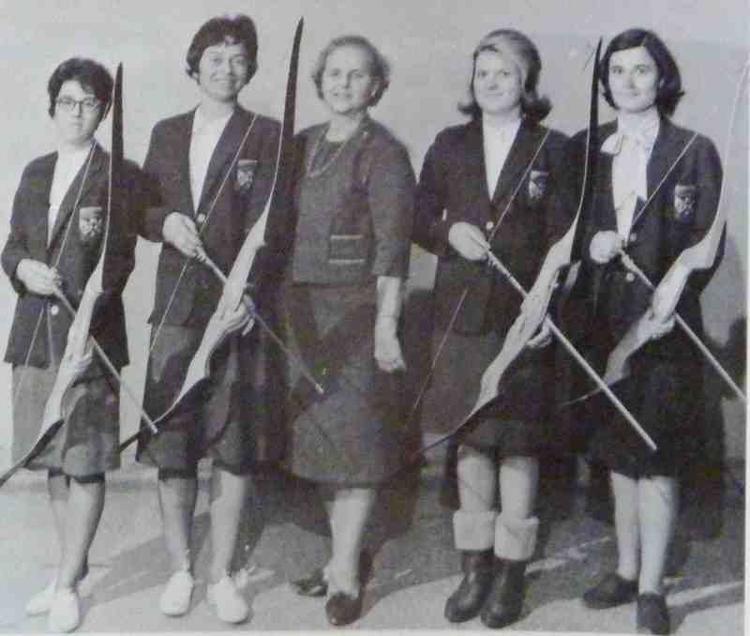 Archery became a popular activity for female Western students in the early 1930s when archery competitions began at an intra-university field day with Brescia, Alma and University colleges.
By 1934, 40 women participated in the inter-Western tournament and 51 were enrolled in archery classes the following year. Around this time the archery club was established, and by 1937 archery became an intercollegiate sport for women. 
The intercollegiate activity at Western stopped iin 1941 because of the Second World War and did not return until after the war in 1946. Archery remained very popular throughout the 1950s, '60s and '70s, but in 1984 it was dropped as an official league sport.
Bowling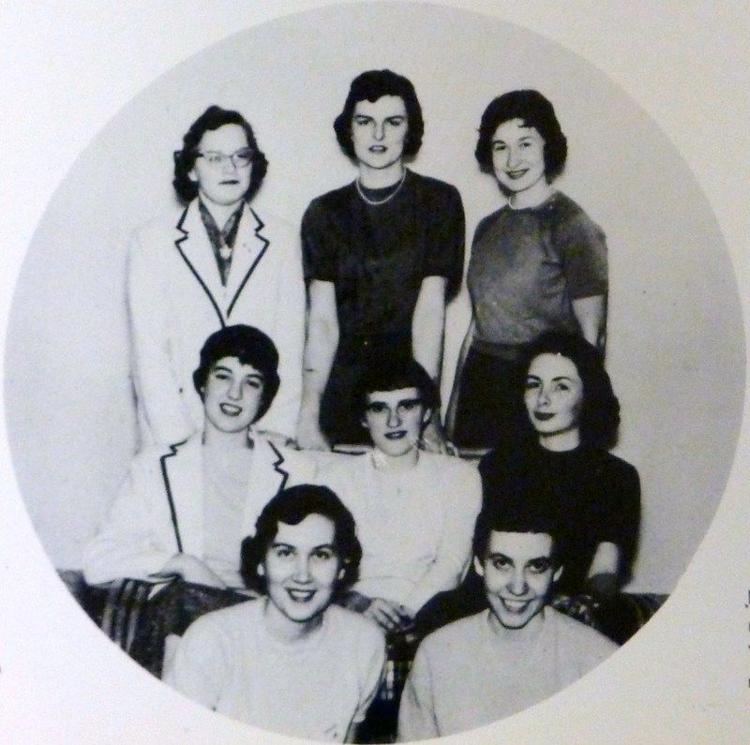 Bowling at Western was classified as an intramural team for much of its existence. While efforts were made prior to 1950 to establish the game as an intercollegiate sport in the Women's Interuniversity Athletic Union, it wasn't until the late 1950s that bowling was given its brief intercollegiate status.
Western bowlers played against each other for a number of weeks and the top performers were chosen to represent Western at the intercollegiate competition. Despite its popularity throughout the 1950s and '60s, bowling was dropped as an intercollegiate and intramural sport at Western.