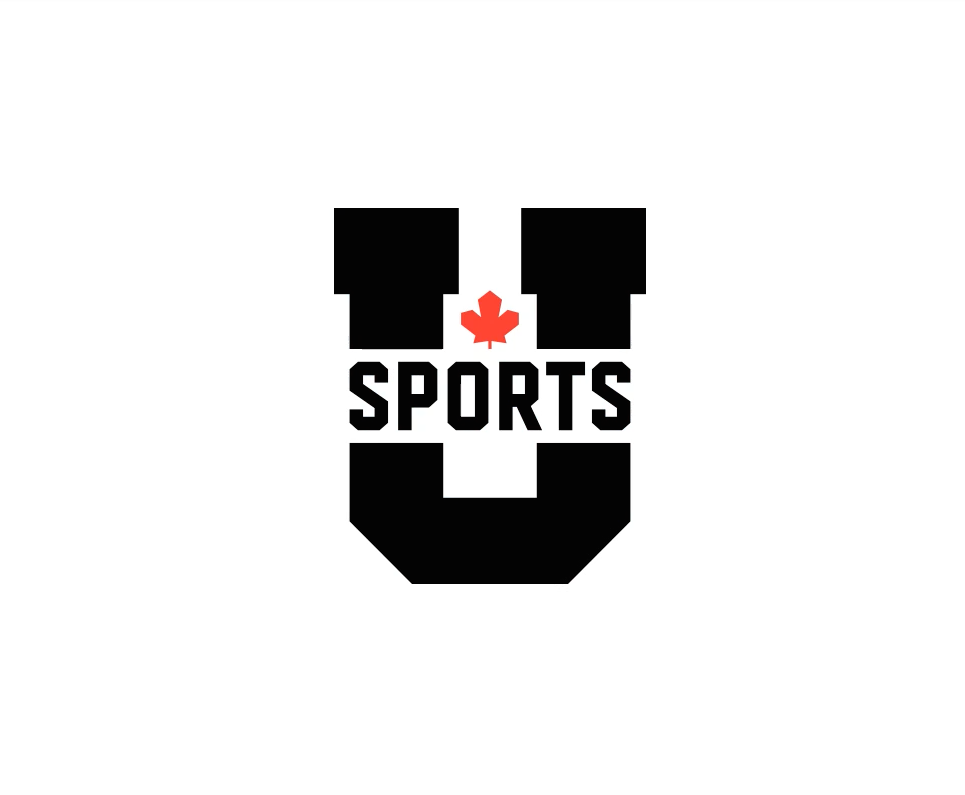 U Sports issued a statement Monday on behalf of its four conferences — including Ontario University Athletics — to reaffirm its commitment to racial equality and equity in sport.
After the final day of Black History Month, the league reflected and had "difficult but necessary conversations" surrounding anti-Black racism. In response, U Sports developed a series of commitments as part of their new Statement of Actions to fight systemic racism in Canadian collegiate sport.
With the conclusion of Black History Month, U SPORTS reaffirms our commitment to the fight against systemic racism.The national office announces a number of initiatives as part of its continued dedication to these efforts.Read more below ⬇️🔗https://t.co/wnoMXg2s3X pic.twitter.com/Hgp0teYUSP

— U SPORTS (@USPORTSca) March 1, 2021
"Through reflection and having the difficult but necessary conversations, we, as an organization, continue our commitment to: [listening to our members, student-athletes, coaches and administrators of the Black community to truly understand how we can be supportive in our national initiatives and reviewing our own internal practices around diversity and inclusion to ensure we are enforcing and proudly representing our communities]," U Sports said in their statement.
Part of U Sports' plan is to rename its Equity Committee in an effort to better represent their goals for the future — now the Equity, Diversity and Inclusion Committee. The league will also expand the EDI Committee's subcommittees to take on more effective projects such as reviewing their U Sports Conversations event to create a "go-forward strategy," collecting information on the unique experiences of Black, Indigenous and people of colour on each of their member teams.
U Sports and its member conferences consistently posted and highlighted Black student-athletes and coaches on their social media accounts as part of their inaugural Black History Month promotional campaign.
Continuing our #BlackHistoryMonth profiles, today we're highlighting @donnovanbennett:@Sportsnet Host & @WesternMustangs Football Alum. Donnovan is an active advocate for BIPOC voices in media & member of the @OUAsport BBI Task Force.🔗EN: https://t.co/8yN8OgIoqz pic.twitter.com/vtrwuzm7eG

— U SPORTS (@USPORTSca) February 12, 2021
U Sports' Management Advisory Council held meetings this past fall through spring, facilitating conversations between its member conferences. They addressed the conferences' principal concerns — equity, diversity and inclusion.
"These efforts are only the beginning, and U [Sports] looks forward to continuing to showcase today's BIPOC leaders by listening to their experiences, educating our network and supporting our Black teammates and colleagues as they empower the next generation," U Sports added.