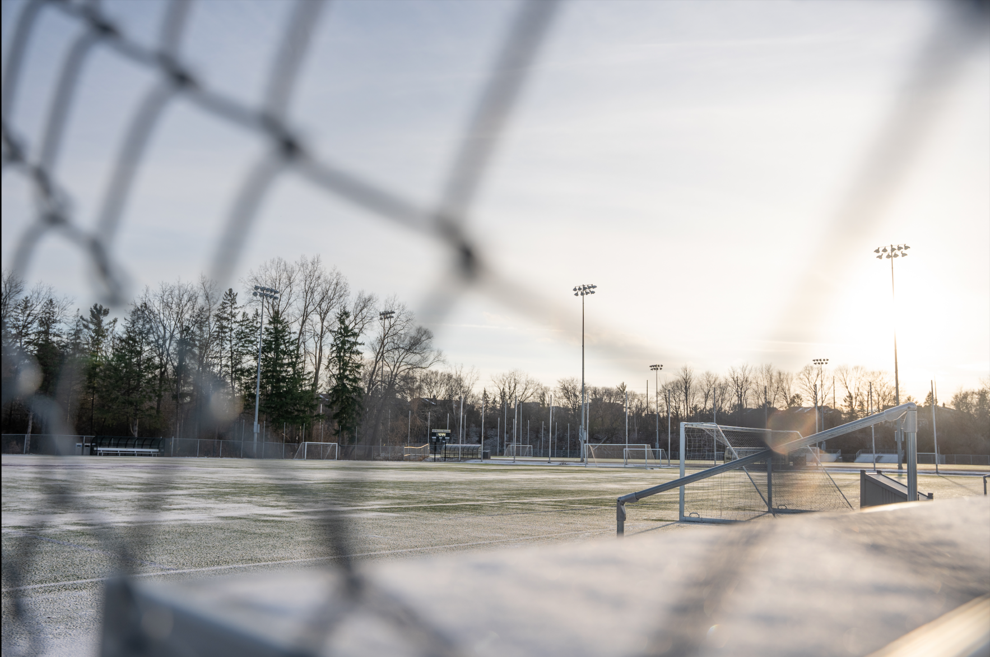 Western University is currently not in compliance with Ontario University Athletics' Gender Equity Management policy, falling short on awards for women student-athletes.
The policy states all OUA schools must allocate at least 45 per cent of their athletic financial awards to women student-athletes.
In a statement to the Gazette, director of sports and recreation Christine Stapleton said Western's athletic department "noted in the fall that we were not quite where we needed to be with our award allocations for 2022–23, according to the OUA's Gender Equity Policy, and are working diligently to ensure we are compliant for the overall 2022–23 academic year and beyond."
OUA president and chief executive officer Gord Grace declined to comment on the matter but said the conference is still in the process of reviewing the 2021–22 athletic financial awards and the equity compliance policy.
Women student-athletes have until Feb. 28 to apply for an athletic financial award.