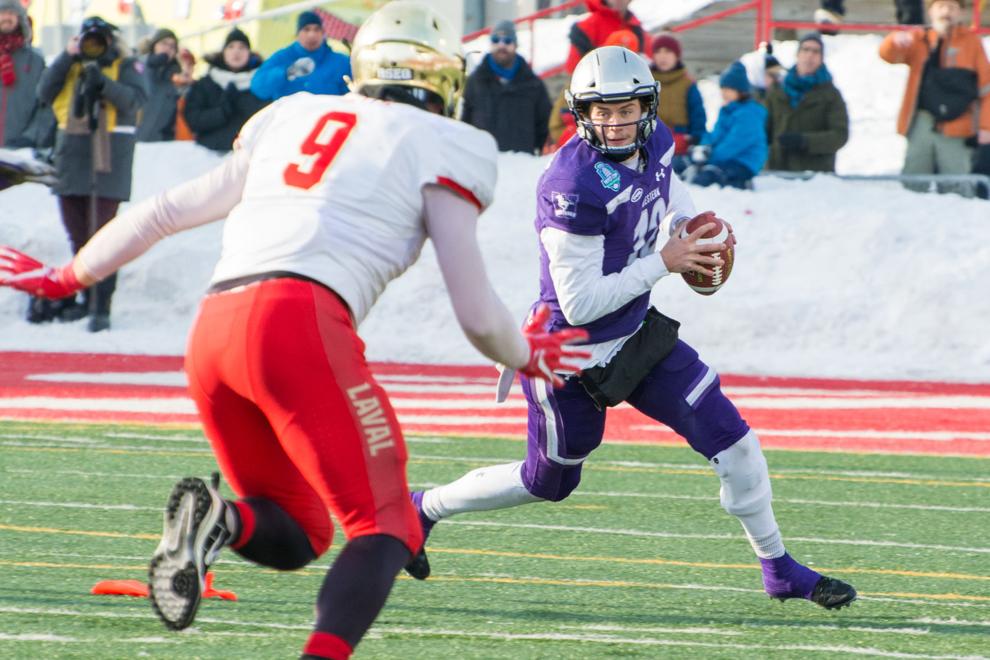 The Western Mustangs varsity men's football team will not be heading to Quebec City in May to compete in the proposed slate of exhibition games at the University of Laval due to coronavirus concerns.
"We felt there were too many potential risks and challenges with the event," said Stephanie White, Mustangs Athletics director of sport. "Obviously, player and staff safety is our number one priority and the timing was just very challenging."
In 2020, the Laval Rouge et Or's head coach Glen Constantin invited Western University, McMaster University, University of Saskatchewan, University of Calgary and University of Montreal to the event — five of the 2019 season's top 10 U Sports football teams.
According to White, the hosts were still attempting to get an approval to hold the May event in recent months and have decided to put it on hold until further notice.
The health unit is reporting over half of London's cases are in 18-22 year olds https://t.co/25RKcRIX2q

— Western Gazette (@uwogazette) April 3, 2021
Ontario entered its third province-wide state of emergency on Thursday in an effort to curb the spread of COVID-19. The shutdown has forced Western to extend its suspension of any team travel until the end of April, including any proposed events outside of the province and Ontario University Athletics.
For more information and updates on Western varsity athletics, visit the Western Mustangs website.