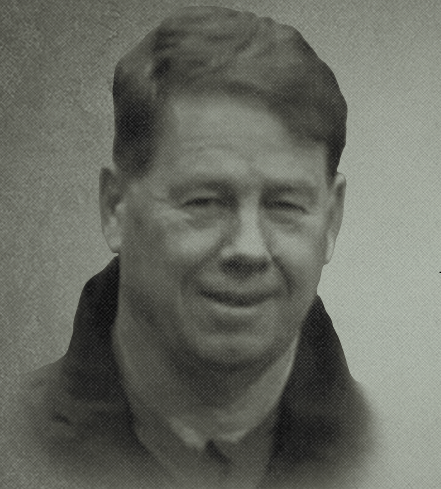 Gary Miller, former Western soccer defender and Canadian Interuniversity Athletic Union second-team All-Canadian, died of a heart attack on May 13 at the age of 63.
Miller spent his last years as the director of soccer operations for Ontario Soccer and as a member of Canada Soccer's technical committee.
Miller played for the Mustangs during the late 1970s and earned many awards during his time. He was a two-time Ontario University Athletics all-star, a second-team CIAU All-Canadian, a Western University Bronze "W" recipient and a Purple Blanket recipient. In 2004, Miller was inducted into the Western Mustangs Sports Hall of Fame.
Gary Gorham, a former Western teammate and longtime friend of Miller's said that he was devastated when he heard the news.
Gorham played with the Mustangs alongside Miller for three years. Following his playing career, Gorham became a goalkeeper's coach and then eventually transitioned to an assistant coach role on both Western's soccer teams.
Gorham remembered how proficient and disruptive Miller was on the pitch.
"He was a talented defender and tough as nails," said Gorham on Miller's abilities during their playing days. "Sometimes, guys keep making runs into your end and trying to score on you. You need a guy who's willing to just tackle somebody, take them to the ground and, what we call in our language, 'put him under.' Gary [Miller] was very good at that."
Rock Basacco, another former teammate, mentioned he always admired Miller as a leader.
Basacco, who arrived at Western one year prior to Miller, played striker for the Mustangs. He later became the Western's head coach for 21 years from 1995 until the end of the 2017 season.
He expressed Miller's character was something many of his teammates tried to emulate.
"[Miller] had great leadership abilities on and off the field and he played really, really well," said Basacco. "People looked at that and they followed him, as did I sometimes."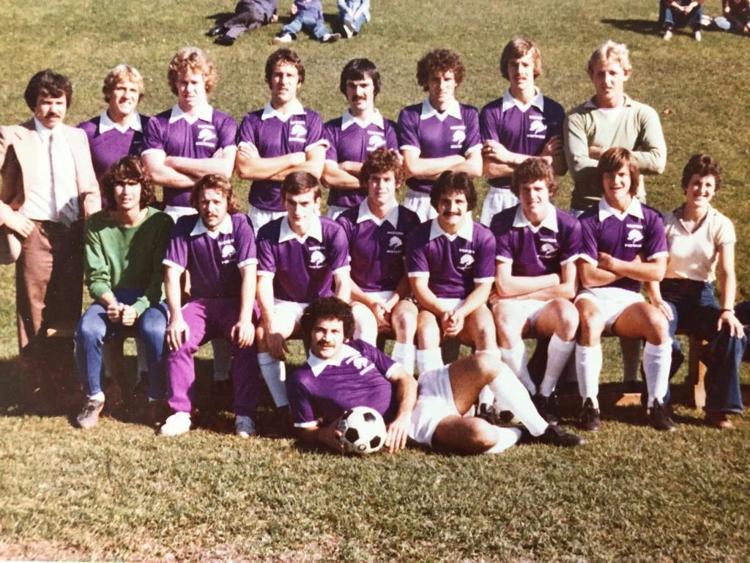 In a book Gorham's writing about "the Western olde boys," he writes that when Western would play rival teams, there was a "very low tolerance for B.S."
"We had a particular rivalry with Laurentian [University] and I know for a fact that sometimes the referee would turn around and there'd be a Laurentian player on the ground clutching his ankle or knee," said Gorham. "He walked back and he'd point at Gary and one other guy and said 'I don't know what happened, but something has happened here and I know one of the two of you was involved.'"
After finishing his playing career at Western, Miller served with Ontario Soccer from 1983 — with a brief hiatus from 1990 to 1992 when he was working for Canada Soccer — until the day he died. He began as school's program coordinator for two years and was then promoted to technical director until 1990. In 1992, he returned to Ontario Soccer and became the director of high performance for a two-year stint before taking over as the director of soccer operations in 2015.
He became the high performance director of Canada Soccer after serving as an assistant coach with the Canadian national soccer team at the FIFA U-16 World Tournament in 1989 in Scotland.
From 1994 to 1997, Miller also had a hand in the American Scholarship Assistance Program as the director of soccer operations.
Miller was a long-standing member of the Western soccer community. According to Gorham and Basacco, he would come back to campus every year to share some of his insights with the current Mustangs.
Gorham mentioned Mustang alumni, such as Canada Soccer vice-president Nick Bontis, have learned numerous lessons from Miller on not just the game of soccer, but on life as well.
⚽️ 🙏 Gary Miller was a true leader in our community. I always enjoyed our technical discussions and strategy sessions. We shared many great memories. He often sat beside me at BMO Field when we watched TFC games. Gary was also a fellow alumnus from Western's soccer team. RIP pic.twitter.com/wpZCm1S9Mg

— Nick Bontis (@NickBontis) May 14, 2020
"He's been involved with soccer virtually his whole life," said Gorham. "Ever since the day he finished school, he's probably had as big an impact as anybody has in the province of Ontario. He's shaped a lot of people's lives and is responsible for Canadians becoming more involved in soccer than ever before."
Miller is survived by his wife Cindy and his three children Stephanie, Briana and Ryan.
Bryst Football Academy, a soccer skills training and player development program, was founded and run by Miller from 1997 until his family sold the program in 2015. The name "Bryst" is made up of letters borrowed from each of his children's names.
Both Gorham and Basacco expressed how Miller was "an awesome family man."
"That would be his legacy as well; the fact that he raised three beautiful kids and they've all gone on and are doing really well," Basacco said.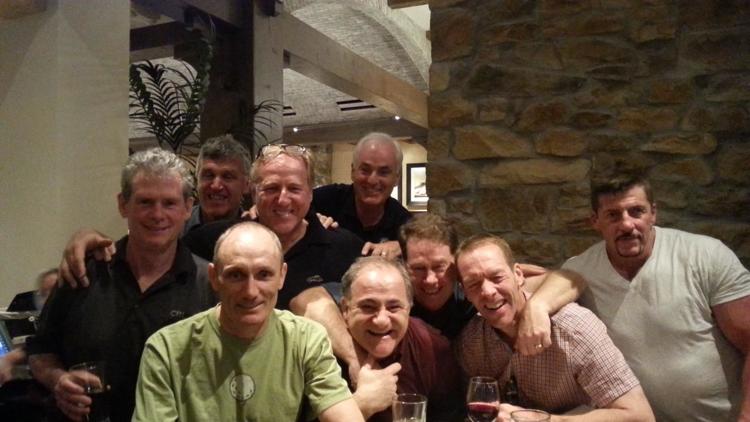 Gorham said that most of "the Western olde boys" are spread around the world now, including players living in the Unites States and Australia. He expressed Miller was always the one who would make sure everyone was doing okay by being a "consummate practical joker" or simply looking out for them because he cared.
"He's going to be missed for sure," said Basacco.
We have created a Message Board for Gary that will be shared with his family in the future If anyone from the @OntarioIsSoccer community would like to share a few words about the impact Gary had on them personally feel free ❤️https://t.co/020RVZAqm3 pic.twitter.com/PS0HtdB1LK

— Bryst Football Academy (@BrystFA) May 14, 2020